As the first stage in a chain of 30 shops, supercar giant Bugatti have just opened their first boutique in Knightsbridge, London. According to Bugatti there is a plan to open the rest of the stores, all over the world, over the next 5 years.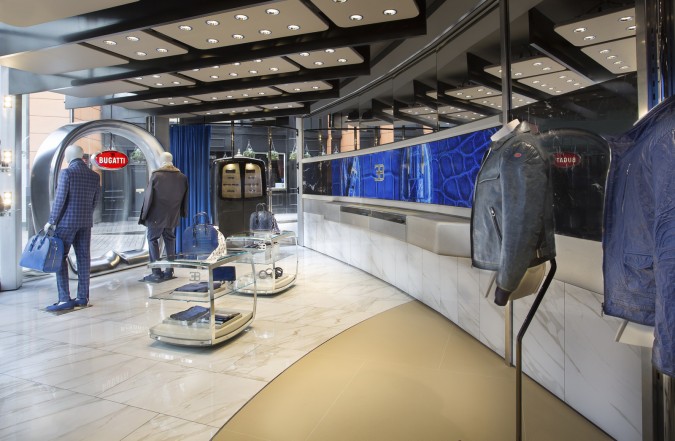 Looking inside the store the overall design of the shop appears to have a very specialist and minimal design. There are a selection of items on display throughout the store, I don't know how much any of the items cost, but if you have to ask then you probably can't afford it and sadly this will be the case for me.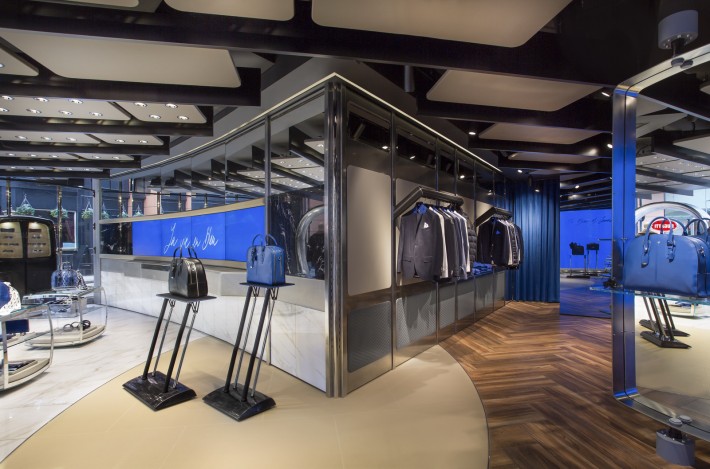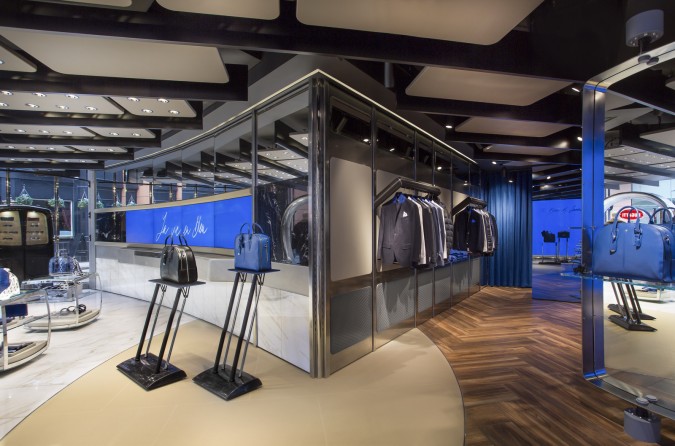 Of course, luxurious and exclusive super sports cars will remain our core business, but we intend to transfer the brand's huge appeal into areas of life beyond the automotive sector. Our lifestyle collection was a successful first step, which paved the way for our first boutique.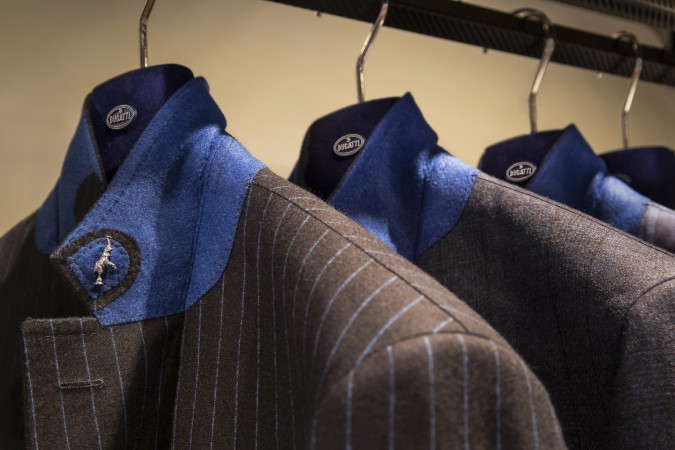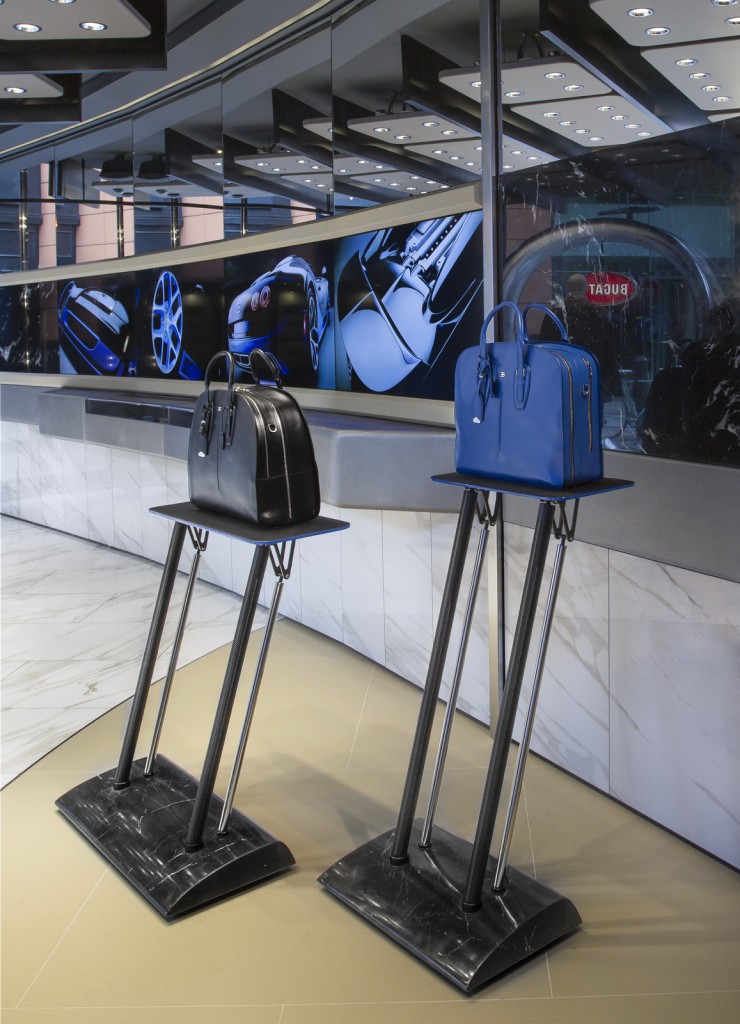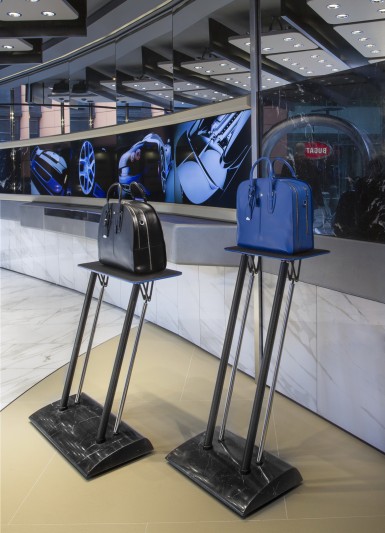 Source: GT Spirit