One of the main misconceptions of purchasing a family car is that you have to compromise on style. Modern 8 seater cars combine the features, space and storage required for busy families, all with a sleek design and powerful engine. These new-release models make family cars much more than a shuttle between sporting commitments and school drop-off. Created with modern, intuitive design and equipped with all of the latest technology, buying a family car doesn't mean giving up power and style.
Compact Design
While larger families require a number of seats in their vehicle, nobody wants to feel like they are driving their children in a bus. Modern family cars with a compact design enable you to transport your family comfortably within a sleek, aesthetically pleasing model.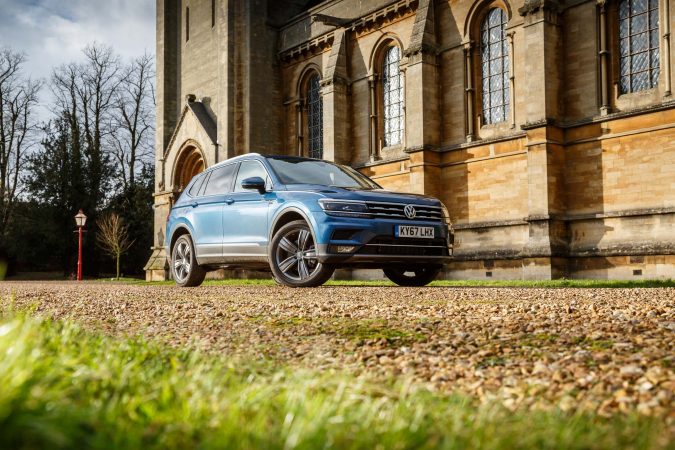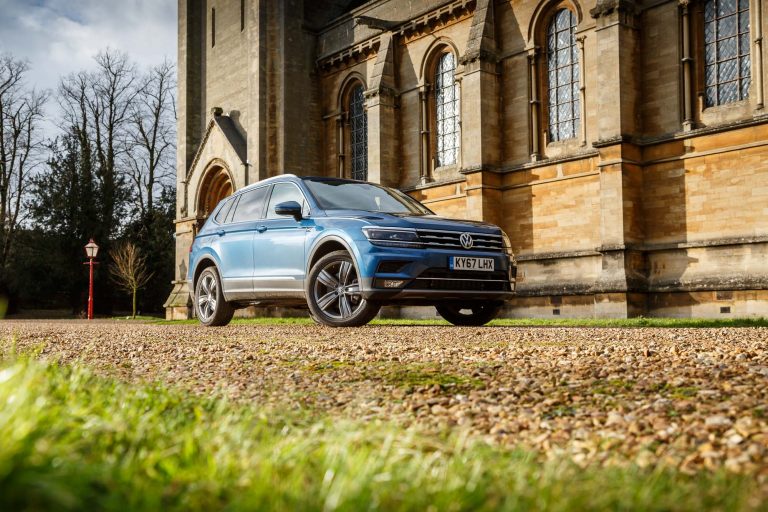 New family cars utilise smart, versatile design in order to maximise the space available for any family's needs. With partial and full folding seats, a 7 or 8 seater vehicle can be easily modified to increase storage capacity when required. These flexible design features enable modern family cars to easily adapt to the changing needs of a busy lifestyle, without compromising on style and quality.
Interior Features
Modern family cars are equipped with the latest stylish interior features and technology. Leading car manufacturers understand that family car owners desire the same intuitive technology and enhanced entertainment features as small car owners.
There are often significant distractions when travelling with children in the backseat. This means that it's important for family cars to be equipped with an easy-to-use console and intuitive features that allow you to keep your eyes firmly on the road. Many new-release family cars now include stylish touchscreens to handle your radio, navigation, climate settings and media functions.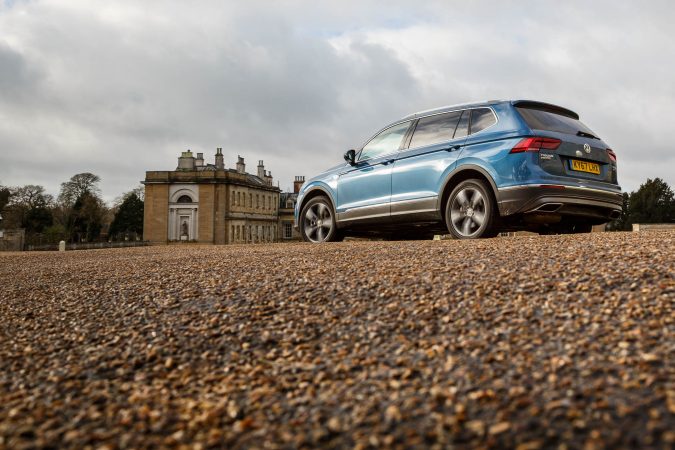 Other modern interior features offered in popular family car models include:
Heated and ventilated seats

Leather interior

Built-in entertainment

Park-assist

Cabin climate control
Power
Many families require a car that can fulfil both suburban and off-road duties. Those who wish to bring their boat, trailer or caravan away on an impromptu weekend getaway require a family car with the power and capacity to fulfil their towing needs. Large vehicles with powerful engines have notoriously poor fuel economy. It is, therefore, essential to purchase a model that is proven to be fuel-efficient. This will help save your family the ever increasing cost of petrol.
When searching for a powerful family-friendly car, it can be difficult to know the key features and terms to look out for. We have simplified some of the difficult car jargon below, to help you find the perfect car for your family needs.
Horsepower: Horsepower is a rather outdated word used to describe the power that a car engine produces. The more horsepower a car produces, the greater its acceleration. Horsepower is, therefore, one of the most essential elements to review when choosing a powerful family car.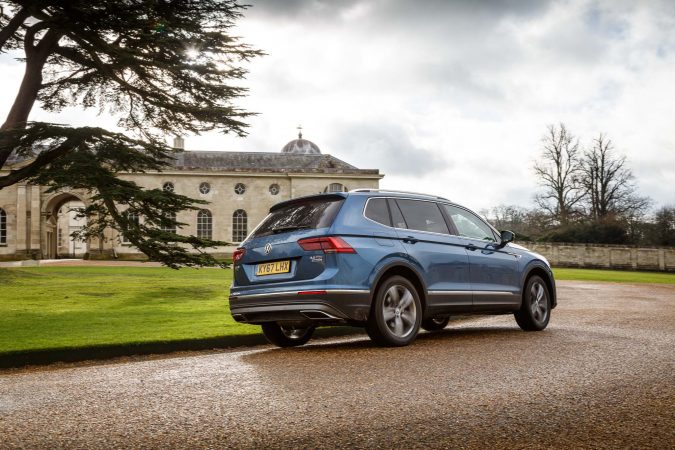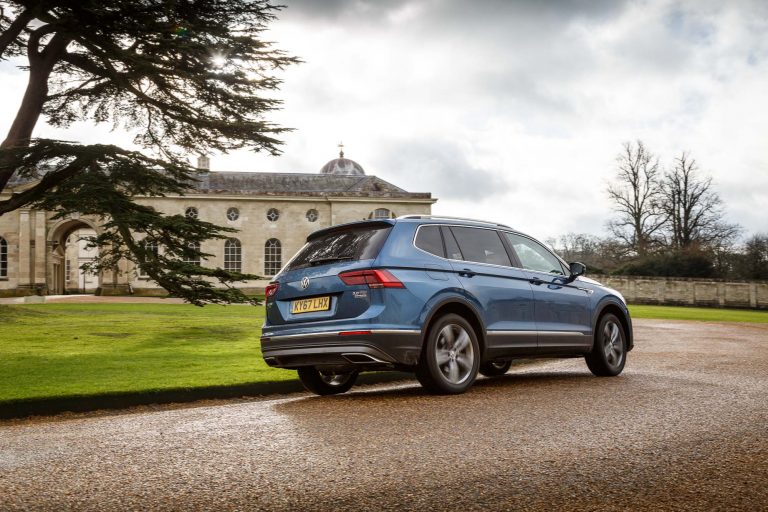 Torque: Torque measures the amount of turning power that a vehicle has, based on the engines rotational force. Torque is an indicator of the amount of work that an engine can exert. This measurement is of particular importance when it comes to larger vehicles, as they require a significant amount of power to move.
Purchasing a new car for your family's needs does not mean you need to sacrifice power and style. Many exciting new models are available on the market which prioritises comfort, space, storage and modern design. Leading car manufacturers understand and address the varied needs of the modern family, producing versatile and contemporary vehicles to get your family safely from A to B – in style!