Owning your first car is a thrilling experience. It's also a major achievement for many students. But it comes with a lot of financial responsibility. To limit this responsibility, you have to be smart. Don't take every deal the auto retailer gives you, take time to research everything. You'll pick the right insurance and other services. Let's see how you can get the best deal when buying insurance for your first car.
1. Understand The Jargon
Learning car insurance terms is an important step no first-time car buyer should overlook. Insurance companies use special language to talk about their policies and other services. You don't want to be uninformed. One survey by InsuranceQuotes reported that up to 68% of Americans do not understand the difference between comprehensive and collision car insurance coverage.
Familiarizing yourself with auto insurance jargon puts you in a better position when you're getting car insurance. You'll know what the basic plan entails, the range of the cover, the premium payments, and the add-on covers. Each insurance company uses different formulas to calculate its premiums, and you'll know exactly what to look for in a policy.
2. Understand Policy Types
Car insurance policies are divided into two: Comprehensive Car Insurance and Third-party Car Insurance. A Third-party Car Insurance covers third parties. It is a mandatory car insurance policy, according to The Motor Vehicles Act of 1988.
Comprehensive Car Insurance offers more coverage than a Third-Party policy. However, it is optional in some states, such as California. Research shows that young adults are more likely to cause accidents, so getting Comprehensive Car Insurance on top of the mandatory Third-party Liability policy is necessary. The policy also covers your car against natural calamities such as fire and theft.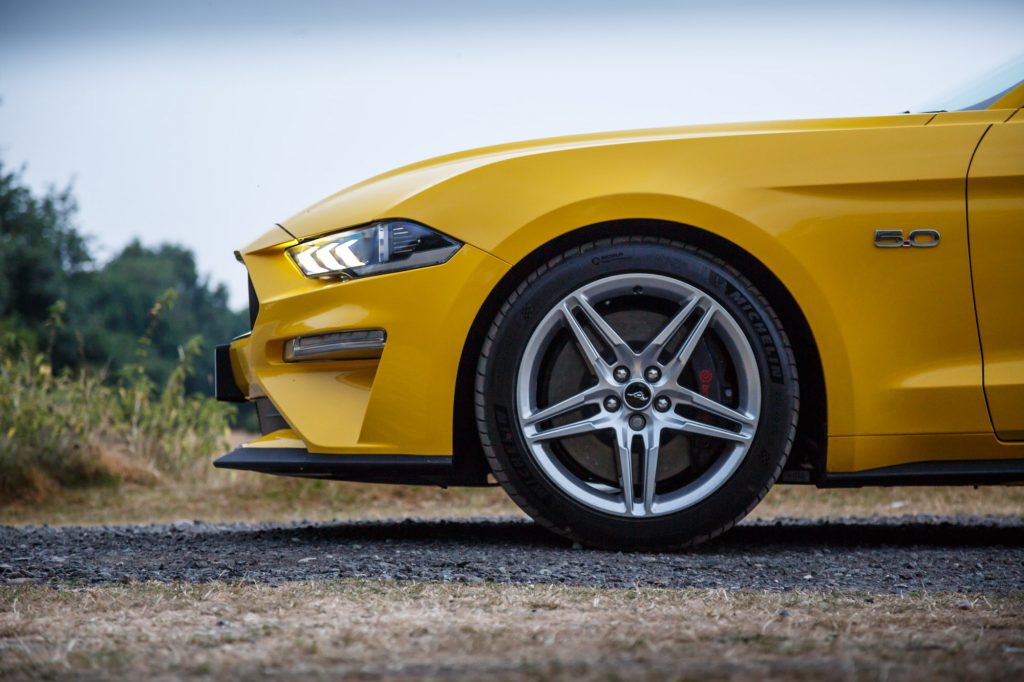 3. Compare Insurance Quotes
Shop around for quotes before settling on a deal. Visit three to four different insurance companies or call them directly to inquire about their policies. Policies vary widely across insurance companies, so pay attention to the coverage offered and the premiums you'll have to pay.
Insurance policies that cost less might offer fewer benefits, but that doesn't mean expensive policies are the best. Do your due diligence and research the company's reputation, quality of customer service, and ability to pay claims. Lone Star Chevrolet advises first-time car buyers to thoroughly compare insurance quotes because some insurance companies charge premiums based on the car model and its value.
4. Track Renewals
Once you get a good car insurance policy, adhere to best driving practices and set a reminder for renewing the policy. Insurance companies offer No-Claim Bonus (NCB) for timely renewals and clean sheets (without claims in the previous tenure). NCB benefits include low premium rates and up to 20% off the policy price.
Additionally, the No Claim Bonus can be transferred to a different car if you happen to change cars. It's also transferable to another auto insurer if you decide to change your auto insurance company. So, do some research before getting auto insurance; it will pay off.