Navigating the legal system can be challenging if you've been involved in a car accident. The Traffic Safety Section of the City of Edmonton is responsible for overseeing the Motor Vehicle Collision Information System (MVCIS), which serves as a comprehensive database documenting motor vehicle accidents on public roads within the city. In 2018, a total of 2,629 collisions resulting in injury or fatality were recorded, showcasing a decline of 3.9% compared to the previous year, 2017. These collisions led to 2,988 minor injuries and 319 serious injuries and tragically claimed the lives of 19 individuals.
As a road accident victim, you may have to file a property damage claim to recover the damages to your vehicle. More importantly, you will have to file a claim for compensation for the costs of medical treatment. If you happen to be a resident of Edmonton, for instance, and have sustained injuries in a car accident, you must consult with an Edmonton car accident lawyer. They can help you avoid the challenges of handling such a claim independently. Find out below how a personal injury lawyer can help with your car accident case. 
The Car Accident Lawyer Will Obtain Evidence
An experienced personal injury lawyer handling your car accident case will provide all evidence to prove liability. While you may already have gathered evidence at the time of the crash, an accident lawyer can do a thorough final sweep for any additional supporting evidence. 
A personal injury lawyer can gather different types and forms of evidence to support your car accident case, including:
Official accident reports

Medical reports

Witness statements

Photo and video evidence

Income and employment records to prove loss of income and earning capacity. 
Your Lawyer will Communicate with the Other Driver's Insurance
In case of a car accident, you should limit communication with the other driver's insurance companies. However, in the unlikely scenario that you are cornered to communicate, you should exercise proper caution. 
Insurance adjusters may twist your account and testimony to assign blame to you and destroy your chances of fair compensation. A personal injury lawyer can open a proper line of communication with the insurance adjuster.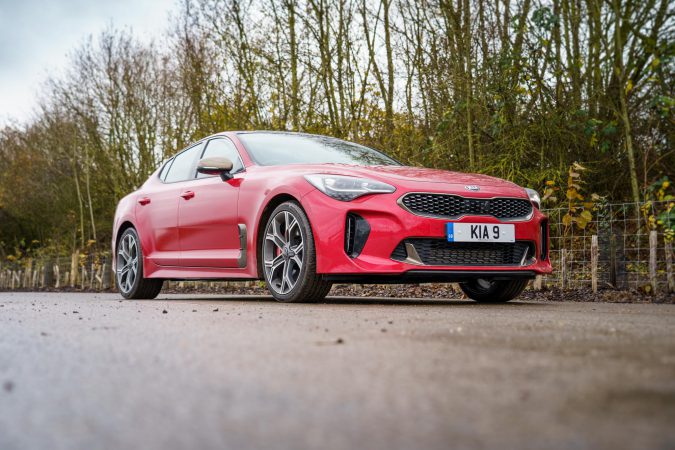 Since the adjusters have a pocketbook, it is advisable to trust an experienced personal injury lawyer to create professional communication and a proper relationship with adjusters. 
They Can Negotiate with Defendants and Insurers
Negotiation is a specific skill that can favor your car accident case. Experienced personal injury lawyers are better suited to settle car accident cases. A good lawyer with experience can determine a case's worth. As such, they can conduct the negotiations to arrive at the best possible outcome on your behalf. 
A personal injury lawyer can also negotiate with lien holders. In case you receive benefits from a disability, health, or workers' compensation insurer, the insurer may likely have a lien on your claim. 
This means the lien holder may get paid before you do out of any judgment or settlement you receive. An experienced personal injury lawyer negotiates with the lien holder to reduce its lien. 
They Can Navigate the Case in Court
Car accident lawsuits often start when a plaintiff files a complaint against the defendant. Both parties exchange information regarding the case via formal discovery.
If, after completing the discovery process, you've not reached a car accident settlement with the other party, your case heads to trial. Note that a car accident case doesn't have to go to court. 
However, if it does, a personal injury lawyer experienced in car accident law can present your case in front of the court. The case's outcome may be decided by either a judge or a jury. An experienced personal injury lawyer can present and argue facts in your favor to help you get a sufficient settlement for damages. 
Other Ways They Can Help Your Car Accident Case
A personal injury lawyer can:
Calculate your future medical costs

Negotiate for a fair settlement

Protect you from debt collectors; and

Seek damages.
Can A Personal Injury Lawyer Handle My Car Crash Case?
Yes, an experienced personal injury lawyer can handle car accident cases.
Personal injury lawyers have experience in handling multiple types of injuries, including car accidents, truck accidents, bicycle accidents, motorcycle accidents, traumatic brain injuries, etc.
A personal injury lawyer specializing in car accident cases can help you file for compensation and protect your legal rights in court if necessary. Contact a personal injury lawyer to handle your car accident case today.