Vehicle accidents happen more often than anyone would like, and victims often need a personal injury attorney. However, hiring a personal injury attorney is easier said than done. Directly after an accident, victims tend to be overwhelmed with insurance claims, police reports, and recovering from the injury itself.
An accident victim should choose a personal injury lawyer that has a strong track record of recovering compensation, excellent reviews, and provides top-notch communication.
Unfortunately, many simply choose the first lawyer they come across and are left unimpressed with the results. Below we list the top five mistakes that accident victims make when selecting an attorney. We also give you the information you need to avoid making them.
1. Hiring A General Practice Law Firm 
Lawyers, like professors or doctors, specialize in different forms of practice.
There are large, general practice law firms that handle a broad range of case types. Many of these firms will list personal injury cases as part of their practice, but hiring one may not be in your best interest.
In some ways, hiring a general practice law firm would be like hiring a family medicine doctor to perform complex eye surgery. You wouldn't think of risking your sight with less than a seasoned ophthalmologist. In the same way, you shouldn't hire a general law firm for a personal injury claim.
2. Choosing Your Lawyer Based On An Advertisement
If you've ever watched network television or driven down a major highway, you've probably seen more than a few personal injury lawyer advertisements.
After an accident, when things already feel overwhelming, it's tempting to call the number you remember from a catchy jingle or cheesy phrase. However, giving the decision a little more thought might be beneficial.
An attorney isn't necessarily bad because they advertise on TV or billboards. However, all the advertisements can tell you is that they spend a significant amount on marketing. You have no idea how talented they are as attorneys.
Instead of choosing an attorney based on a catchy ad, you should choose one based on more notable factors, like their recovered compensation and client reviews. You can also look for third-party awards from organizations like the American Bar Association.
3. Deciding Based On Emotion
If you're injured in an accident where someone was negligent, it's normal to be upset. Emotions are high in times like these, but it's important that you make your choice of attorney using logic and reason.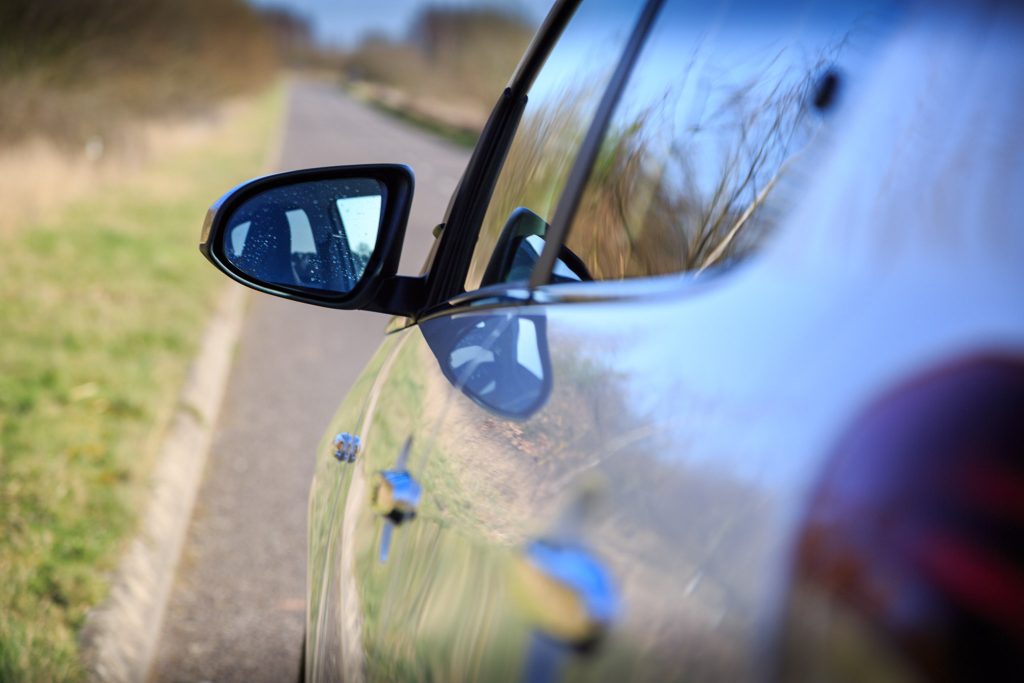 If you let your anger or a need for revenge get the better of you, you might end up with an attorney who takes advantage of your situation. If that happens, you may find you have overpaid or recovered less than you deserve.
4. Communication Issues
If you have trouble communicating with your attorney, your case won't go as well as it could. For your personal injury case to be successful, it's crucial that you feel comfortable speaking with your attorney and their staff. There can't be any language or style barriers.
5. Not Asking The Right Questions
Your first meeting with the attorney you're considering is crucial, and you should leave with a solid understanding of that lawyer's plan, their available resources, and the amount of time they'll be able to devote to your case.
You can ensure you glean this information by asking the right questions, like:
Have you tried cases similar to mine before?
Will you be responsible for my case directly, or will I be working with someone in your office?
How will you let me know what's happening in my case?
What do you see as the likely outcome?
Final Thoughts
No one wants to be injured in a vehicle accident, but unfortunately, they're relatively common occurrences. That means many of us will find ourselves in need of a personal injury attorney.
When that happens, looking for a quality car accident attorney is crucial, which means doing a little research. Don't settle for the first attorney you come across. Instead, look for one with great reviews, strong communication, and an excellent history of recovered compensation.