Consumer need for used cars is higher than ever, and the rise in this trend doesn't seem to be dropping off any time soon. From private dealerships to online auctions, you will find hundreds of vehicles waiting for a second chance at life. While the desire to save a few bucks and drive away in your dream car is a possibility, there are a few risks to be aware of. Especially if you are a first-time or impulsive buyer. Ignoring red flags could cost you a lot of money and leave you with a lemon in your garage. To protect you from making a mistake, we have listed a few good points to consider when buying a used car.
SET A BUDGET
Remember that used cars need more attention than brand-new models. When finalizing your budget, make sure that you consider the additional costs of changing tires, repairing minor damages, and taking the car into the shop for regular maintenance such as oil changes. If the car is out of warranty, it is smart to keep some funds aside for unexpected repairs.
SHORTLIST YOUR FAVORITE MODELS
A used Tesla might not give you any problems or demand a lot of maintenance in the future, but you may have to spend more money than what you would have spent on other options such as a Toyota Prius. Make a list of at least 5-6 models that fall within your budget. If you want to buy a car that is less than five years old, look for certified pre-owned models as they come with long-term warranties backed by car manufacturers.
CHECK VEHICLE HISTORY
A vehicle history report can reveal more than what you already know about the car. You can use the Vehicle History Report tool at ClearVin to find out the vital details about any car you are interested in. From the location of the manufacturing plant, title status, odometer reading, and more, you will be provided with all the information you need.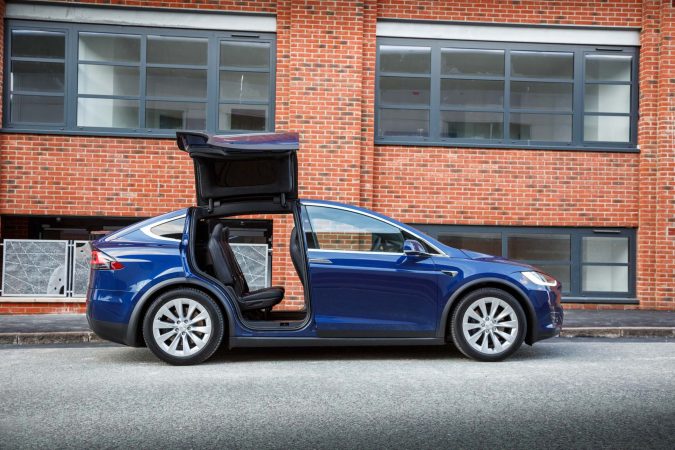 PLAN A TEST DRIVE
Once you are satisfied with the history report of the vehicle, it's time to take a test drive to get a better idea of whether the car is to your liking and worth the money. Beware of dealerships and sellers that do not allow a test drive, as this is likely a big red flag. A test drive will help you decide if:
a car big enough and suitable for the family?
its seats are comfortable or not
the air conditioner works well or not
the brakes work properly
you need to change the tires
the engine is in good condition
the drive is smooth and enjoyable
INSPECT THE CAR
A test drive might not reveal everything about the car, so it is essential that you check the vehicle thoroughly. If required, seek the help of a mechanic. They can check every part closely and determine the actual worth of the car.
FINAL WORDS
Buying a used car can result in significant savings if you do your research and make good decisions. Instead of picking a random dealership, ask for references, and visit at least four to five sellers to get an estimate of the price and options available. Do not skip any of the steps listed above. Always remember to run a vehicle lookup by VIN or perform a license plate search on any car you're considering purchasing, as it can reveal important information about the car's past. If you have any concerns related to VIN checks, feel free to reach out to the ClearVin team. They will be happy to assist you.