All the cars lose their value over time. However, new cars lose their value earlier than the used ones. Following this guide, check how you can slow down the depreciation of your car knowing certain things.
What Is Car Depreciation?
Depreciation is actually the difference between the price you purchased your car and its worth decreased with time. It's a fact that all the cars lose their value gradually. New cars are most likely to lose their value up to 15% to 35%.
Considering the fact that depreciation can't be avoided, a few steps can be taken to limit the depreciation and slow it down.
Factors Affecting Depreciation
Some brands and models of cars depreciate faster than the other ones. There are certainly other factors that affect the depreciation too, these are as follows:
Mileage
The car may lose its value with its use which is drive. The more a car is driven, the sooner it is depreciated. A car that has driven a few miles depreciates faster than a car that has already hit 10,000 miles.
Reliability And Desirability Of The Car
Similar to fashion styles and trends, the desire for cars and their models keeps on changing with time. However, some car gets high popularity than the other ones. Similarly, some brands of cars have built their reputation in the market since their launch. Such cars with high reliability and desirability have a slow depreciation rate.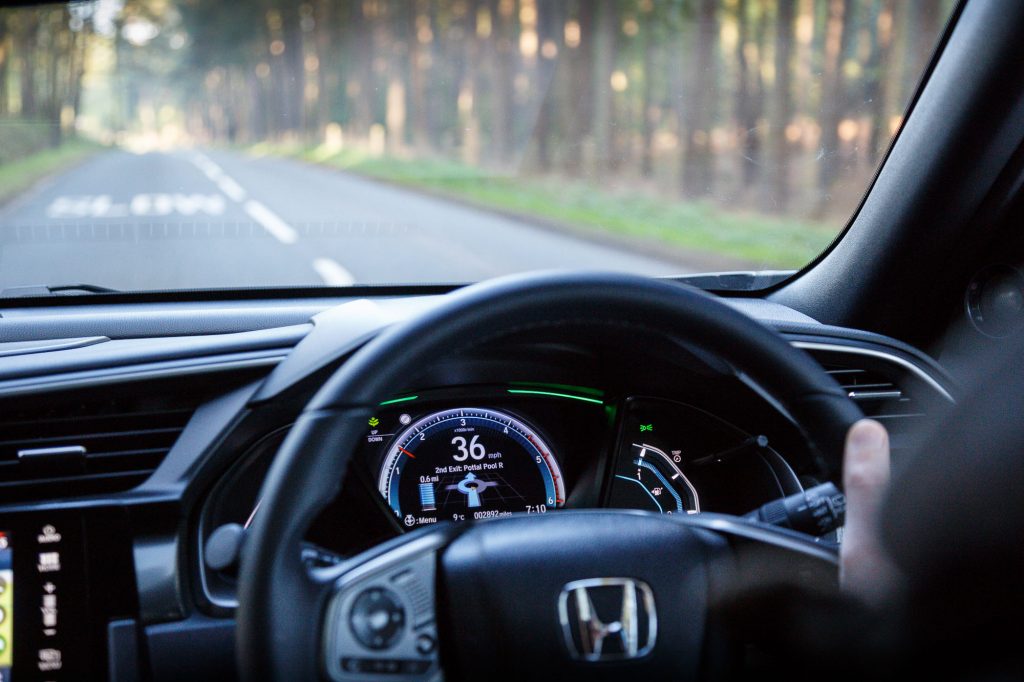 Size And Fuel Economy
If you are desiring a large and luxury car, here is a news for you. The bigger your car is, the faster it will depreciate. Also, big cars are more likely to use more fuels, this is the reason that they are less preferred by potential car buyers. Such sort of cars is expensive and harmful to the environment. So, they get less desirable by the public over time.
General Condition
Of course, every car goes through different processes of maintenance and wear and tear over time. However, you should always consider the condition of the car before you purchase it. The car which is in good condition depreciates slower than the worn-out cars. Have a look at the car from its exterior to interior. It's equally important to closely look at the seat of the and engine of the car both.
How To Calculate The Car's Depreciation
When buying a car, you must be concerned about its depreciation for two reasons. First, it affects the trade-in value of your car. Second, no one likes to get a car that is at the risk of faster depreciation.
So, in order to measure the depreciation of your car, you must use a car depreciation calculator. It helps you calculate and analyze the worth of your car after certain years of purchase.
Final Verdict
Your hard-earned money shouldn't go wasted at all. Therefore, it is important to consider the factors about car depreciation before you purchase a certain car. If things go well, it can be a great investment. So, considering the factors and use of car depreciation calculator would be a great idea.
AI Car Expert Thinking 

.

.

.