Do you want to repair your car's door? If so, you're probably in this position because you have an old car or have gone through an accident. Anything could happen these days with our vehicles, from heisting to damage for multiple reasons, including accidents, dents, and dings. The car door dings, dents, and paint scratches are sometimes unavoidable.
Repairing a car door does not appear complicated, but quite a few components must be viewed, which may impact the overall cost. Many parts need to be considered in a car door repair cost. What you spend depends on the components' price, whether a mechanic fee or your car insurance policy bears the damage.
Does Slamming A Car Door Cause Damage To A Car?
Yes, it damages the car door, and you must bear a lot of money to deal with maintenance services. The car's paint is affected the most when someone slam shuts the door consecutively. When paint starts to rub off from door edges, the metal becomes uncovered, and rust could happen to make things more challenging.
The rubber gasket inside the car's door wears out and makes air seeps in to cause noise while driving. It could also make the door more problematic and noisier in the future, to lead to more damage.
Where Can I Take My Car's Door To Repair?
You first need to find a well-known local car repair shop, check the online reviews, and visit multiple sources to get your work done. Look for a budget-friendly repair shop as the latching mechanisms and the internal door parts are the most costly damage you could meet. If the repair isn't done on time, severe damage to internal parts will be undergone and require a vast amount of money to repair.
We know that if you'll try to consider all the factors mentioned above, it'll take a great amount of time to search for an appropriate place for your repair requirements. That's why we have details on all the best car door repair auto services, making your task much easier. All you need to do is check the car door repair near me.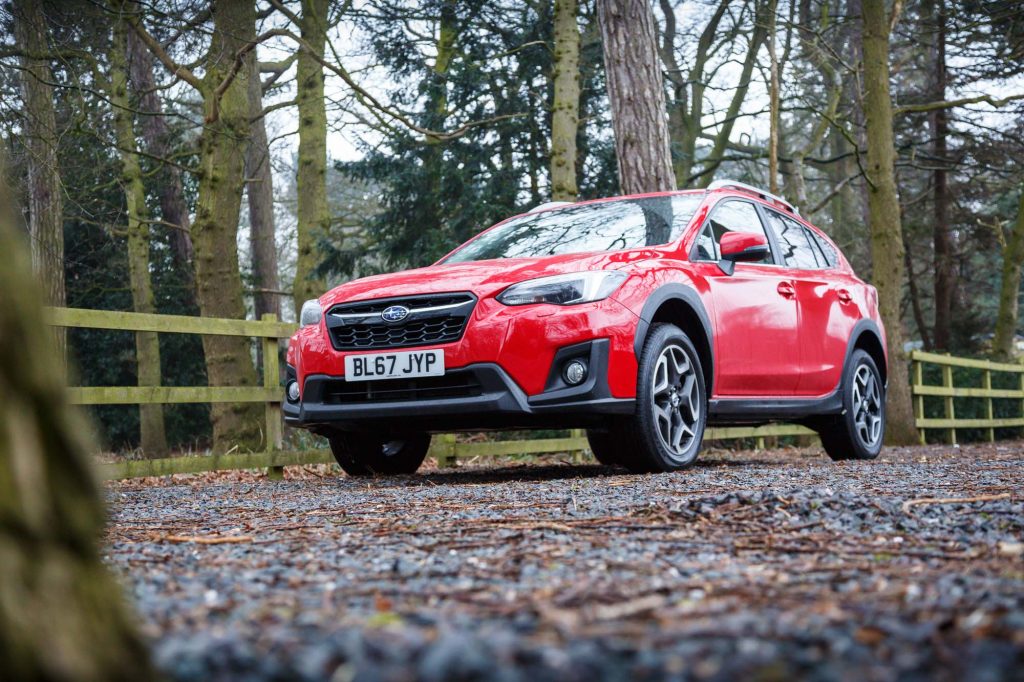 How Much Do I Have To Spend To Get My Door Fixed?
The cost may vary according to your choice of repair method and car parts quality; these few factors go into your car door repairing price include:
Construction date and model of your vehicle
The area or shell damage to the door
Expense of labor
Status of insurance range
Car Door Shell Repairing
Many factors will impact your car's door repairing cost. Between buying the car door shell, which may cost around $200 to $1,500, and spending on interior door parts and labor, you have to pay between $500 to $2,500 for a car door repair.
Car Dent Repair Cost
When the dent is about one inch in diameter, it may cost $50 for every inch; for example, you need to pay $150 for 3 inches of a dent.
Car Door Hinge
It costs close to $500 to replace it. The cost may vary depending upon its model and labor cost. The repair person needs to clip out the old pin, extract the hinge and change the bushings.
Car Door Handle
The car door handle may cost around $150 to $500, whether it's an internal or external door handle. Luxury cars may cost more due to the extra sensors in the door.
Paintless Dent Removal
A dented car without paint removal is quick and cost-effective. Special tools help to work the dent out, and your car surface becomes smooth. Only following dents are effortlessly repaired with tools. Besides, you have to pay a hefty amount for every inch size.
Parking accidents
Damage induced by road debris and rocks
Damage by hailing
Minor collision damage
Depending on their size, paint-less dent removal prices may vary a bit. Minor dings can cost between $75 to $125, while big dents range from around $150 to $450.
Paint Scratch On The Car Door
The price of repairing car scratches can be problematic, depending upon the collision repair center, paint type, and the damage's severity. Essential coverage for a paint scratch ranges typically from $300 to $900, while applying brand-new paint can cost around $1,000 to $1,800, depending on the damage coverage.
New Car Door
Finding a car's used door isn't hard; you can find a perfect fit in auto salvage grounds across the country. Some components may need to be changed, and the new door may need paint. A well-used door finding will cost less than buying a new one which may cost over $1,000 with labor.
Now that your car is fixed and ready, let's plan a ride. You can choose from hundreds of amazing places or in case you need information on various service providers for all your needs, we have detailed lists of all the places and service providers near you. Just visit Nicelocal and get all the information you need.
AI Car Expert Thinking 

.

.

.