If you're struggling to pay for your car finance during this crazy time, then don't worry, you're not the only one. During the six weeks leading up to the 17th April 2020, 425,000 people had asked their car finance providers for help with their payments, probably due to either being furloughed or out of a job completely.
Due to this, the FCA announced at the end of the month that those paying for new and used cars on finance should be eligible for some help from their car finance company, until finances and normality start to return.
Check With Your Car Finance Provider For Support
Most car finance companies are understanding of the situation with many people being out of a job or furloughed, so it's worth checking in with your finance provider to see how they can support you in terms of helping with your car finance payments.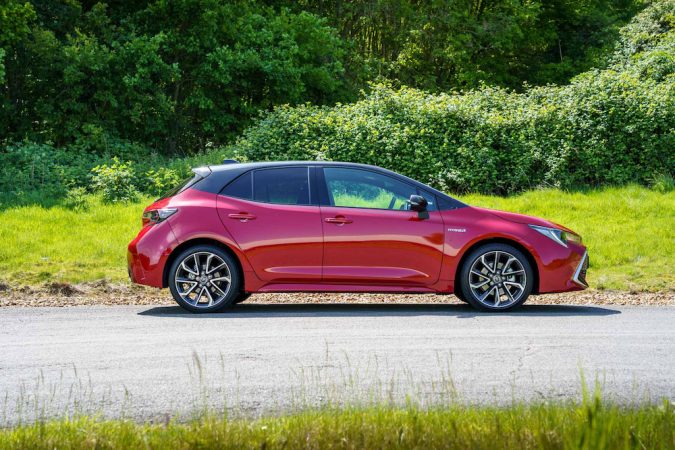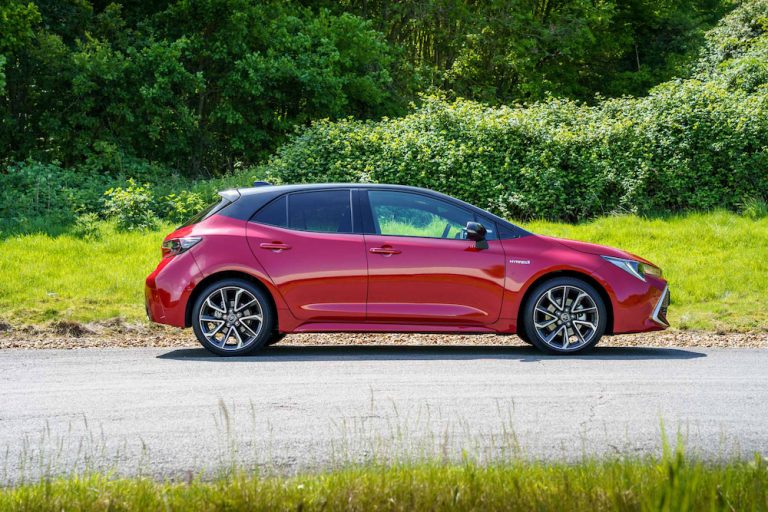 However, regulation doesn't allow for 'payment breaks' in car finance. . Some other options include:
Decreased payments, for those receiving a smaller sum of money than usual.
Deferring payments for up to three months, depending on what's best for the customer.
Waiving of late fees or missed payment fees.
One company that is going above and beyond in terms of helping with car finance payments is findandfundmycar.com, powered by MotoNovo Finance. MotoNovo are offering the best they can for all of their customers.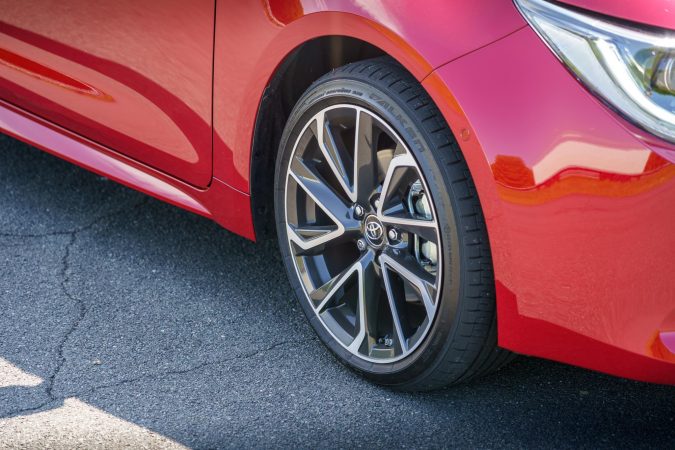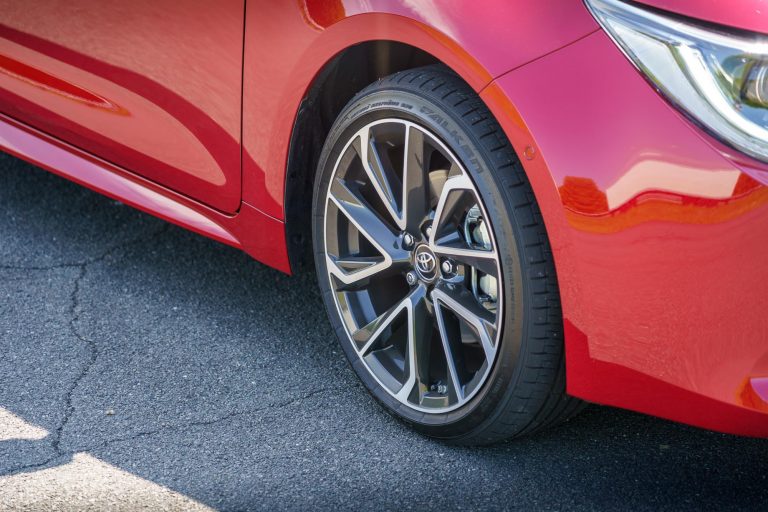 The CEO, Mark Standish, has said:
"As a business, our purpose is to provide products and services that deliver a compelling customer experience. In achieving this, COVID-19 has been the ultimate challenge to date. Doing the right thing to help customers meant first securing our team and a new home-working model.

We reallocated over 170 extra team members to our customer facing teams and well ahead of the FCA proposals, developed a broad forbearance proposition to help many people impacted by the pandemic. All of this was up and running immediately when lockdown was invoked."
A payment deferral will mean that it will not go against your credit rating, and none of your guarantors will be chased for a payment meanwhile. However, it's important that you speak to your car finance providers prior to skipping a payment so that they can help you decide what the best option would be for you. Not contacting them first could run the risk of negatively affecting your credit rating.
For more information on how you can apply for help and support, contact your car-finance provider directly.