The last thing you'd want is for the car you hired to be damaged, vandalized or stolen while in your hands. In most cases, a car rental company may charge you too many fees for the damage or theft if you don't check every tedious detail. But that doesn't mean you can't be protected from accidents and unexpected charges.
Whether you're a foreigner who's up for a new adventure or a local who just needs to get out of your hometown, one of the best ways to go around Europe is by renting a car. And unlike many countries, every time you rent a car in Europe, your liability is usually equal to the value of your rental car.
The rental company
Car rental companies will charge you an excess or a certain amount to be used in case something happens to the car while in your care. You can get the amount back once the car is safely returned so you can call it a deposit or a security bond if you will. So don't tear that car apart if you still want to get your deposit back.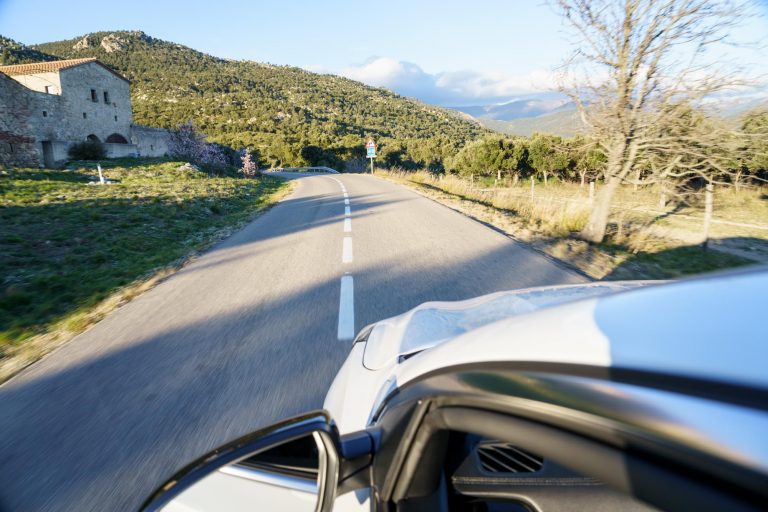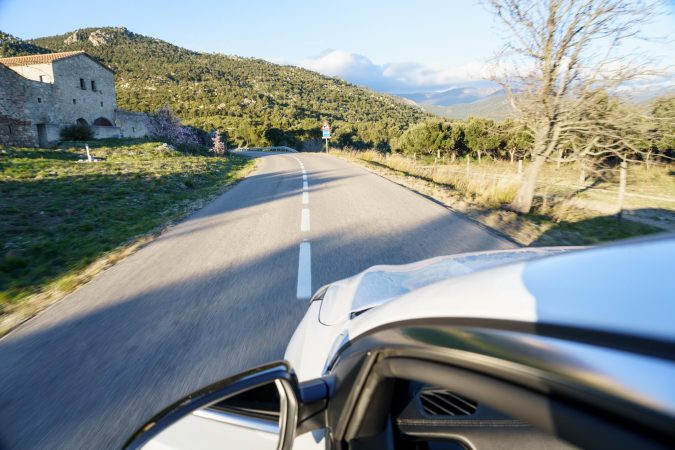 Various car rental companies have different waivers and conditions so make sure that you go through everything before signing a deal with them. Read everything and make sure you understand what you're getting yourself into. Do you have to replace the car if it gets stolen or do they just charge you a certain amount? What about mechanical problems? Does your car rental support towing or breakdowns or do you have to foot the bill on this too? Some companies separate waivers for theft and damage so don't be surprised if there are separate discussions for this.
Most European countries require car rental to also have insurance for third party coverage in case of damage to another person or another person's car. These are also detailed to be discussed with the car rental company as this will greatly affect the charges if in case accidents such as head-on collisions do happen.
Insurance coverage
There are many types of insurances and coverage packages available for different kinds of situations. Some cover towing and windshield repairs while others can be more specific. If you're planning to visit and drive around Europe, plan ahead. You may already have existing insurance from your home town but you'll have to double check the coverage of your policy and confirm the details with your insurance company. You should also check if you're covered when you're in other areas of Europe as some may have different clauses for different areas. Some companies cover you only for the first 30 days and so on. Most of the time, companies will only provide the most basic packages so it is best to verify so you can make all the necessary preparations ahead of time.
How it works
The basic package which is the third party coverage which means that the company will cover damages to other cars but not your own. This basic insurance coverage is mandatory for you to drive in Europe because this is the only way you're going to get a green card. You will need to process a green card from your insurance company and do it as early as you can.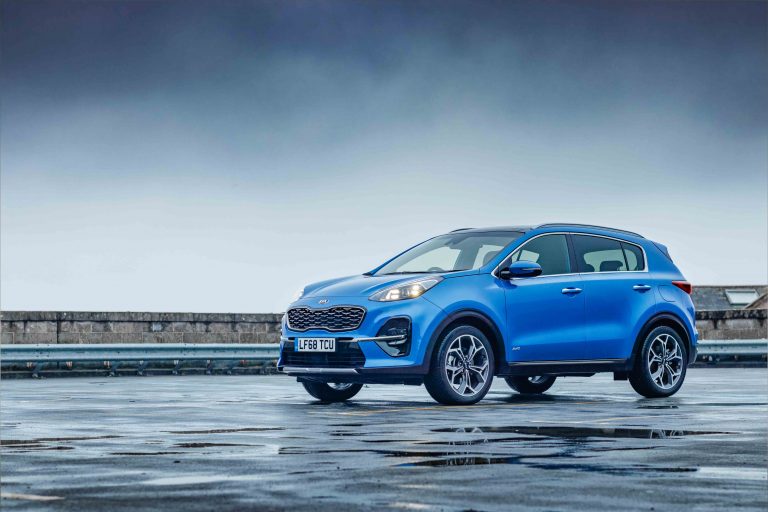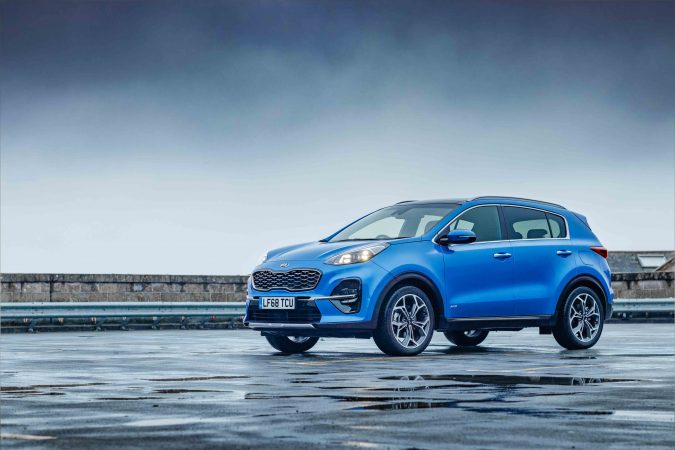 Green cards are certificates issued by insurance providers in the UK to prove that you do have at least the third party cover. It shows that your insurance policy is good and it is up to date. This green card will now allow you to drive to all areas of Europe with no problems entering borders. Without a green card, you may get fined, prosecuted and your vehicle can get impounded.
There are ways you can minimize your liabilities when renting a car. Some rental companies have agreements such as the collision and theft waiver and the extended coverage which covers even windshield glass breakage and side mirrors. Normally in case the car gets damaged or stolen under your rental period, you will need to pay for the amount and the insurance company refunds the amount usually within a certain period of time. The amount and length of time usually depend on how much was spent on the damage that needed to be settled. So you still shell out money and then get reimbursements later on.