There are a few things in life that are a certainty. If you are a driver, auto insurance is one of those things. In the majority of situations, you will be required to have automobile insurance as long as you own a car or drive a vehicle on the road. Like other types of insurance, car insurance helps protect you against financial loss. In the event of an accident, your car insurance will step in and help cover the associated costs.
When it comes to car insurance, however, there are a lot of things that people do not understand. Given the different requirements for insurance and various types of coverages available today, the process of getting car insurance can be confusing. It's important to understand how insurance works, how it can protect you, and how you can get quality coverage. Let's take a closer look at car insurance coverage.
What Are The Benefits Of Car Insurance?
Car insurance is a policy that drivers purchase to financially protect themselves and their vehicles in the event of an accident. The purpose of car insurance is to ensure that drivers have the resources they need to cover the costs associated with repairing or replacing their vehicle if it is damaged in an accident, as well as any medical expenses that may be incurred as a result of injuries sustained in an accident. In addition, car insurance can provide protection from lawsuits resulting from accidents.
In general, the majority of states require that all drivers purchase a minimum amount of automobile liability insurance to operate on the roads legally. If you don't have car insurance and are involved in an accident, you could face financial penalties or even jail time. Although insurance is a legal requirement, however, there are several other benefits of having car insurance. Perhaps the most obvious benefit is that it can help drivers pay for the costs associated with repairing or replacing their vehicle after an accident.
Car insurance can also help protect drivers from being sued if they are determined to be at fault in an accident. This can provide peace of mind and save drivers money on legal fees. Additionally, car insurance can help cover the costs related to medical expenses incurred as a result of injuries sustained in accidents. This can be especially helpful for those who do not have health insurance coverage.
What Are The Different Types Of Car Insurance Coverage?
There are different types of car insurance coverage that you can choose from. The most common type is liability insurance, which covers the other driver's expenses if you are at fault in an accident. Collision insurance covers damage to your car in a collision with another vehicle or object. Comprehensive insurance covers damage to your car caused by things like fire, theft, or vandalism. In addition, there are optional coverages such as uninsured/underinsured motorist coverage and medical payments coverage that provide additional protection for you and your passengers.
To choose the right type of car insurance coverage for your needs, start by understanding what each type of coverage does and how much it costs. You'll also want to take into account your state requirements for coverage as well any requirements that your bank or lender has if you lease or finance your vehicle. Additionally, you should consider where you drive and what events or situations could occur that would require you to make a claim.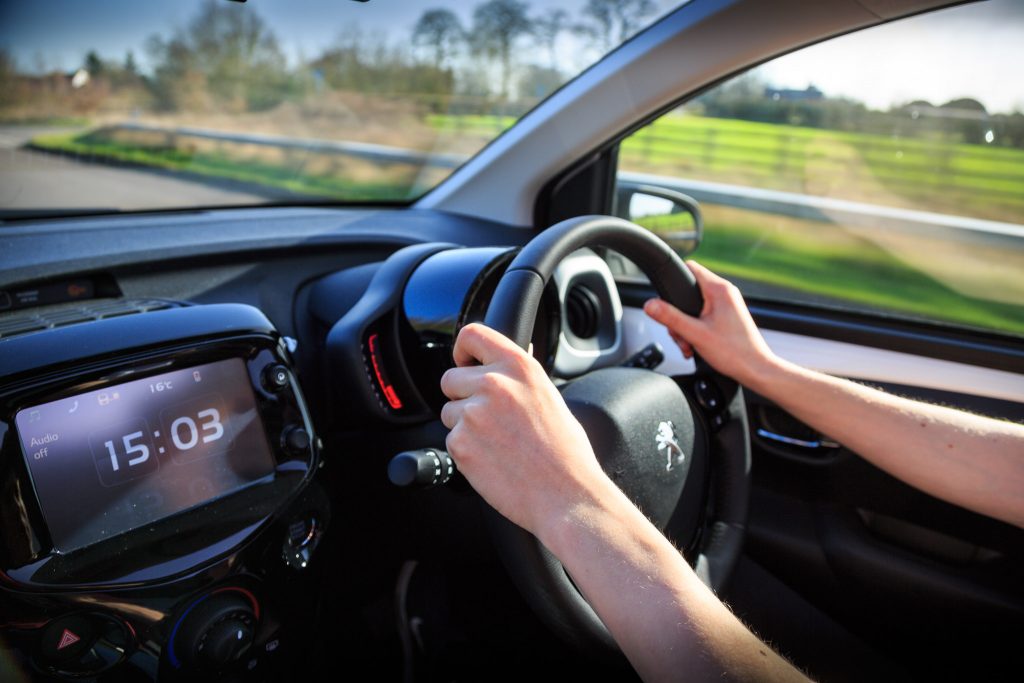 How Much Does Car Insurance Cost?
There isn't a set price for auto insurance, and while this is a question that many people have, it's not always easy to answer. This is because the cost of car insurance varies depending on a number of factors, including the state you live in, the type of car you drive, your age and gender, and your driving record. Some insurers might even consider your credit history when setting your premium rates.
In general, drivers in the United States pay an average of around $1700 annually for full coverage car insurance. This equals about $140 per month. Depending on your driving history or age, you could pay significantly more or less than that. Additionally, the cost can vary by location, as fees, taxes, and other conditions impact prices differently in each state. It is important to note, however, that there is no set standard for weighing risk factors, and each insurer will calculate risks and premium impacts differently. The cost of car insurance will vary depending on the provider and the coverage you choose. This is why it is important that you shop around for insurance with various providers.
How Do You Get Car Insurance?
Once you know how much coverage you need, you can start comparing quotes. Many auto insurers have online quote tools that will allow you to get free quotes. Alternatively, you can use a general online quote tool to get started. Enter your information into the form, and you will get quotes from several insurers. Make sure that you are comparing policies with the same coverage limits and deductibles. Also, be sure to ask about any discounts that may be available. Some insurers offer discounts for things like good driving records or bundling policies together.
Another thing to keep in mind is that not all insurers are created equal. Some companies may have a better reputation than others. It is important to research the company before you buy a policy. You can read reviews online or talk to friends and family members who have policies with certain companies.
Once you have narrowed down your options to a few policies, it's important that you read through the policies carefully to determine exactly what types of coverage you are getting. You should check out the policy limits and terms as well as any exclusions listed. Once you have found the right policy for your needs, you can begin the process of getting insurance. Usually, you will be required to pay a portion of the premium up front before coverage begins.
Overall, car insurance is an important factor in protecting yourself, your car, and others on the road. It is important to know what car insurance is, how it works, and how to get it. With some time and consideration, you can find the right coverage for your needs.
AI Car Expert Thinking 

.

.

.