Over the past few years, the cost of insuring a car has increased at a steady rate. This combined with the rising cost of fuel and car maintenance means that owning a car is more expensive than ever before. While it may be tempting to cut corners and not get your car insured to save money, this can come back to haunt you later on. Firstly, it's illegal, and if you're caught, you may find yourself disqualified from driving and facing penalties. On top of this, your car may also be impounded or even destroyed. If you're involved in an accident that was your fault, you can be sued and have to pay to have both yours and the other driver's vehicle repairs. None of these outcomes are an ideal option for any driver. So while car insurance may be pricey, not having it could leave you without a car, unable to drive and out of pocket.
Thankfully, there are ways in which you can save money on your car insurance and still get the best cover possible. Take a look at these hacks to find out how.
Check policies thoroughly
Car insurance policies vary significantly from place to place. This is why it's so crucial for every driver to read through potential policies thoroughly. This is particularly important if you are considering renewing your policy with the same insurer. While they may not be the most riveting read, doing this can highlight exactly what you are paying for and allows you to compare prices. You may find that another insurer is offering more cover for a lower price than what you are paying. There may be add-ons included that you don't necessarily want which could be increasing the price. Some insurers don't always disclose this information openly, so it's always best to check. You may be able to get these add-ons removed altogether or find them at lower prices from other insurers.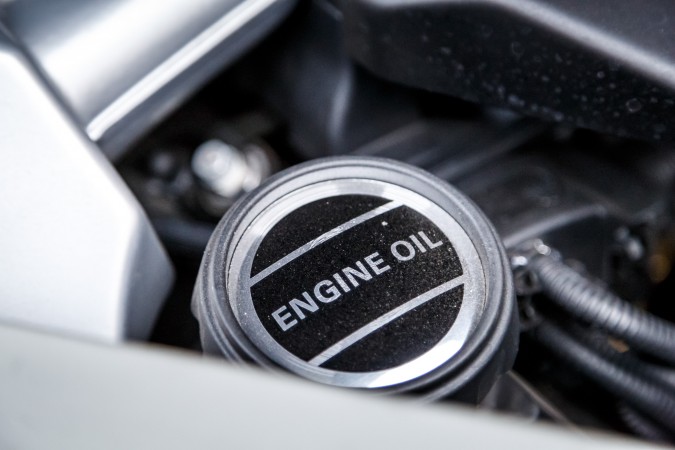 The last thing any driver wants is to take out a policy only to find out it's unsuitable and doesn't provide the right cover when they need it. This is not only a waste of time but could mean you have to pay for repairs and cancellation fees later on. So if you're unsure about anything you read when checking car insurance policies, contact the insurance company. This gives you an opportunity to question them about breakdowns, accidents, and whiplash claims. You should also use this opportunity to ask whether they can beat a similar policy you've seen elsewhere. Many insurers pride themselves on beating the prices of their competition so you may be able to get a fantastic deal.
Lower the risks
An insurance company can consider you to be a high risk for a whole host of reasons. These can range from your age to speeding tickets you may have incurred in the past. Alternatively, the car you own could make you a risky driver to insure. Being a high-risk driver can have a significant impact on your insurance premiums, and you will often have to pay higher rates. Even though some of these circumstances cannot be changed, there are multiple things you can do to make yourself seem less of a risk to your insurer.
The first thing you can do is make your car more secure. Parking it in a garage and installing additional security can make your vehicle seem unattractive to thieves. Therefore, you will be less likely to claim on your insurance. Having a black box installed could convince your insurance company that you are a safer driver which could also lower your premiums. Adding an additional driver onto your policy can also make you less of a risk. However, this will only work if the second driver is experienced and doesn't have any points or penalties on their license. Adding a driver who has just passed can increase your premiums substantially, so choose wisely. Whether it's your parents or your partner, even if they don't use the car often, adding them can help you save money.
Be accurate with your details
The details you provide when applying for an insurance policy should always be accurate and genuine. Yey many drivers will give false information in a bid to lower the price of their premiums. It's no secret that your job, age, and even your gender can affect the price of your insurance policy. So it can be tempting to give details which aren't entirely truthful to get a better price, but this won't always work in your favour.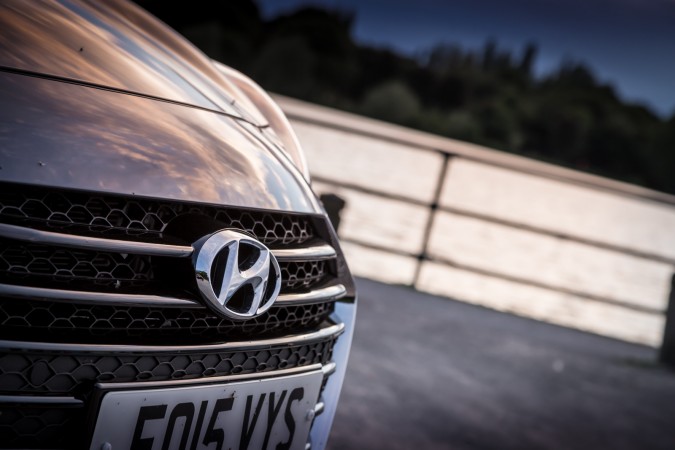 This is particularly true when it comes to the mileage of your vehicle. The lower your mileage is annually, the cheaper your insurance premiums will be. So it can be tempting to claim you have done fewer miles than you actually have. However, while this may only seem like a small white lie, it could invalidate your policy. To avoid losing your cover and having to pay even more, always make sure you provide accurate details about yourself and your vehicle. It's also beneficial to shop around on comparison site to see whether you could be getting a cheaper deal elsewhere.
Pay annually
Paying for car insurance on an annual basis can be off-putting for many drivers. This is why monthly installments are often a more popular option. However, while there is no denying that paying monthly can be more manageable, you may be paying more as a result. Many insurance companies charge interest on monthly insurance payments. Again, this is something that they don't always declare to their clients. So even though it can be a large amount all at once, paying annually could save you money. Even though some insurance companies charge interest, not all of them do. So contact your insurance company to see where they stand.
So whether you have a Ford Fiesta or an Audi RS7 Sportback, these hacks can bring the price of your car insurance down significantly. But if you still aren't happy with the price you are paying, ring your current insurer directly. Ask if there are any discount opportunities you can take advantage of or even threaten to go elsewhere. While there is no guarantee this will work, you may find your insurer will do anything to make you stay.