Passing your driving test and finally obtaining your license is an incredible feeling. Getting to grips with the roads and different terrains, learning how to manoeuvre a vehicle competently and understanding the importance of road safety is no mean feat. But passing your test and getting your license is just one step towards independence, you now need to take out car insurance and find the right policy for you.
If you've never looked at car insurance for new drivers before, then it's easy to feel overwhelmed by the terminology alone. Third-party. Compulsory third-party insurance. Comprehensive insurance. What covers what? And how do you know you're getting the right deal? What type of car insurance cover do I need? Click the link for more guidance if you're based in Australia.
Why Do Young And New Drivers Have Higher Premiums?
When searching for car insurance, you're probably aware of how expensive the premiums can be. Sadly, young and inexperienced drivers face higher premiums – why? Because statistically speaking, younger drivers are more likely to be involved in car accidents. You may have had hundreds of lessons over several years, or passed your test within months due to your ability to adapt and learn quickly, but sadly, as far as insurance premiums are concerned, if you're driving independently for the first time you're more likely to be a risk.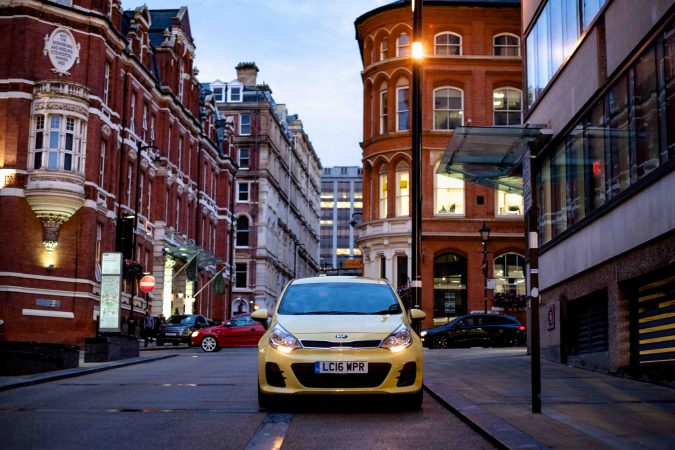 So, How Can I Minimise My Premiums?
Ok, so driving is more expensive than you first thought, but there is hope. Compulsory third party insurance is something every vehicle should have before you get behind the wheel (always check the individual requirements of your state or territory), but there are ways you can minimise your premiums now and for the future.
Be a good driver: Keeping your premiums low means starting as you mean to go on. A clean driving record with no issues will always mean lower premiums in comparison to someone who's been in accidents, or someone who has committed driving offences.
Shop around and compare: Car insurance quotes can easily be found online and you can compare car insurance quotes with just a few clicks. Get as many estimates as you can before you take out a policy.
Install safety devices: Committing to the safety of your vehicle will always look good for potential insurers. Car alarms, anti-theft devices, anti-lock brake systems, airbags etc.
Choose a safe/modest vehicle: Driving around in an expensive vehicle with modifications and a huge engine as a new driver will send your premiums through the roof. Driving something more modest with safety features in mind is much better for your car insurance premiums.
Look for young driver insurers: Some insurance companies specialise in policies for young, new drivers. This means that your premiums will be lower, but you may have nighttime driving restrictions or a black box installed in your vehicle to monitor your driving.
Take a safe driving course: Many car insurance companies reward drivers who elect to take safe or defensive driving courses. Speak with your insurance provider for more information.
Finally…
Always commit to driving safely and competently. Over time, your car insurance premiums will certainly decrease!