Last July we headed out to Pittsburgh to see an amazing vintage car show and enjoy all the sights that the city had to offer. As well as being home to one of the greatest car shows in the world, there were other reasons why we headed to Pittsburgh too. As it turns out, it is a great destination for a short break, with plenty to keep anyone amused. Here are some of the things we did on our weekend away.
First Up, Primanti Brothers
Particularly when exploring the United States, it's always fun to seek out the most archetypal foodie experience. In Pittsburgh, Pierrogis are popular, but even more popular than the delicious Eastern European dumplings are the sandwiches from Primanti Brothers. The chain has expanded wildly, but we went to the original store in the Strip District. This shop has been open since 1933 and serves incredible sandwiches.
The idea behind the sandwiches is that they're perfect for truckers who are on the go and need to be able to eat with one hand only. Owing to this, the sandwiches come with plenty of delicious fillings, but always include fries and coleslaw inside the sandwich, so that the truckers don't have to concentrate on their sides separately. We went for Copicola and cheese, with the addition of an egg on top, as recommended by an old guy in the queue behind us. Suffice it to say, that man knew what he was talking about – the fried egg is key.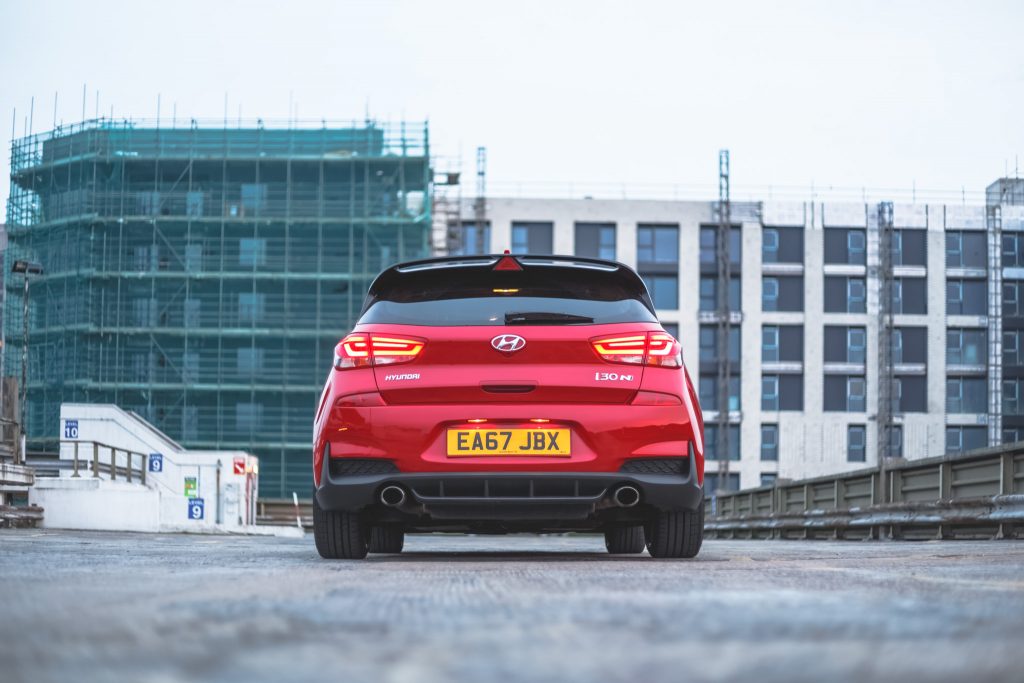 Next, The Pittsburgh Vintage Grand Prix
Held every year since 1983, The Pittsburgh Vintage Grand Prix brings together the absolute best in vintage cars. We visited on Grand Prix day, when cars raced through the streets of Schenley Park. It was incredible to see so many immaculately preserved cars, all waxed and polished, ready to drive as fast as those vintage engines could make them. If you're thinking of going, then pick your day carefully; there are 10 days of racing, as well as car shows, parades and parties for enthusiasts. It really is a vintage car lover's dream and we couldn't recommend it highly enough.
Last Stop, Bed
The Rivers Casino was going to be the next stop on our trip, but we were so exhausted from a full day of sightseeing that we headed back to the hotel. In order to recreate some of the evening that we had originally planned, we made use of the hotel wifi and played a few casino games online. Whilst some states have different laws, it is legal to play online poker in PA, so we got to show off our skills, all from the comfort of a king size bed.
It's worth mentioning that the beds at the Kimpton Hotel Monaco are to die for. The whole building is done out in the Beaux Arts style, meaning not only is it true to the history of the area, but it is absolutely beautiful inside. Velvet headboards, flocked wallpaper and decadent, heavy drapes give the bedroom the feel of pure opulence. Paired with the sleek and stylish bathrooms, this place deserves more than its 4 stars for pizzazz and design flair alone.