If you are of a certain age, then you are probably still pretty amazed at the internet. To be able to access all that information, so quickly, from a gadget, you hold in your hand? It's impressive stuff. You will have been through the fax era and the dial-up era and arrived here, today, where the world runs on Wifi, and now there is another development which is becoming almost standard. In car Wifi!
The idea of your car becoming a hotspot might be a little tricky for some to understand. However, there are many manufacturers jumping on this bandwagon.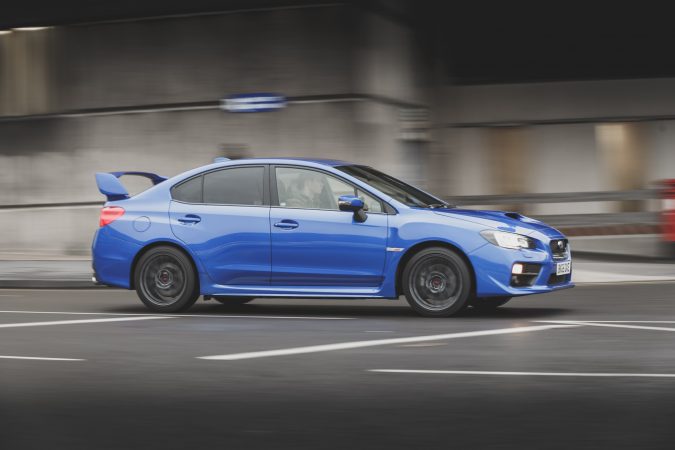 For over 20 years, Subaru customers have loved the technological supremacy of the STI range of vehicles and to enhance that proposition, WRX STI will be available with mobile WiFi from EE until the end of June. You can have multiple devices connected to the WiFi on the move with 30GB of download allowance and a large enough battery for 24hours of streaming. Imagine the next time you are stuck in traffic! No more complaining children when they have the internet at their fingertips! See more at Baldwin Subaru
Wireless tech also features in Tesla, although for one of the forward-thinking, tech-savvy car manufacturers in the world, that shouldn't be a surprise. Inside the Tesla Model S, seven occupants can browse the internet on any wireless device. They have kept the cost of the system down by giving new owners seven years free subscription too. This makes us think they are incentivizing the installation of the tech. Imagine the school run if your car is a Wifi Hotspot. You'll be the most popular parent at the school!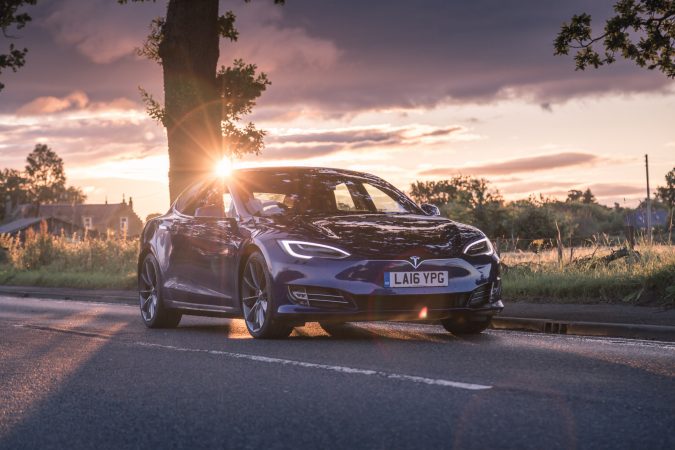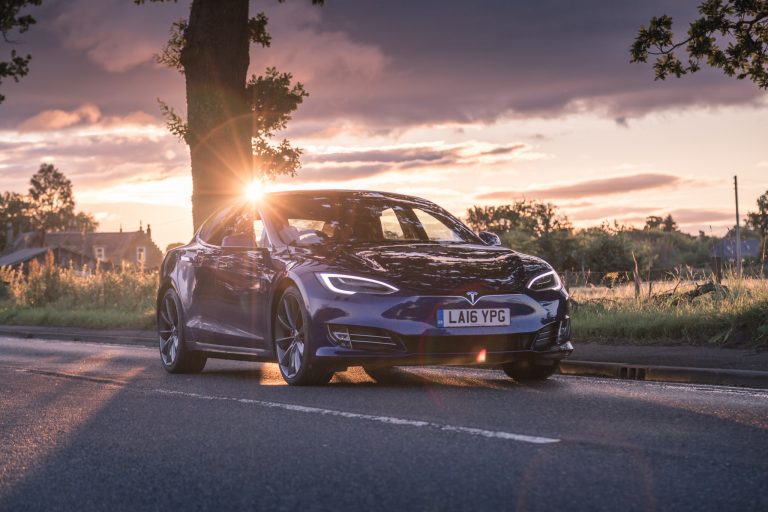 Lexus have made their system a dealer fit accessory the Lexus Hotspot allows for up to five WiFi-ready devices to be connected at any one time, providing a secure and fast internet connection while on the move. The system is available on all of the current range including the NX SUV which means you can take your current car into the dealership and enjoy this technology right now.
Retrofit devices are available, although these don't yet come with the same slick integration as the manufacturers own.  These aftermarket solutions are almost identical to a dongle and as such you could bypass the retro dealer and just use your own stick. You need to consider who the best provider is when purchasing a SIM, for that you should look to the car manufacturers and see who they are using in your country. EE does appear to be most popular, however, if you know you live somewhere that O2 gives the best 4G, then use that.
The internet is all about speed, so we think putting it in your car provides you with the fastest internet in the world. However, you should remember this doesn't mean you will always have a reliable connection. As with all technology and mobile systems, there are still flaws that need to be ironed out, but how long will it be before we all have Wifi fitted to our cars?