Sunglasses for driving are not as hard wearing as we would like. Today we are testing Carbon Fibre Combination Polarised Sunglasses by Future, which are cleverly designed to be durable, while remaining fashionable.
Carbon Fibre Combination Polarised Sunglasses By Future
The company creates fully carbon fibre, plastic and carbon fibre and also wooden sunglasses. This is a unique angle and sets them apart from their competitors,  putting them at the forefront of sunglasses innovation.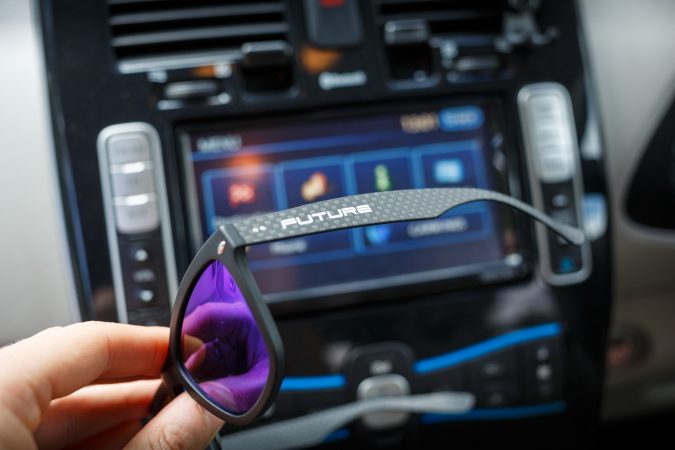 We tested the carbon fibre combination polarised sunglasses. The arms of the glasses have been made from carbon fibre, with a plastic front fascia. This design makes the glasses feel super lightweight.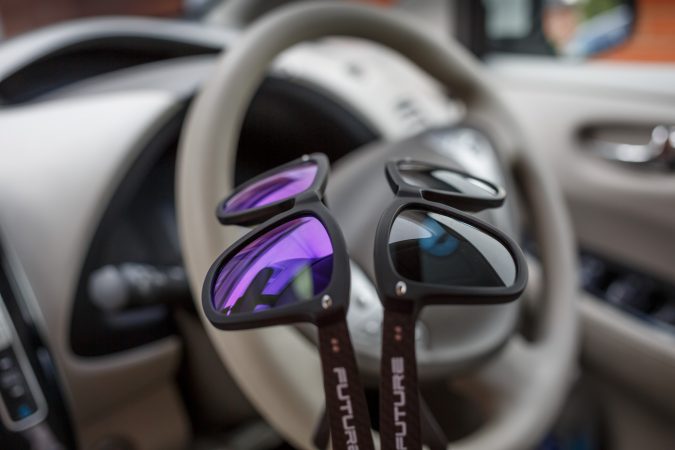 Every time I pick up the glasses and open the arms, I'm impressed with how rigid and strong they feel. The hinges used feel high quality, making the sunglasses seem indestructible.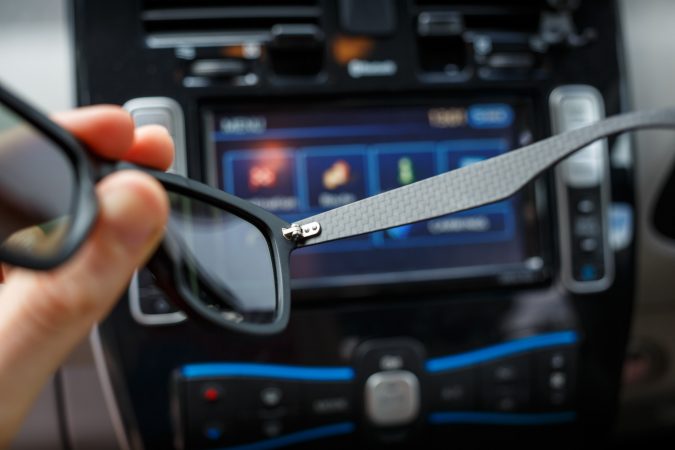 Polarised Sunglasses
The lenses are top notch, with my favourite of the two pairs being cerulean blue lenses. I love their stylish appearance and looking through them on a sunny day really relaxes your eyes. The polarising effect reduces the sun's glare and gives everything you a see a slightly crisper look.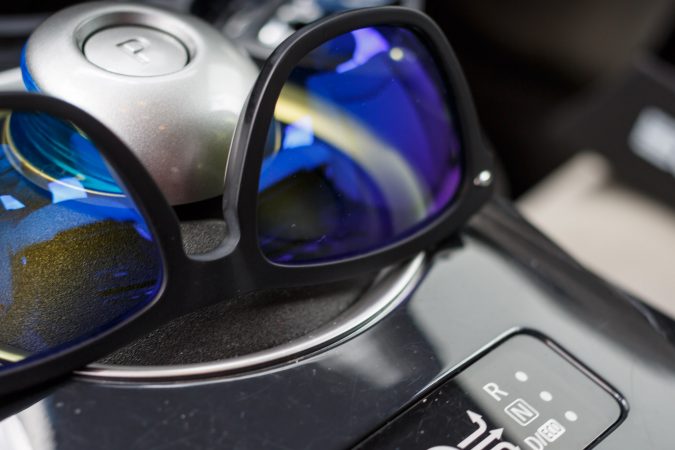 Sunglasses Accessories
Another point to consider when making sunglasses last longer is the storage and protection they come with. The Future shades come with cleverly designed flat-folding triangular cases that keep your glasses safe and stop them from being sat on. Secondly, they include a microfibre carry case to protect the lenses from scratches when you are on the go.
Overall, Great Shades
These carbon fibre combination polarising sunglasses from Future are one of the coolest pairs of shades currently available. They look fantastic and are perfect for driving on a summer's day. They will make you stand out from the crowd, while protecting your eyes from the Sun's harmful rays.