The Catalyst iPhone Case
Introducing the Catalyst iPhone 6 case – the protective accessory that could make all others obsolete! At first glance, spending between £60 and £70 on a protective case for your phone is a serious investment, but this isn't just any phone case – The Catalyst case offers a serious security mod for your iPhone.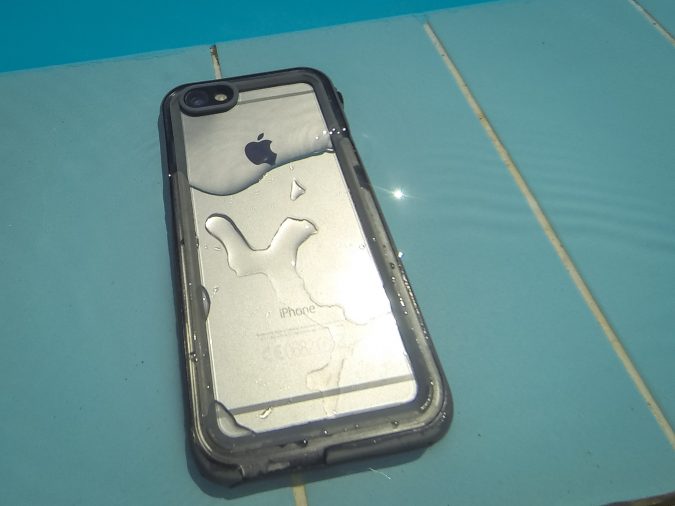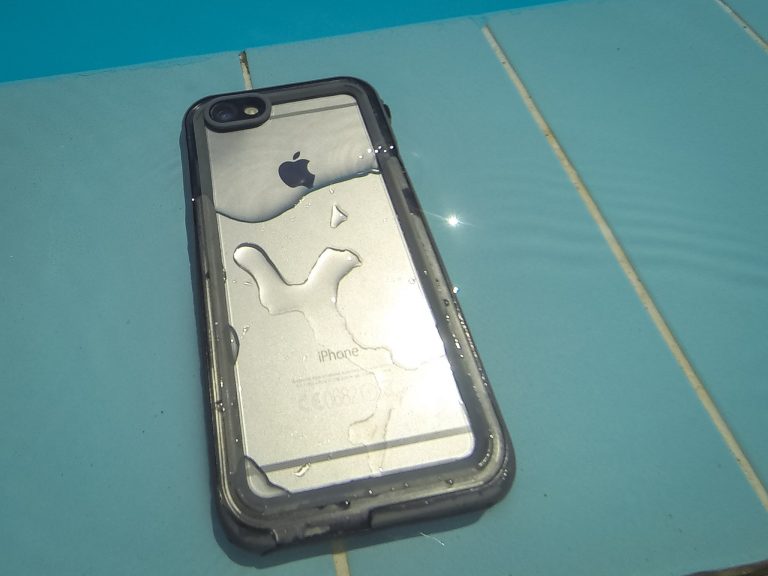 Dubbed 'the most protective case in the world' by the manufacturers—a bold statement—it boasts an impressive list of features and is certainly a far cry from the cheap plastic cases that can be bought at those 'fix your phone' kiosks in shopping centres; the Catalyst is an investment in the security of your handset.
The case is designed to give maximum protection without affecting usability – not so easy with touch screen devices. It is guaranteed waterproof up to 5 metres and has met 'military testing requirements' for drops of up to 2 metres – although it's assumed these drops will be made in peace time…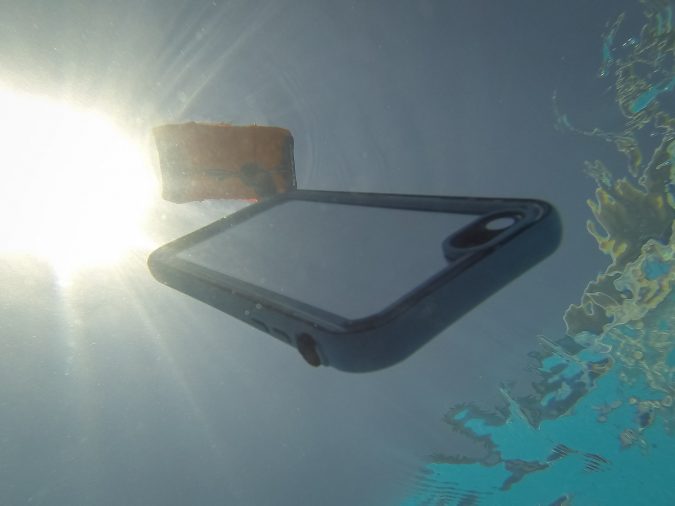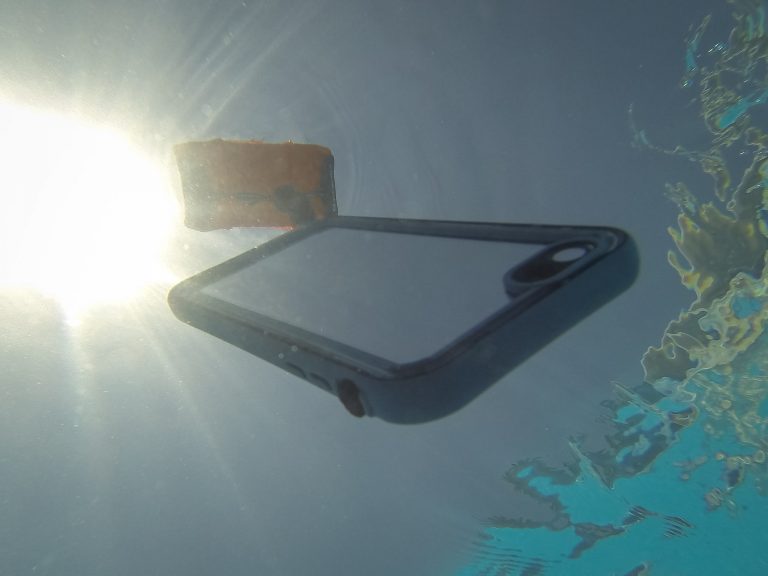 Air and watertight acoustic membranes ensure the sound remains clear, and a hard coated optical lens is designed to prevent clogging with dust/sand etc and allows the user to capture sharp photographs, unaffected by the extra cover.
Most importantly of all, the makers of the Catalyst case claim that the touch screen itself is not obstructed in any way and full functionality is assured, with access to all the device's controls—including the fingerprint function. From my testing I can confirm that this is the case.
The Verdict
Again, the Catalyst cases aren't cheap, but with the ever increasing sophistication of mobile devices such as the iPhone 6, the protective accessories are also becoming evermore innovative. These cases feature unrivalled protection for your iPhone without compromising functionality. When also considering the cost of replacing the latest top end mobile device, the price tag of the Catalyst case suddenly seems like a much better investment.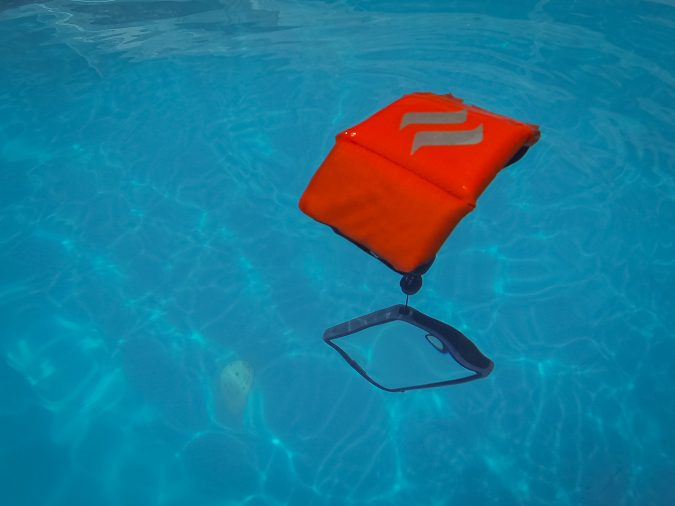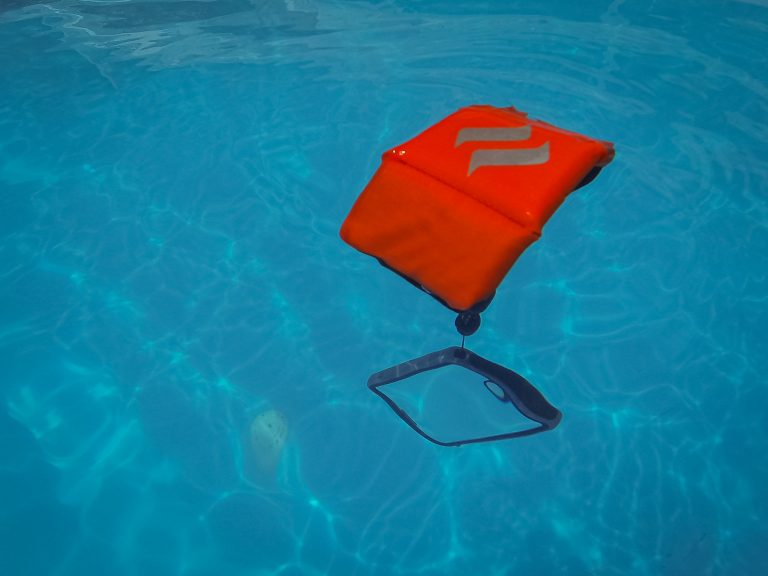 The Spec
Every unit tested IP-68 waterproof 5m (16.4′) and fully dust proof.
Designed to meet MIL-SPEC 810G for drops of up to 2m (6.6′); premium non-slip rubber exterior, lanyard attachment point on case and included wrist lanyard for extra protection so your device will always be secure.
11.4mm ultra slim design maintains the curved shape of your iPhone 6 and features signature Catalyst clear case front and clear case back to showcase and compliment the look of your iPhone.
Elegant patented rotating crown dial to switch mute on and off.
Integrated ultra sensitive non-watermarking screen protector that maintains full access to touchscreen including all Control Centre functions.
Airtight waterproof acoustic membranes use True Sound Acoustics technology to transmit sound clearly.
Full access to all buttons, sensors, cameras, flash and Touch ID (with non watermarking Touch ID membrane that allows full fingerprint biometric scan).
Hard coated optical lens is not recessed to keep lens area clear of trapped water, snow, dirt, or salt spray and allow crystal clear photos.
Easy to assemble and disassemble; made of durable materials to avoid limitations on the number of times that parts can be removed and reassembled.
Charge port is compatible with Lightning connector heads on most after market charge cables up to 11.5mm wide and 6mm thick.
Audio port allows quick access to 3.5mm stereo headphone minijack on iPhone 6 and is compatible with most after market headphone jacks up to a port dimension of 6mm; audio jack adapter sold separately for L shaped jacks or jacks> 6mm in diameter.
Dimensions 11.4 mm thin, 150.4 mm tall, 77 mm wide (0.45″ x 5.91″ x 3.04″).
Weight 44g.
If you want car wallpapers for your iPhone take a look here.