Do you do it like they do in the movies? Walking by a few shining cars at the car rental office, pick one and drive off! You can't be serious, can you? For some of the business travelers, it could be an easy scenario but, not for everyone. Not if you run a family and in a money-saving mode.
Do not fall into a car hire pitfall. There are car rental agencies ready to robe you as soon as you get there for inquiry. Although you can always use coupon codes to save on car rentals, it is better to have some guidance on every aspect of hiring a vehicle. Read ahead for keeping the cost low before you drive away:
1) Book a car in advance
Most of the people with rental car experience or agents would unanimous on one thing: As soon as you show up at the airport, if you are expecting an interesting deal for renting a car; you cannot. Specifically, during the times of weekend and holidays, there are higher possibilities for you to standing in a queue for a long wait.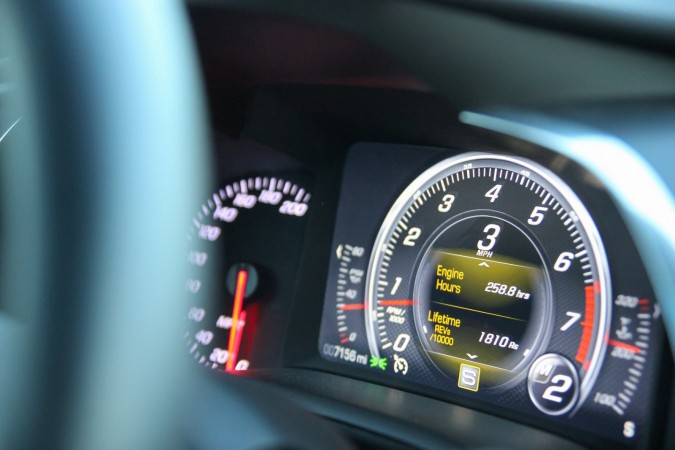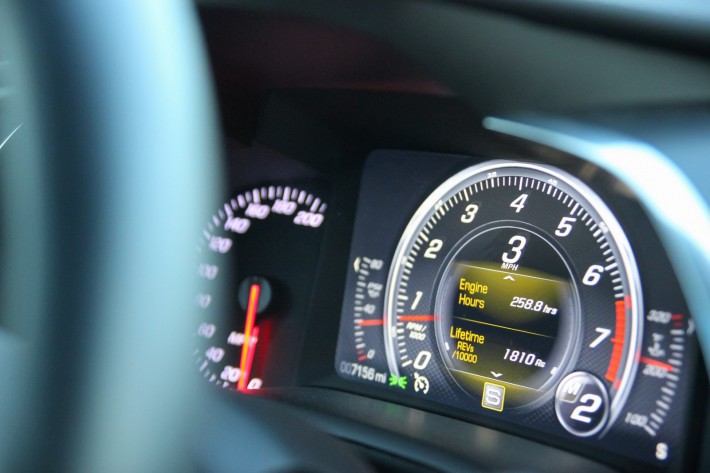 Remember that, you are supposed to pay for the vacation and not just for the rental. You can have an incredible amount of benefit of you book your car in advance for any of your trips. If you really stuck and need something immediately, go for local car rental locations instead of online ones. Pre-booking is advantageous when you have linked flights or travel plans.
2) Avoid buying gas from a rental company
When you think of renting a car, most agencies have either of these two policies. Either 1) get a full tank and return full, or 2) get a full tank and return it empty. If you go for the second one, you are most likely to end up with some loss. When you think you want to return with an empty tank, you know you cannot be precise about how much fuel is left in the tank. It could be a couple of cups or more. Surely, you would not like to do that much of charity.
Some of the car rental companies allow customers to drive away the vehicle with a full fuel tank with a proviso that driver would have to return the car with a full fuel tank. So, if you are near to less than a full tank, you can fill it up and get the receipt from the fuel station. Do not pay more for filling near the airport, they take advantage of your emergency sometimes.
3) Try to rent from smaller operators
Larger companies might offer you more choice of vehicles when you plan to rent but, they have higher rents in particular seasons. If you go to the smaller operators, you would be benefited with your desired choices as well as lowered rates. You might get to see limited options for the cars but, there would be definitely something you would want to rent.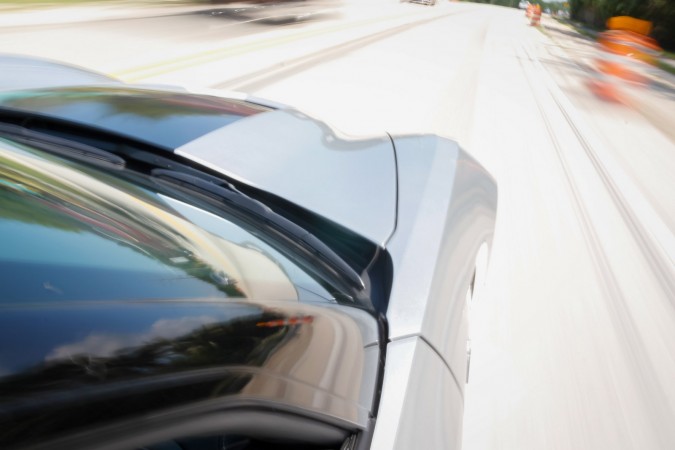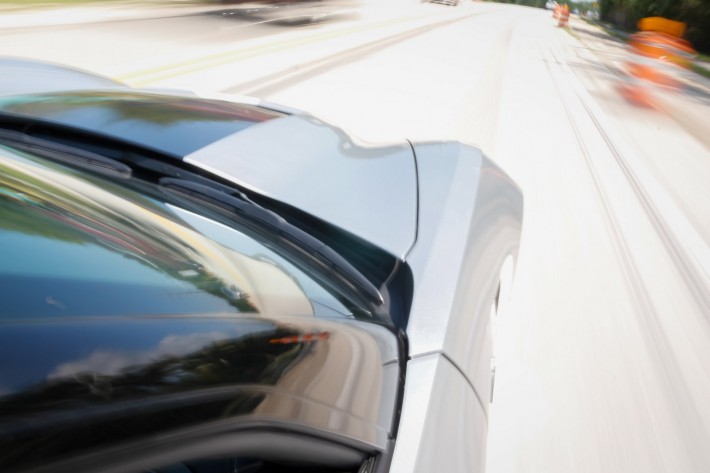 Car rental agencies that are still growing need to attract customers and it can be done by offering best deals only. Such companies are mostly interested in the repeat business and quality customer services. Grab the chance and so the advantage but, do not forget to discuss rental policies and charges.
4) Use your cameras
The camera you are carrying is not just for vacation snaps, you can also have a better use of it. Often, car agencies ask you to pay for the things or damage you are not aware of. So, use your camera and take pictures of the car before you drive it away. Check out the mirrors, glasses, paint, bumpers, and wheel rims.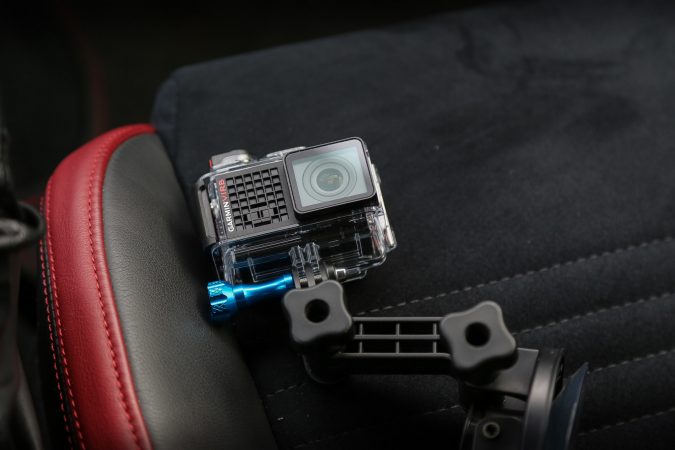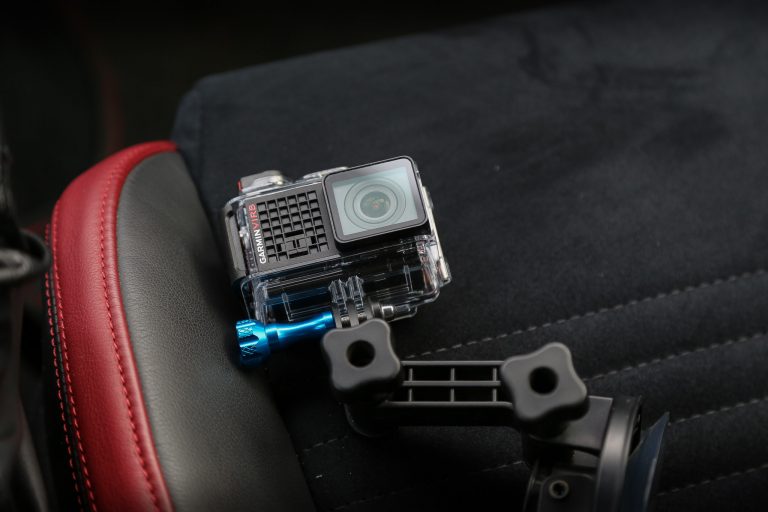 Also check out the interior properly and ensure everything is perfect. If you find any damage or anything like that, let the agent know before you drive off. If you would click the picture, you would be on a safer side as you have a proof of how the car was and how the car is after you use it. No fraudulent can claim the damage.
You can also save plenty of your valuable dollars if you use coupons or promotional codes from couponobox.com. Renting a car can be a lot cheaper than you can imagine and ultimately, you can spend more on vacation or family than just the expensive rentals.