Technology is continually moving forward, as we are all aware. Simply in the span of my own lifetime, we've moved from not requiring cars to have seatbelts in the back seats, to cars which have every safety measure we are currently capable of coming as standard. Some people do think that this has complicated both cars and driving, but there is no question that the new measures have dramatically improved safety for everyone involved.
A lot of the newer safety measures have been organised and updated because we are getting closer and closer to self-driving cars. A car in which the human occupants are not in control is one which requires a different way of looking at safety, and these new measures have in part been put into place in cars currently being driven.
Automatic Parking Technology
No longer do humans have to struggle with parking! The new technology means that many of the smaller accidents which can happen during parking are eliminated. Parking technology is a step up from using parking sensors – the sensors which are installed on both the front and back of the car and make a noise whenever the driver is getting too close an object – and takes the entire process into its own hands. The parking technology takes stock of the space which is available, and parks the car itself, with no input from the driver.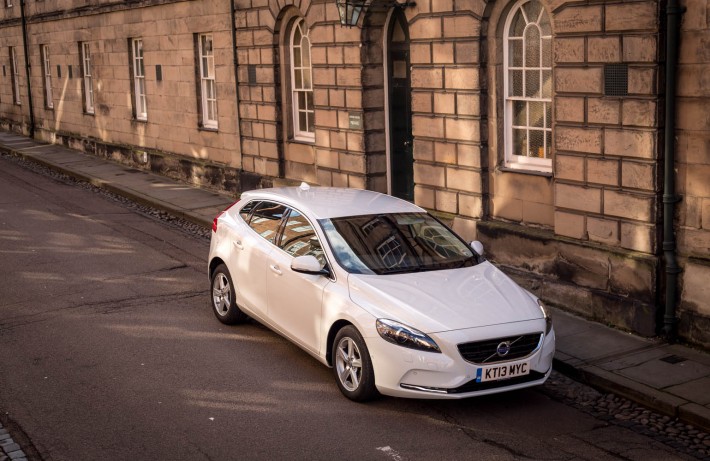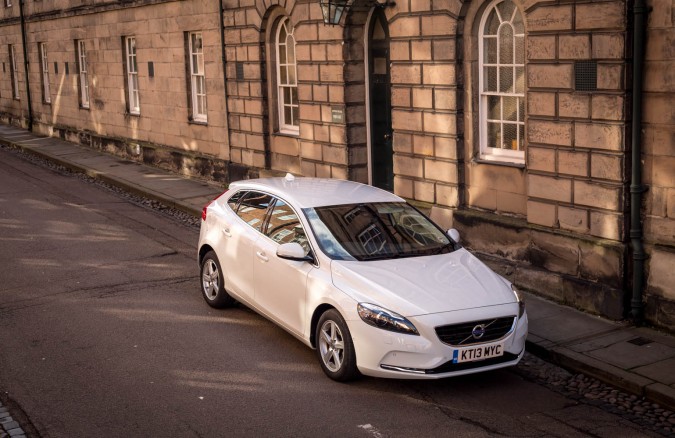 Parking technology of this kind would be able to measure the space more effectively than a human, and gauge whether or not they would fit into the space without actively having to go through the motions of trying to fit the car in.
In-built Breathalysers
With this new technology, you don't need to wait for the police to pull you over to take a breathalyser test.
More seriously, having an inbuilt breathalyser can help to take away any unknowns in the drinking process. Many people don't know when they have reached their limit, and it can sometimes be difficult for even seasoned drinkers to know what the limit, when it can come down to the difference between one drink, and one a half. Some of the stricter forms of an inbuilt breathalyser will actively keep the vehicle from starting up if you are over the limit, keeping people on all side of this equation much safer. The breathalyser allows you to know for sure whether you are over the limit. (For a detailed debate on the subject, go here).
Self-driving cars
Yes, many of the features in this article are because of the research into self-driving cars, but self-driving cars are themselves a safety feature. Humans make mistakes that computers don't – not to mention that computers can react much more quickly and effectively than a human would in the same situation. The reason for self-driving cars becomes clear – everybody, pedestrians, cyclists, other road-users, the driver themselves – would be much safer with the introduction of self-driving cars onto the road as more than a novelty.