Family holiday, couple's break, getaway with friends…It doesn't matter what the occasion is, Cheddar Wood Resort and Spa will fit the bill.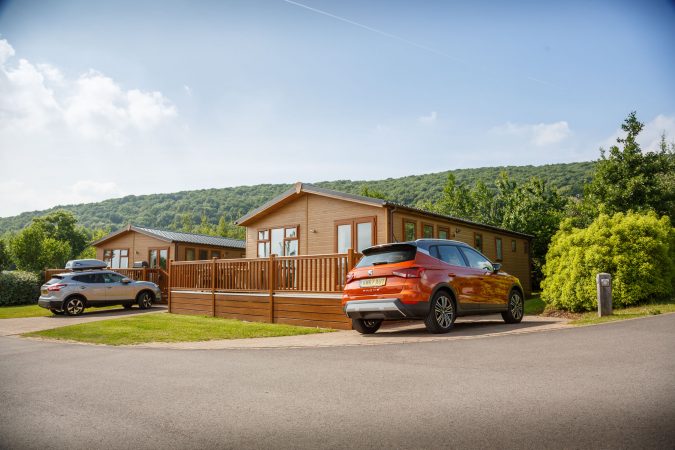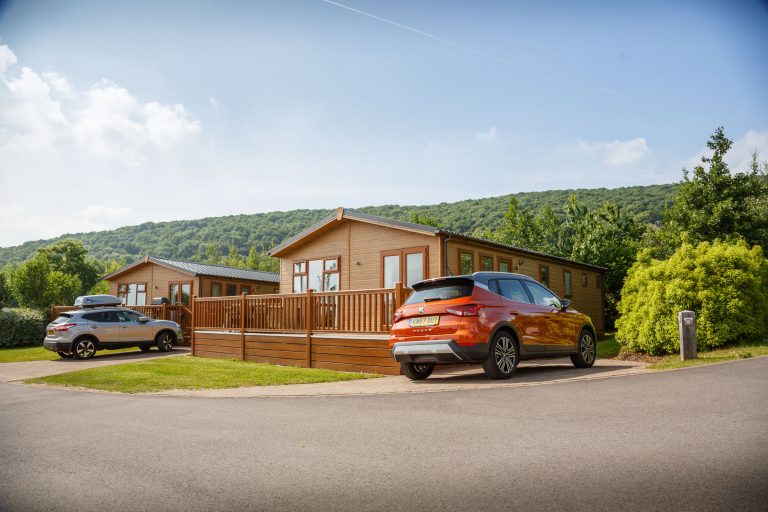 Cheddar Woods Resort and Spa  – Start as you mean to go on
Things got off to a great start: after a quick and simple check-in, we opened the doors to our luxury lodge, which will be our home for the next five days.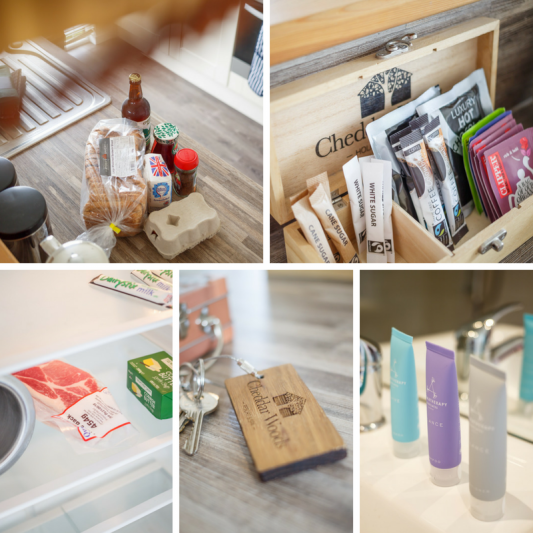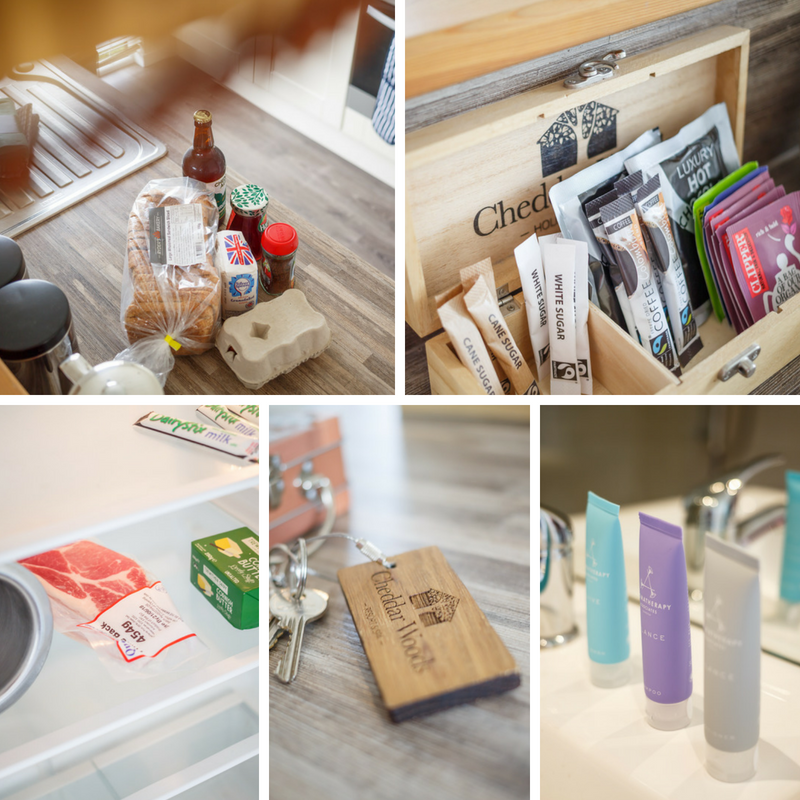 We found a beautiful and spacious living area complete with a Welcome Pack, ensuring we didn't miss out on our bacon sandwiches in the morning.


It didn't stop there either; there were three good-sized rooms, one with an en-suite, and a communal bathroom that many people would be proud to have in their own home.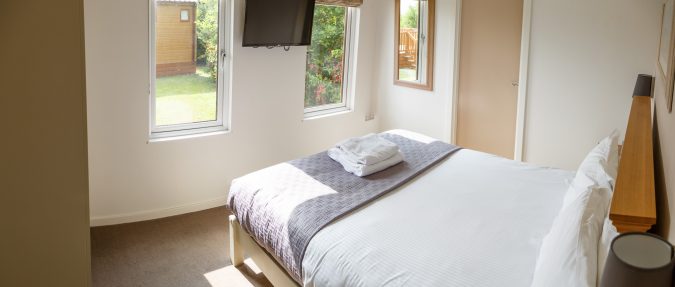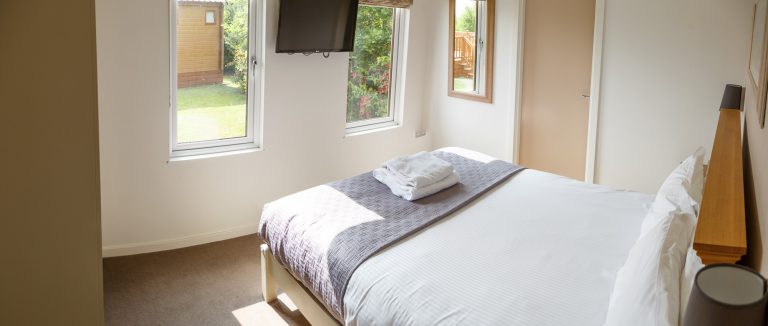 It really was a home from home with a dishwasher, washing machine, TVs in every room and plenty of space to store your clothes, instead of living out of a suitcase.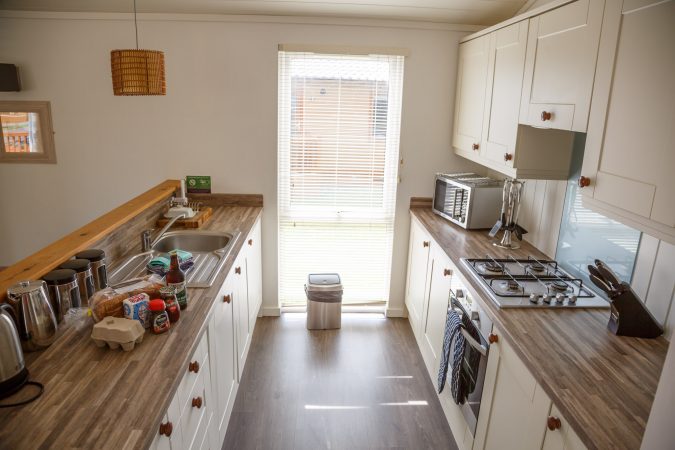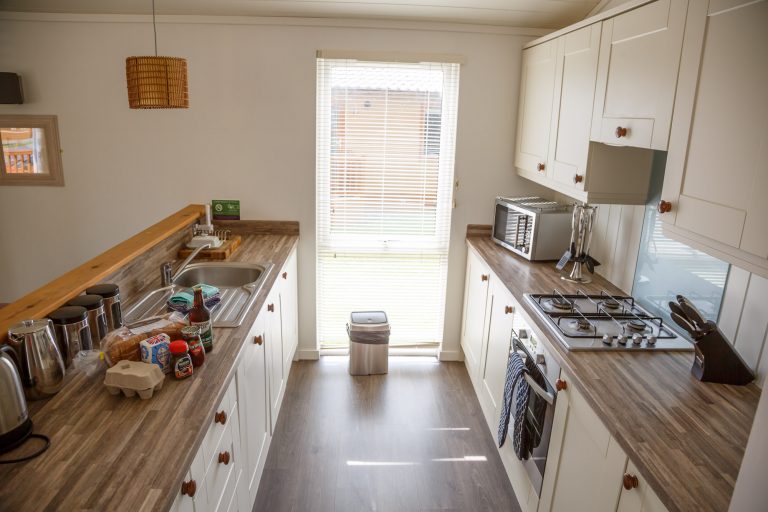 We were also able to park right outside the lodge, making it very convenient for shopping, unpacking or loading the car. There was even enough space for two cars outside!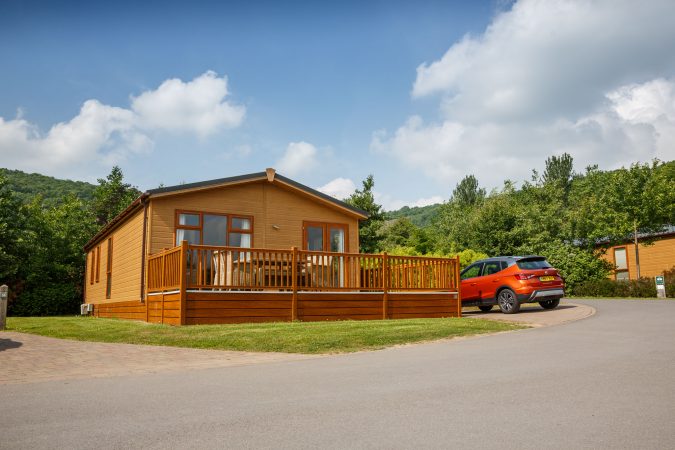 Never a Dull Moment – Lots To Do
You aren't short of leisure pursuits at the resort either; from the swimming pool, which is free to all guests, the gym, bowling alley, pool table, virtual golf range, archery, tennis court, and basketball. Not to mention, the additional children's activities. You could easily spend the week at the resort without getting bored.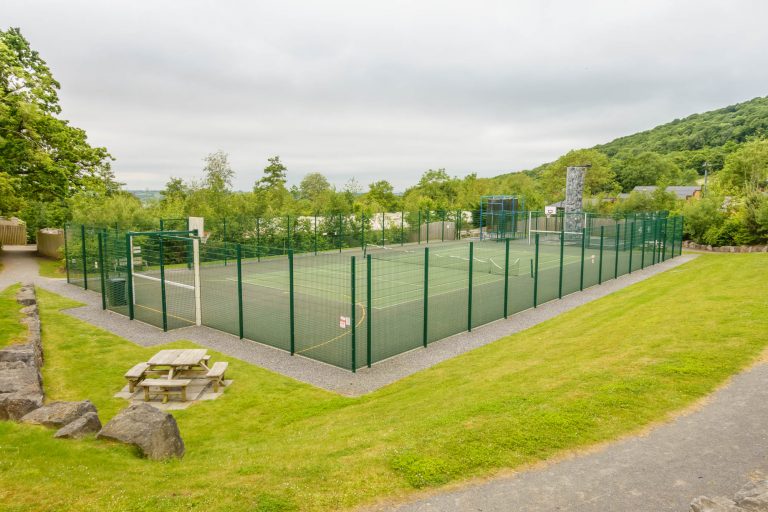 As the name suggests, there is also a spa on site, offering a range of therapies from manicures to massages. There is an extensive list of treatments on offer at Eden Spa to help you relax on your holiday and feel pampered.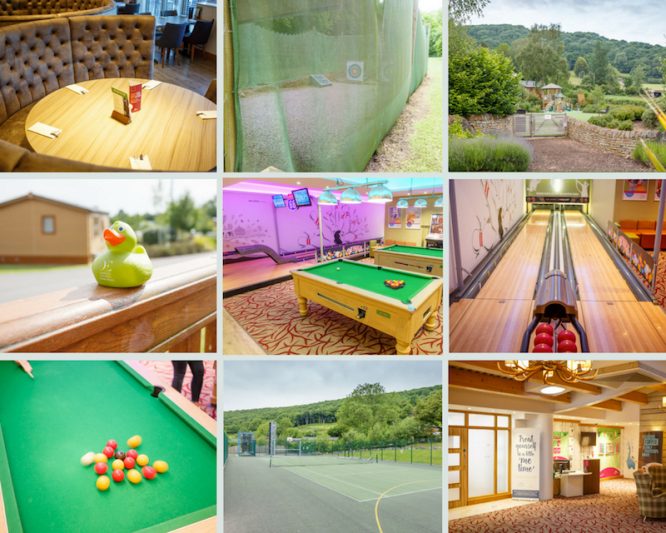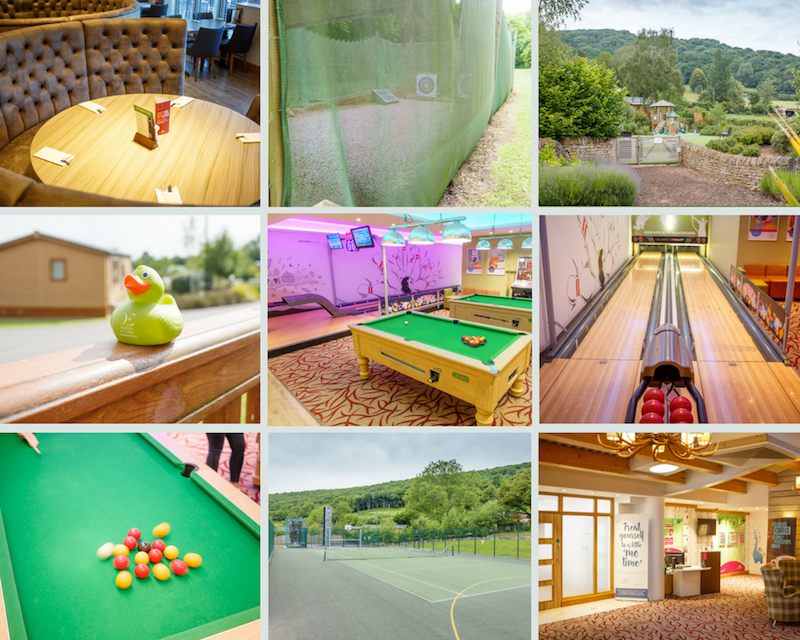 There is also a restaurant and bar on site with a children's play area. The food was lovely and if you time your days correctly, you can also choose to have a pizza cooked in an authentic pizza oven. Alternatively, if you fancy a cosy night in, you can pick up everything you need from the on-site farm shop.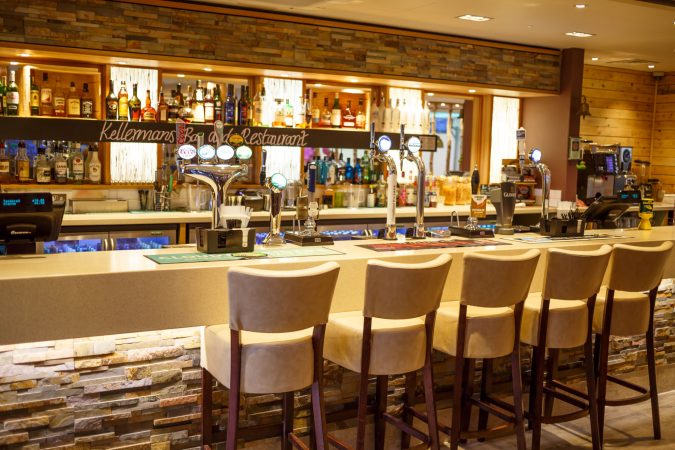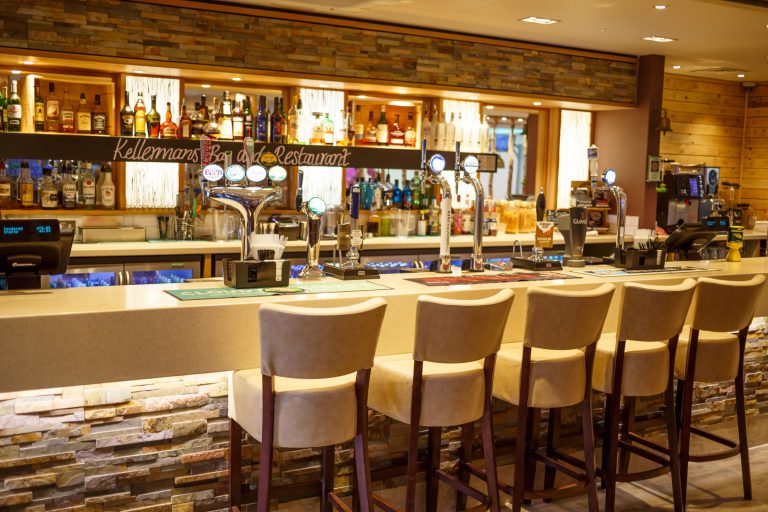 Out and About In The Car
If you fancy a change of scenery and want to head out further afield, there is plenty to keep you amused in the local area. Here are our favourite locations:
Cheddar Reservoir
Less than a mile away from Cheddar Woods Resort and Spa is Cheddar Reservoir. A path runs all the way round the reservoir and at only two miles in circumference, you could walk there, and lap back, if you feel really energetic. There are a couple of play areas on the way round to keep the kids amused, but otherwise, that's it. The reservoir makes for a nice stroll, however.


Cheddar Gorge and Caves
You can't go to Cheddar without visiting the Gorge. It is only a couple of miles away from the pretty town centre, so you can explore the limestone gorge and caves while you are there. This majestic natural wonder is a breath-taking sight to drive through. There is plenty of parking available, so you can walk along the cliff top and take in the Gorge in all its glory. Together with the caves, formed by an underground river, they make up  the Cheddar Complex, which is  a Site of Special Scientific Interest. The caves contain stalactites and stalagmites and at 11 degrees all year round, they create the perfect conditions for ageing the world famous Cheddar cheese.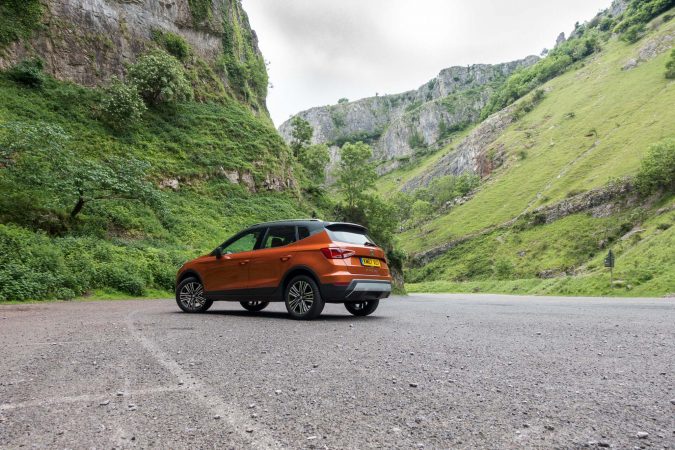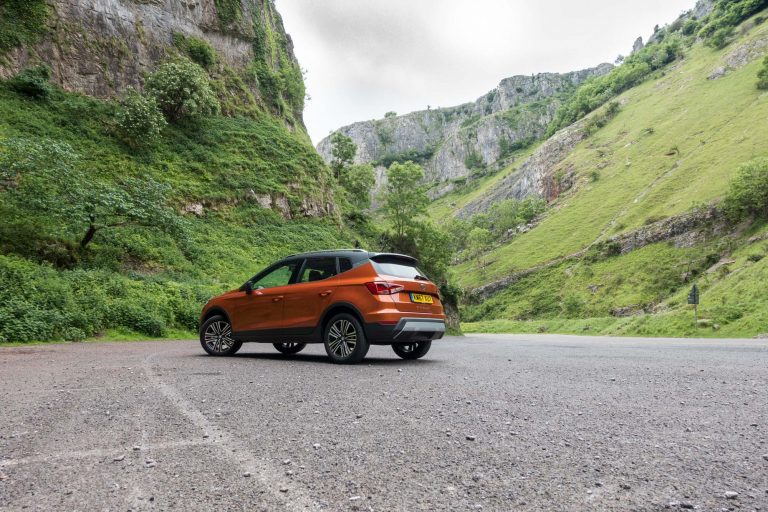 Beaches – Somerset Coastline
The Somerset coastline features many beaches and beauty spots. Two of the more well known we went to were Weston-super-Mare and Burnham-on-Sea, which both have very large beaches. We visited Weston in June and found the tide was too far out to reach. The sea was more accessible at Burnham and we were able to have a little paddle. As we went in term-time, the beaches were very quiet and there was plenty of space for the children to run around.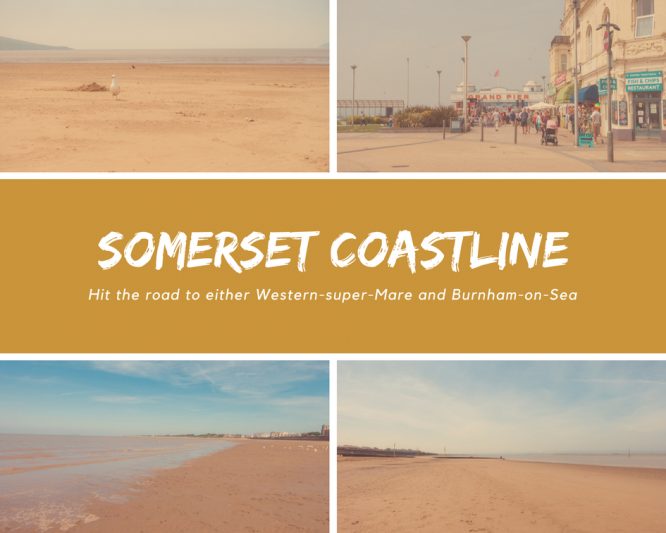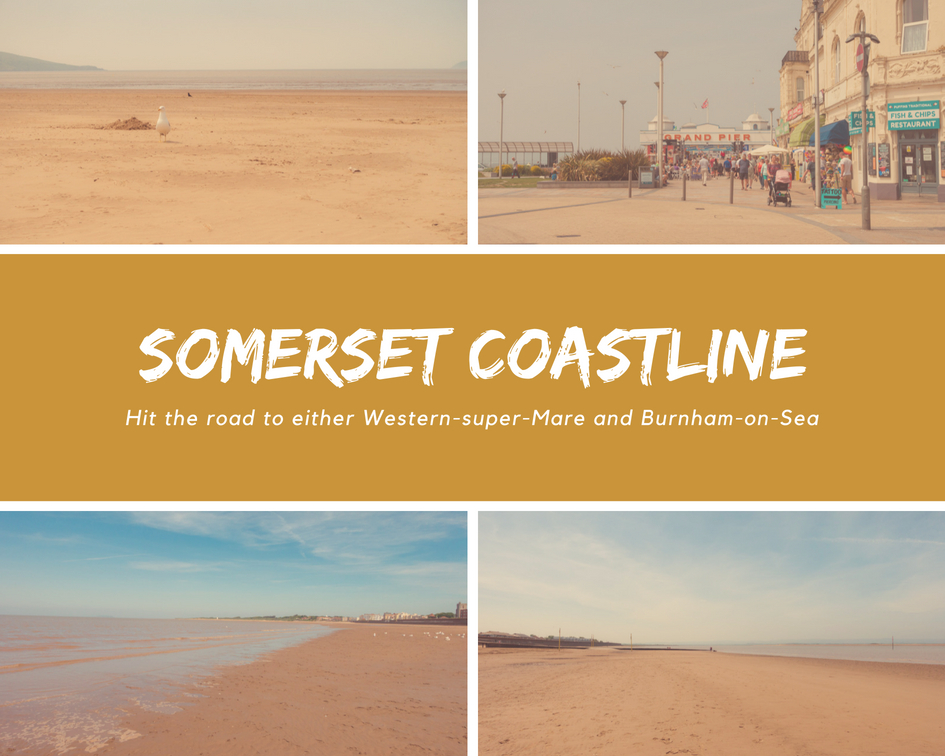 Longleat Safari Park
Although not quite on the doorstep of Cheddar Woods Resort and Spa, Longleat is definitely worth a visit. We arrived shortly after the gates opened and were there until 5pm. The park has so much to offer and is a delight for children and adults alike.