We have all experienced the problem of losing our car keys. Depending on the age of the model and the manufacturer, you could be paying £200 to get a replacement key. Chipolo offers a solution to this problem.

Chipolo – Never Lose Your Keys Again
Chipolo have designed a small circular chip that goes on your key ring. Via Bluetooth, the chip stays in contact with your phone, periodically reporting whether or not it is present. From this instant communication and the location services on your phone, the Chipolo App either knows that your keys are in the Bluetooth range currently or when they went out of range, in order to help you find them.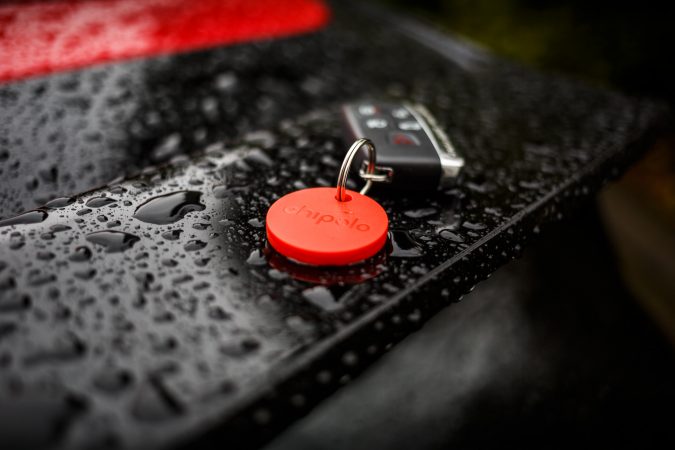 Chipolo offer two versions of this product, the Classic or Plus. Here we are testing the Plus. It has the advantage of being water resistant and has a longer battery life than the Classic. It is also significantly louder. You can judge for yourself on Chipolo's product page.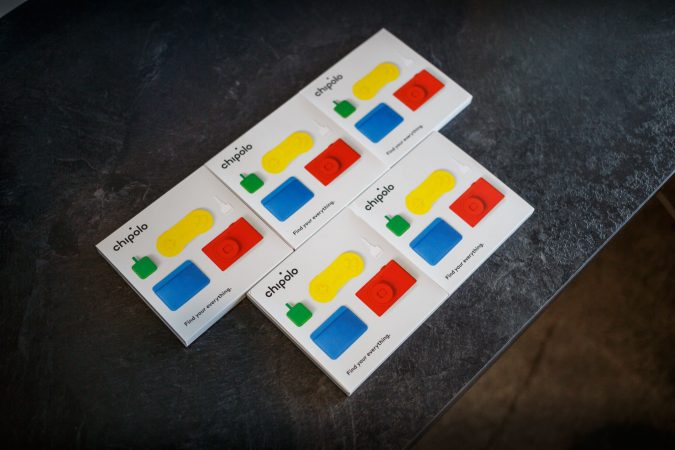 Typical Lost Key Scenario – Chipolo
Say if you are rushing out of the house to meet a colleague and you look in the normal place but your keys aren't there. You can quickly launch the Chipolo app, see if your keys are within range and online. If so, you press ring. This will generate a loud ring and help you identify their exact location.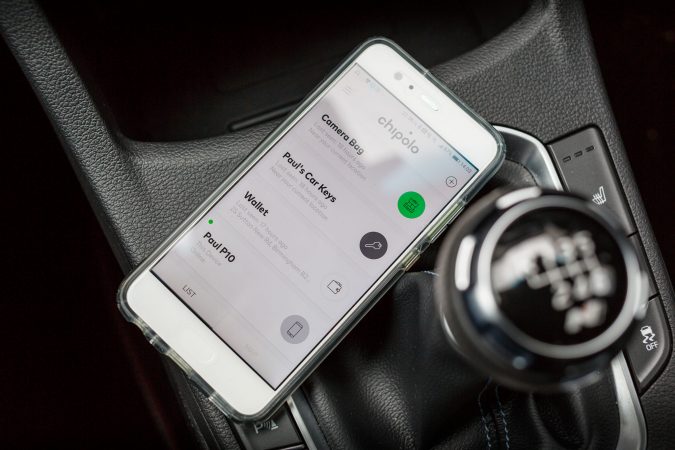 The same solution works in reverse. If you have your keys but not your phone, you can double tap the Chipolo chip and your phone will ring, so you can quickly locate it.
You can have multiple Chipolo chips for different keys, bags and other items. They even offer a custom Chipolo that slips straight into your wallet. Perfect!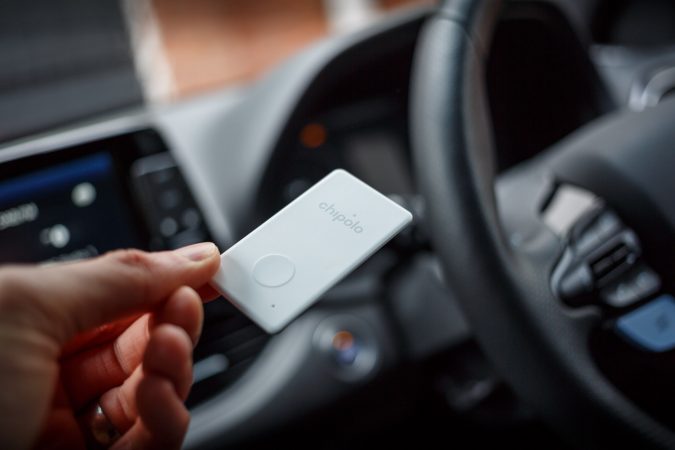 We all lead busy lives and if you are anything like me, you will hate going up and down the stairs trying to find your keys before you rush out. The Chipolo chip resolves this problem in a quick and easy fashion. I certainly won't be losing my keys again any time soon!