While drivers may dream of owning a Nissan GTR or BMW 3 series as their ideal car, the truth for students and those on a budget is that the choice normally has to be much more practical. The reality is that many people think that driving a new car on a daily basis is beyond their means to afford. But this couldn't be farther from the truth. It is possible to run a new car for far less than most people may ever have thought possible.
Driving is important, but that doesn't mean it has to be expensive. From new tyres to petrol costs, to parking fines, costs can stack up; and quickly. What the budget conscious really need is a reliable car that comes with low running costs, affordable insurance and sits in a low tax bracket.
That being said, having your own personal transportation can radically improve your quality of life, but that doesn't mean settling for a 10-year-old banger. A new, economical model can be cheaper to run, safer and cost you less per month than a second-hand vehicle.
Why driving is an essential skill
There are several advantages to having a car. Most importantly, it can help in getting and keeping a job. Students for instance, are no longer confined to searching for work on campus or on public transport routes. They can go where the work is, and they don't have to walk home alone along dark streets or worry about missing the last bus home.
Having a car also gives people more freedom to live their life fully, and allows them to drive home at the weekends so their parents can do their laundry for them. Well, it can't all be good news!
Leasing a car may be cheaper than buying a car
Leasing a car can cost as little as £100 a month and some models are even less. Just for the sake of comparison, that's less than purchasing a monthly 2015 travel card for London! Some leased cars don't even need a large upfront payment either.
Leasing a car also means normally having a higher value, safer, more modern vehicle than might of otherwise be possible. Here are some of the most popular models for low cos leasing.
Citroen C1
The C1 is a stylish modern low emissions car that has bags of personality and is easy to drive. It can also park on a penny with its reversing camera. Inside the car looks and feels anything but cheap with a fun dashboard and 7" touch screen. It also comes with 6 airbags and an ESC system that helps keep drivers safe and on the road if the car loses grip.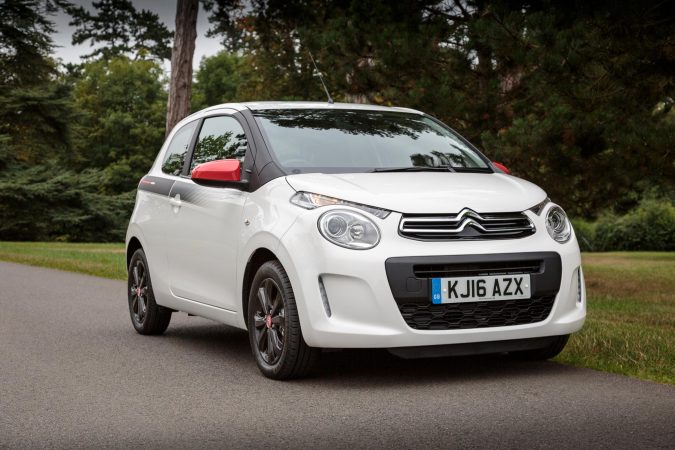 Ford Ka
The Ka has a reputation for being fun, and safe to drive, as well as being economical to run. With its sleek lines and aerodynamic styling, it looks like a miniature sports car. With great mileage across the range, the Ka is a nimble performer in the city and on the open road.
Renault Twingo
"Go anywhere, go everywhere," is how Renault market this nifty little car. Renault has a reputation for innovation in their cars, and the Twingo is no exception. It comes with fuel-saving Stop/Start technology that turns the engine off when the car stops and starts it again automatically when the clutch is let out. The Twingo therefore consumes less fuel and emits fewer pollutants into the atmosphere. The tiny 70 HP engine offers much more power than might be expected from such a little engine. The car also feels really spacious inside making it feel like a much larger car than it is. It also comes with reversing sensors and a reversing camera.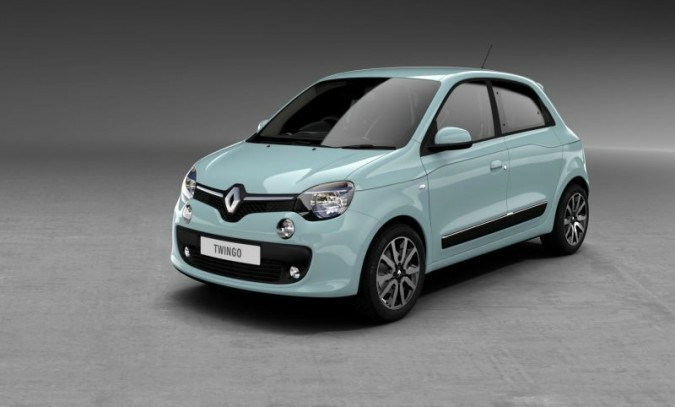 Fiat 500
The 500 is, perhaps, the ultimate city car. Fiat's smallest car is the classic blend of old-school design with modern aspirations. The windows are large and the driving view exceptional. It's sassy while being cool. While it's really fun car to drive, it comes with fuel economy and safety fully in mind with an extensive range of features to help reduce emissions and fuel consumption.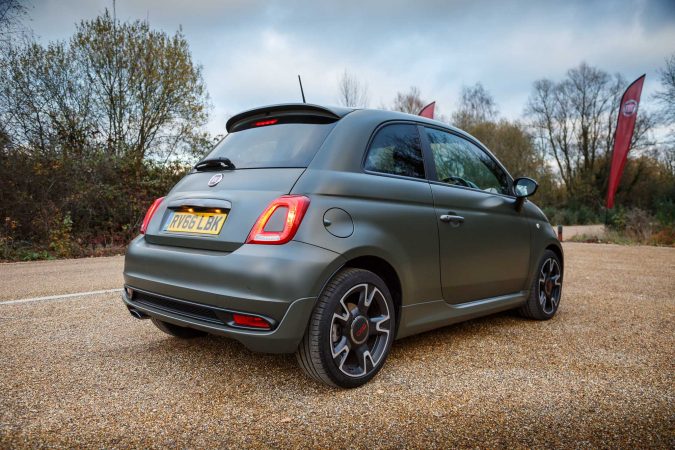 Whether trying to stay on top of student loans or just trying to budget household bills, leasing any one of these cars offers flexibility and will give you more car for your money, than might otherwise have been possible.