Many entrepreneurs rely heavily on their company cars. Even with access to Skype, email, WhatsApp and other easy ways to communicate, often it takes a personal meeting to close a deal or move a project along. As a result, many executives still need a good car to allow them to get around and take their business to the next level.
Tax considerations
It is important to familiarise yourself with the tax regulations surrounding company vehicles before buying one. The rules are quite complex, so often it is wise to consult an accountant rather than try to unravel everything yourself. You need to understand exactly how much of the cost of running your vehicle can be written off for tax purposes.
Lease or buy
For most business owners, leasing a car makes better economic sense than buying a vehicle outright does. With a leased vehicle, all of the servicing and maintenance tasks are taken care of by the leasing company. For a busy entrepreneur, this is important because it frees up time that they can then use to serve their customers and build a more successful business.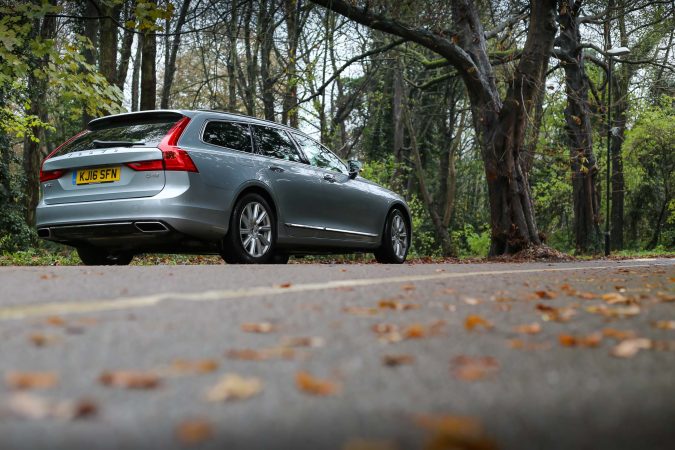 Always buy high quality
There are always plenty of cars for sale, but not all of them are suitable for use as a company car. On paper, compact cars look like they make economic sense. In reality, they rarely do for a business owner. They are simply not able to withstand the wear and tear of being used as a company car. When you are driving far more miles than the average motorist does, comfort is an important consideration.
Driving a small car that feels every bump or is very noisy will be exhausting for your rep, so you will not get the best out of him or her. Providing a cheap, uncomfortable car to your workers will turn out to be bad for staff morale. Running a cheap fleet of company cars could even make it harder for you to find and retain the best sales staff.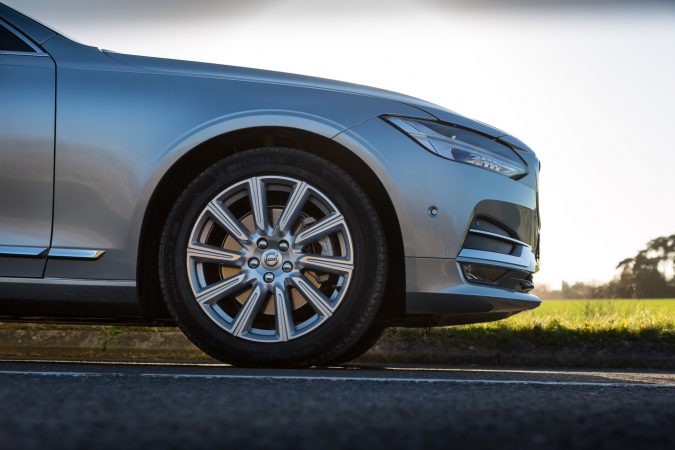 Practical considerations
Thinking about the way in which the company car will be used before you buy is always wise. For example, if you are regularly going to be taking product samples to potential buyers, you will need a car that has plenty of boot space.
Maintenance
You also need to think about maintenance. How much it will cost to keep the car on the road is an important consideration, but so is how often it will need to be serviced.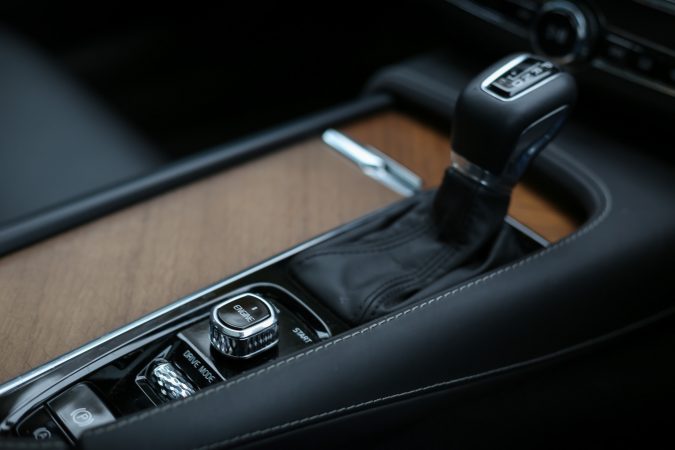 Company cars need to be looked after carefully so that they do not let you down when you most need them. It is always wise to provide your staff with a weekly vehicle checklist, like the one you can find here. Doing this allows you to spot issues early so that they can be sorted out and your employees do not break down and miss an important meeting.
For any firm, a company car is a significant investment. Therefore, it makes sense to stop and think carefully before buying one. Doing so will save you a great deal of money, and make it far easier to build a successful business.