For most of us, our car is our pride and joy. We can spend an age researching and gathering information about performance, economics and price, and start our savings for our dream vehicle – perhaps dabbling in finance if that's an option too. This can all begin to change when we have children. Somehow that Porsche 911 just won't stand up to the job … and would you want it to?
Let's get one thing straight. Children cost money. Cars cost money. It's a bit of a catch 22 situation about how as to spend it – especially if your money is currently invested in a car. A sacrifice may have to be made in order to get a vehicle which is suitable for your needs. But just what are you looking for when you go hunting for your child-friendly car?
Boot Space
If you're not too keen on the idea of lugging around a "Mommy-wagon", a hatchback could offer the ideal solution. It still gives you the space that you need in the boot of the car, which is the main thing that you will need to consider; room for the pram, shopping and everything else that goes with having a kid. If you are looking at a hatchback at a dealership and have a pram already available, take it to see if it will fit neatly into the boot with room to spare – some hatchbacks just aren't compatible with bulkier buggies, but the majority are. If you are past the pram stage then it should be fine. Obviously the bigger the car, (hopefully) the bigger the boot space – and if you are splashing out on an estate then give yourself a pat on the back, your job is done.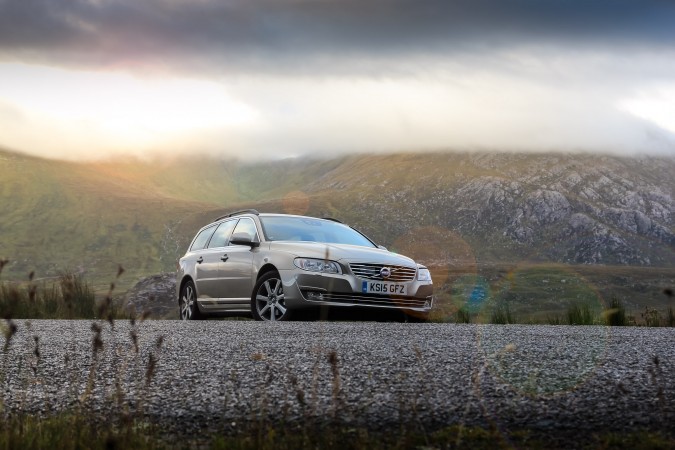 Leg Room
Although they may have little legs, children take up a lot of room. It's usually the car seats that are the things bulking them out – a toddler can reach the back of your seat in no time if sat in a stage 2 car seat, leaving you having to adjust your seat to accommodate it. The last thing you want is a frustrated kid kicking the back of your seat while you're driving, so look to see which car offers the best legroom for passengers. While most hatchbacks and estate cars offer a good amount of room, it's the SUVs and crossovers are the ones which take the glory. Kia offer a great range of affordable SUVs for family life, with the Sportage taking the lead for a good few years now, meaning you don't have to go over your budget to be able to afford a bigger car. Don't compromise on the space in the vehicle for a cheaper price – you'll only be having to upgrade in a few years and spend even more.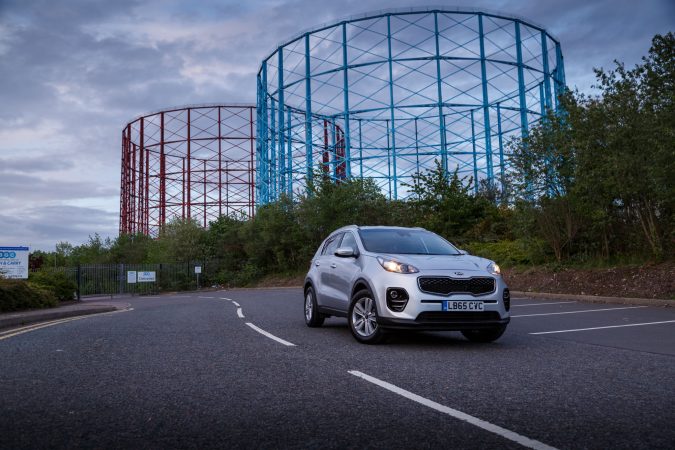 Design
You don't have to forgo impeccable design in order to cart the kids about. Every car dealership will have a vehicle suitable for children; it's just the way of the world now – it's not like children are ever going to go out of fashion!