Have you been involved in a car accident that was not your fault? Unfortunately, car crashes happen on a daily basis throughout the UK. If you have been involved in one, and you have been injured as a result, you could be entitled to compensation. No matter whether you have suffered mild whiplash or a much more severe injury, you should pursue this further. With that in mind, read on to discover more about car crash claims and the steps you need to take.
Do you have a valid claim?
The first thing you need to do is determine whether you are entitled to compensation. There are three key factors that play a role. These are as follows:
Responsibility – Firstly, and most importantly, you need to prove that someone else caused the car accident. You certainly won't be able to make a claim against yourself. If someone else has been speeding, driving while on their phone, or they have

hit the road without being prepared

, they will be at fault for the crash.

Medical assistance

–

Next, it is important that you have seen a doctor for your injuries. It does not matter how minor your injuries may be, seeing a professional is vital. Not only is this your health, but also the medical report they put together is the most crucial piece of evidence when determining how much compensation you could be entitled to.

Date – Finally, the date of the accident is important. This is because there is a three-year time limit on accident cases in the UK. Don't delay, though, as court proceedings need to be issued within this time frame.
What should you do if you have been involved in a car crash?
If you have been involved in a car crash, it is important to take the necessary steps to ensure you have the best chance of securing compensation. This includes the following:
You need to get the contact details of the person that caused the crash. This includes their name, telephone number, address, and their vehicle registration plate. If the perpetrator has fled the scene, don't worry; you can still make a claim. This is something that a specialist law firm will be able to advise on further.
You also need to get the contact details of anyone that witnessed the accident. Witness statements can really help to strengthen your overall case. Again, you will need their name, telephone number, and address. As mentioned earlier, the sooner you claim, the better. You will find it much easier. If you leave it several years, you may find the witnesses have moved home and you cannot get in touch with them, or they may not remember the details of the accident.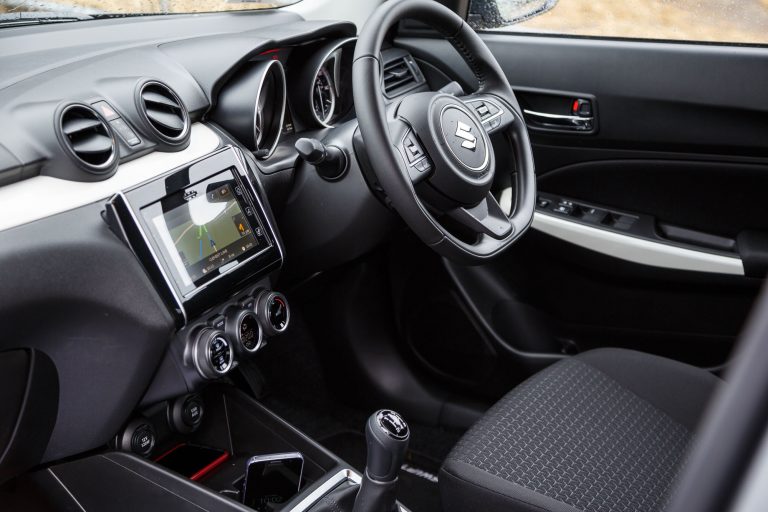 Next, you should take photographs of the scene. If applicable, you should also take photographs of your injuries.
Needless to say, you will need to find a quality personal injury solicitor to help you with your claim. You can actually claim on your own, but this isn't advised. Personal law is a complicated field, and you may find that you accept a much lower compensation amount than you should without professional legal guidance. When looking for a solicitor, there are a few things you need to look out for. Firstly, make sure the lawyer is experienced and that they have a good reputation in the industry. When checking their experience, don't simply look at the years in their locker, but ensure they have relevant experience. If the perpetrator was high on drugs at the time of the crash, you will definitely need a lawyer with experience in drug-related crashes to give yourself the best chance of the maximum payout. Aside from this, make sure they are easy to get in touch with and that they don't try to confuse you with complicated legal jargon.
Finally, it is important to keep proof of any expenses you have entailed as a result of the accident. This includes the likes of travel expenses, hospital car parking tickets, prescription expenses, loss of income, the cost of childcare, counselling fees, and so on. If the cost has resulted because of the accident, you will be able to claim for it. This is known as special damages. However, you will need to keep proof if you are to claim.
Hopefully, you now have a better understanding regarding car accident compensation claims: whether you are eligible for compensation, as well as the different steps you need to take. If you are ever unlucky enough to be involved in a car crash, make sure you keep quiet at the scene and follow the tips mentioned above.