The Lancaster Insurance Classic Motor Show has drawn motor enthusiasts from across the country to Birmingham's NEC. The event has been offering classic car fans to view its 2,500+ vehicles, spanning over 1 million square feet. This year's season finale embraced the show's theme of 'Family Ties' – either cars from the same manufacturing brand, or cars made by a single family name.
A New Era of Classics
This year's Classic Motor Show incorporated not only societies of classic car devotees, like the Morris Minor Owners Club or Capri Club International, but a range of modern cars. The TVR Griffith and Mazda MX-5 RF were displayed amongst heritage centrepieces. Manufacturers such as Vauxhall and Porsche GB also showcased some of their new models at the show.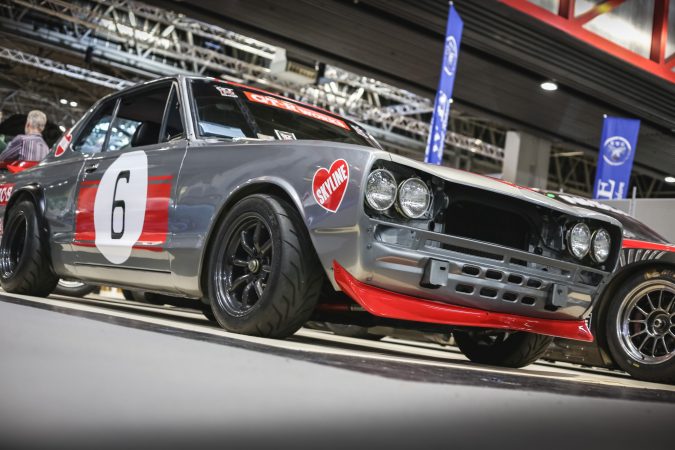 Lee Masters, show director, said: "Our thanks go to all of the classic motoring clubs who not only support the event, but pull out the stops year after year."
Awards All Round
A particular highlight of the event was the huge awards ceremony. The Meguiar's Club Showcase had 16 classic vehicles being judged, and Ian Matthews taking the win for his 1959 Morris Mini. This is Mini's second win on the trot – definitely a victory for Morris Mini owners everywhere!
A public vote next decided the winner of the Lancaster Insurance Pride of Ownership competition – 20 finalists boasted a diverse range of classics. First place here went to a 1983 VW Golf GTi Mk1 owned by Simon McNamara.
Sporting Bears offered a 'Dream Rides' service in exchange for charity donations. They raised a whopping £35,000 for around 1,000 rides. Their most popular car belonged to Clive Gosling – a 700bhp Supercharged Ford Mustang, which chauffeured happy passengers across the 3 days of the show.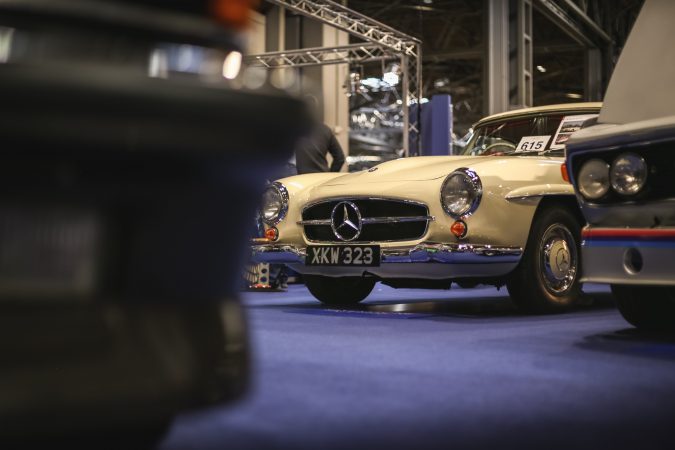 Going Once, Going Twice
The Silverstone Auctions were probably the most anticipated part of the Classic Motor Show.
£3.6million was raised in selling 67% of the lots. The weekend's biggest seller by far was a 1996 Lamborghini Diablo SE30 RHD, which went for £281,750. Second place went to a £158,700 2004 Ferrari 360 Challenge Stradale. Taking third was a 1988 Ford Sierra Cosworth RS500, which came in at £112,500.
Finally, an even bigger battle came in the form of the #ClassicRumble. Wheeler Dealers Mike Brewer and Ant Anstead went head to head. Mike's team spent 8 months restoring a Ford Escort XR3i Convertible, while Ant crafted a 1950s-inspired single-seater racer from scratch. The competition was eventually declared a draw – both cars sold for £22,500. The money raised goes straight to the competitors' chosen charities – the Marie Crawford Boyd Foundation and Harrison's Fund.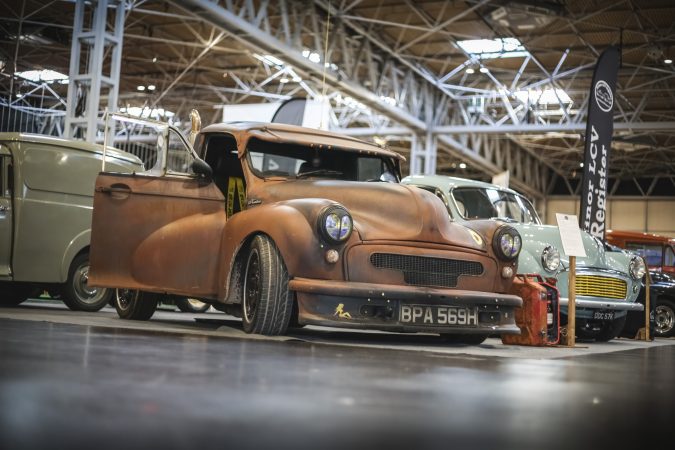 Classic Motor Show – Another Year Wrapped Up
Senior Operations Manager at Lancaster Insurance, Andrew Evanson, stated: "Family Ties really showcases the essence of our industry, being a community and sharing a common passion. What a show it's been." He went on to comment: "It's been fantastic sharing this weekend with everyone, what a way to end the year!"
It certainly was – and people are already looking forward to the Classic Motor Show's revival in 2018!
Created with: Redex