Car insurance is something which every driver needs, yet not everyone knows the ins and outs of each type of cover. It is important to know exactly what you are covered for, as this will prevent any unexpected financial shocks in the event that you need to use insurance. Here are some of the common misconceptions about car insurance.
Level of Cover
It is common for people to be unaware of the nuances between different levels of car insurance. There are three main types of cover which you can get in the UK. Third party cover is the minimum legal requirement, and will only pay out for damage that you cause to other people's property and not your own car. Third party fire and theft is the same, but also includes fire and theft.
Fully comprehensive cover is, as the name suggests, the most extensive level of cover, as it will pay out for the most eventualities, including damage to your own car. Some insurers, offer temporary car insurance which would cover in the short term for situations like borrowing a car.
Age
Another common misconception is that age does not influence the cost of insurance. In fact, age plays one of the most significant roles in determining price, with under 25s and over 65s being charged more due to being viewed as a risker age group for traffic accidents.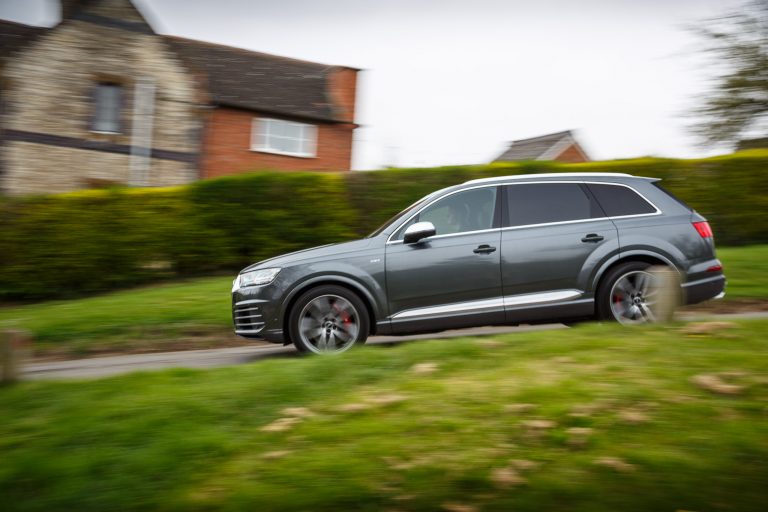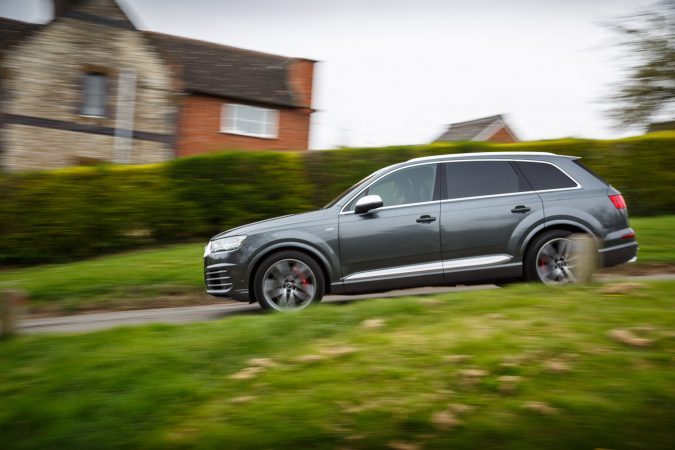 Those aged between 26-64 will get the best rates for their insurance, as they are statistically less likely to have an accident than the other age groups. There are, however, ways to make car insurance cheaper for all age groups, such as passing an advanced driving course or updating its security.
Driving Someone Else's Car
Many people assume that they are always covered when driving someone else's car, especially with fully comprehensive cover. This is not necessarily the case, as the terms and conditions of different insurers vary, even for fully comprehensive cover. It is becoming increasingly more common for insurers to exclude driving a different car from your cover.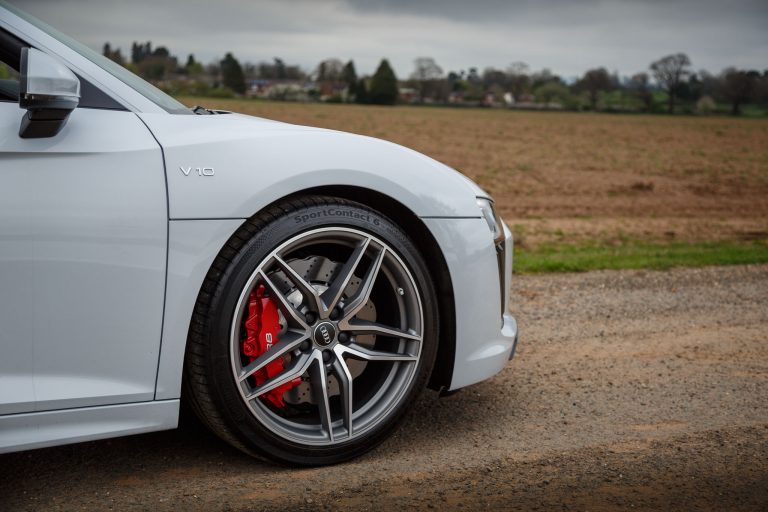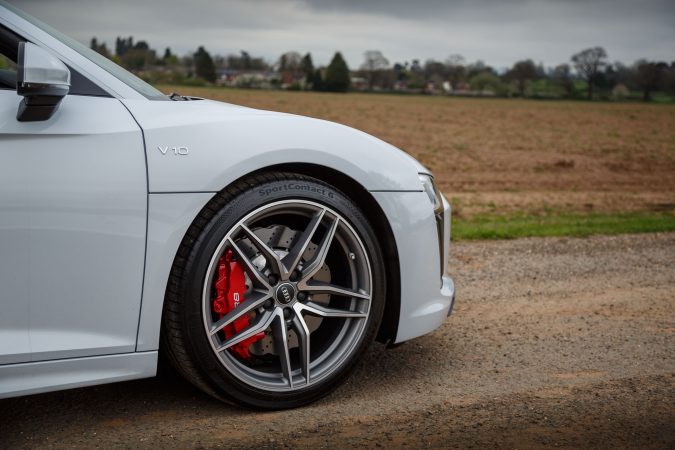 You should always check with the insurer if you are unsure, and bear in mind that if it is included in your cover, it is really only intended for emergencies.
There are many more misconceptions about vehicle insurance cover, so make sure you do plenty of research before choosing any cover. Look around for the best deal and consider which type you are likely to need and what might determine the price.