Composite Poles 3K Carbon Fibre 4-metre Telescopic Pole
Tripod or monopod? It's a question the most ardent photographers have posed, and one that many hobbyists have pondered. Cue the Composite Poles 3K Carbon Fibre Telescopic Pole. Technically, it's not specified as a monopod, but with the screw-mount, it can definitely be branded as such.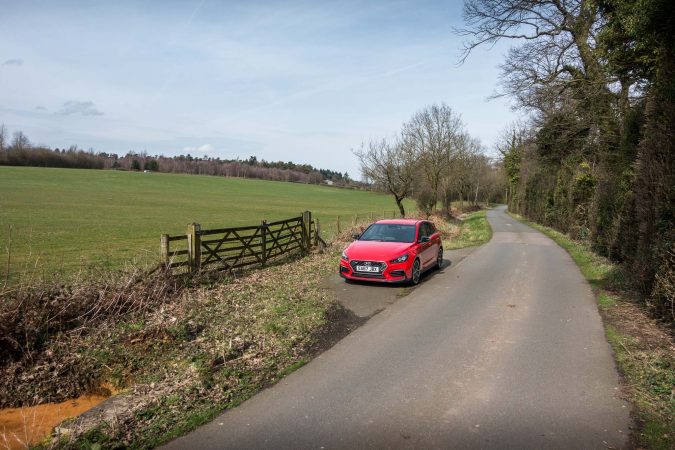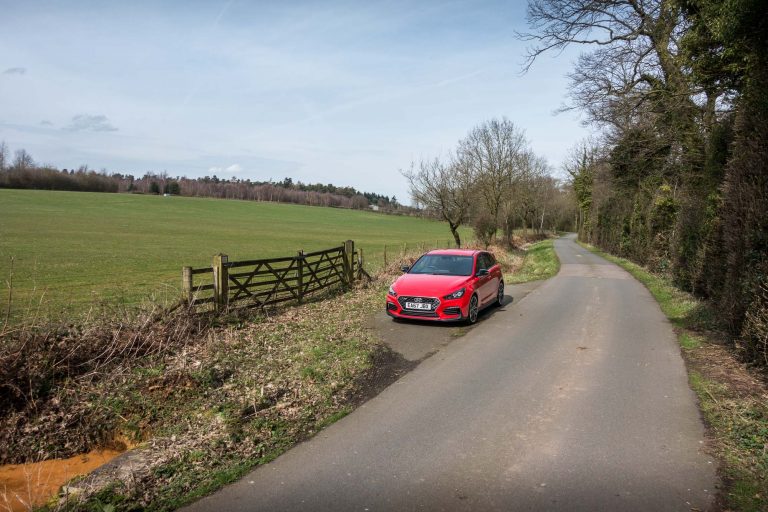 For us though, while a tripod's importance cannot be understated, we often find time constraints to be the limiting factor on photo shoots. Sometimes, manufacturers only lend cars to us for a short period, so a monopod's versatility and convenience becomes increasingly enticing.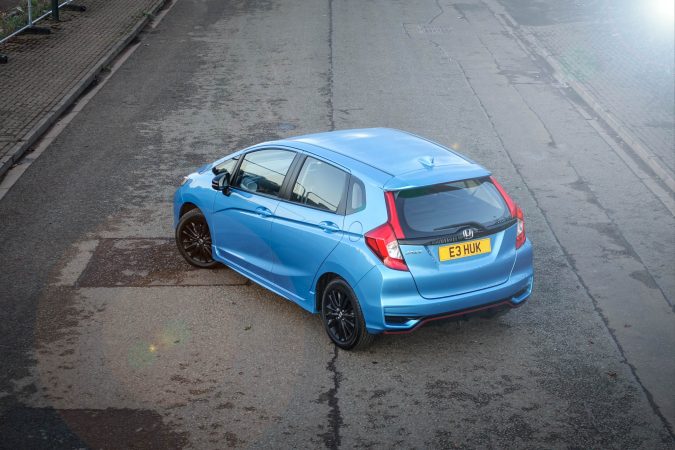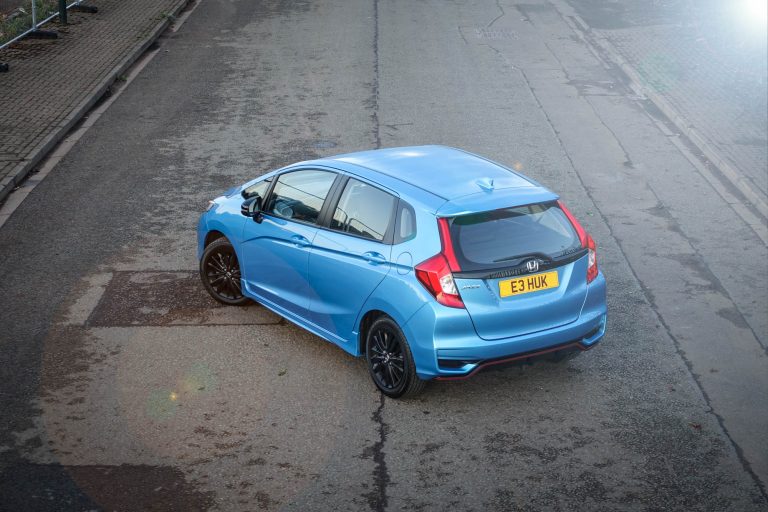 We initially tested the six-metre composite pole and found that it was too long to easily fit into the cars when retracted along with a few passengers and camera gear. This meant we had to lower the backseat to accommodate the pole or place it diagonally across the car. Also, for the pictures we were after, the pole's full length of six metres was too high. So we moved onto the four-metre long pole, which is much easier to fit into the car when folded. It can either go in the boot or across the rear seat, depending on the vehicle. And four metres is the perfect height for the shots we wanted.
Initial Impressions
As you can imagine, unwrapping the pole is extremely straightforward. The big box contains the pole itself and a carry bag.
From the first touch, I'm immediately impressed. Of course, being made from genuine 3K carbon fibre, you can imagine how tough it is. It feels rigid and durable.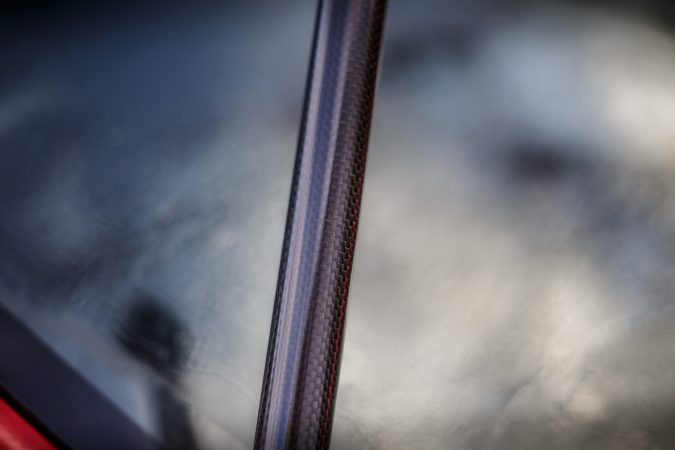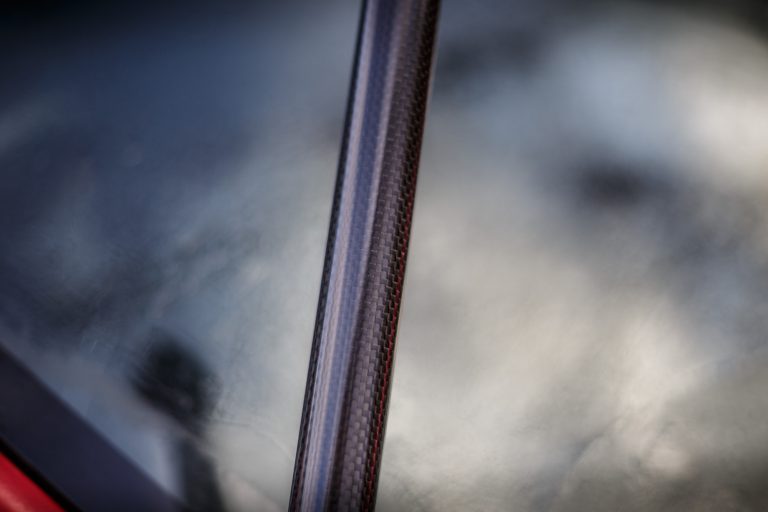 The camera attachment is a 1/4″ screw mount found on one end of the pole. It's a standard accessory for photography equipment. At the other end is a small footplate that can be folded. It also comes with a carry bag.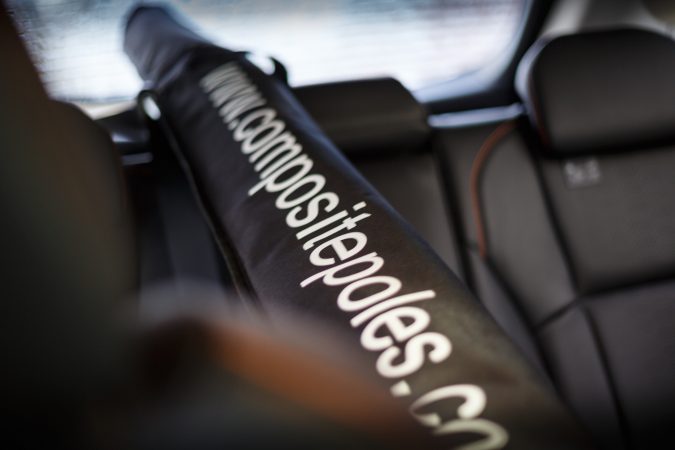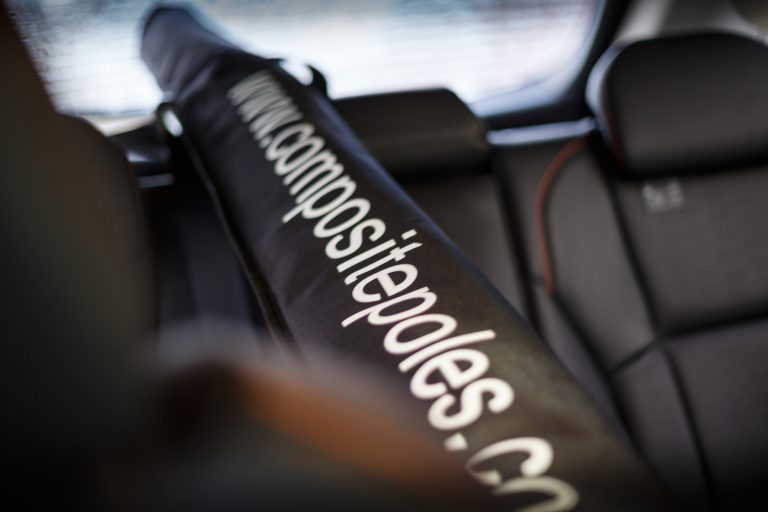 The pole can be retracted to under 1.3-metres and extended all the way to four metres, as the name denotes. The extension action uses clamping levers. Fortunately, the action feels smooth and robust.
Practical Experience
While it can lengthen into an absolutely massive monopod, you may be taken aback by how light the entire package is. Weighing in at around 1.3kg, the Composite Poles Telescopic Pole is quite lightweight considering its size.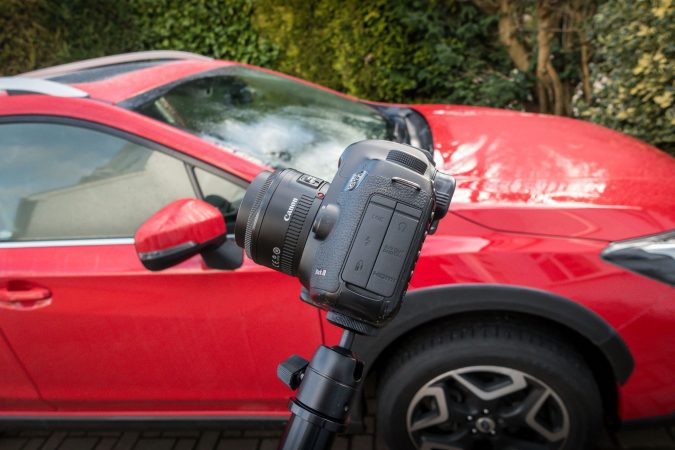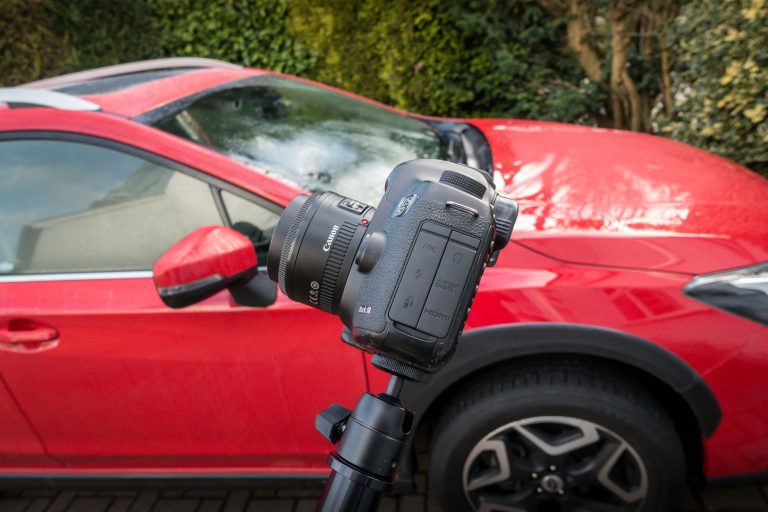 It's not often that something so tall can also feel well-built, but that's what this product has achieved. Even when fully extended, the pole maintains enough rigidity to instil confidence in its users. This is a difficult feat to achieve the longer you go on.
It's hard to explain quite how effective this pole is in the elements. After attaching a ball head mount, I used the composite pole as a monopod during various photo shoots over a few months. Just look at the photos we've taken with it at varying heights.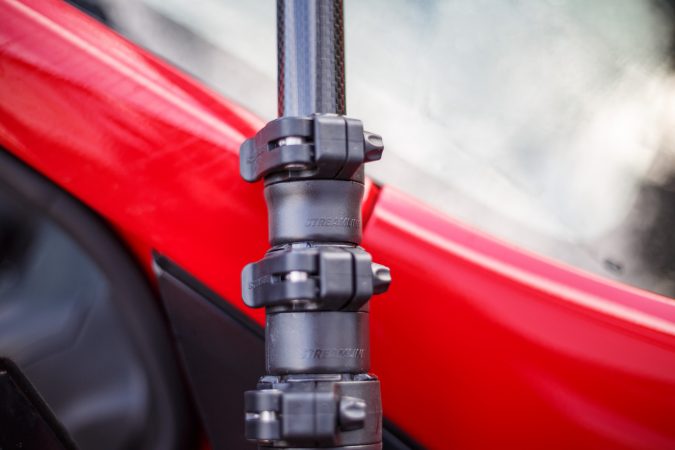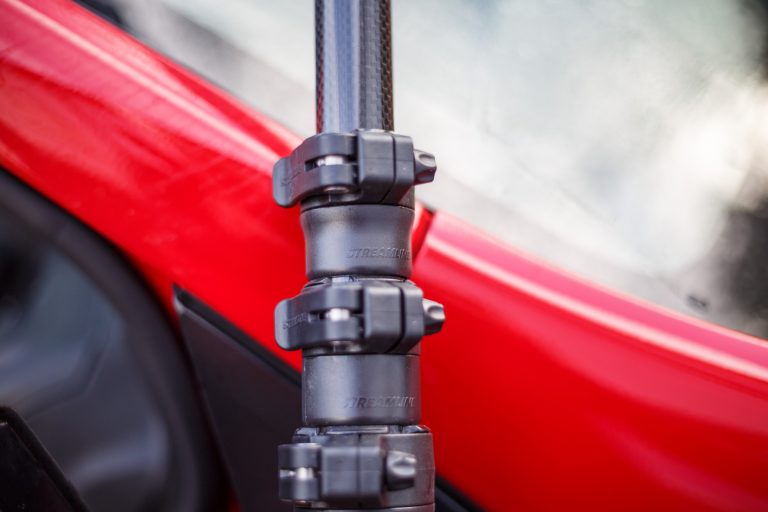 The best thing about the four-metre telescopic pole is that you can add much more variety to your photoshoots just using a single piece of equipment. If it's not explicitly stated, you may even mistake these for drone shots!
And when you're all done, just unscrew the camera and pop it in the bag. The pole, even when retracted, isn't heavy to carry.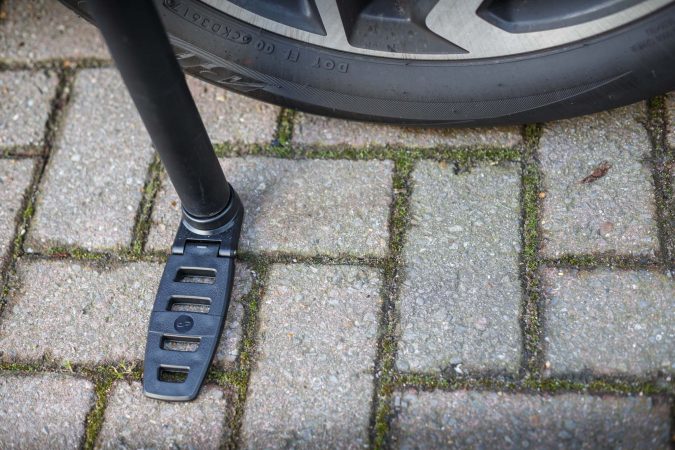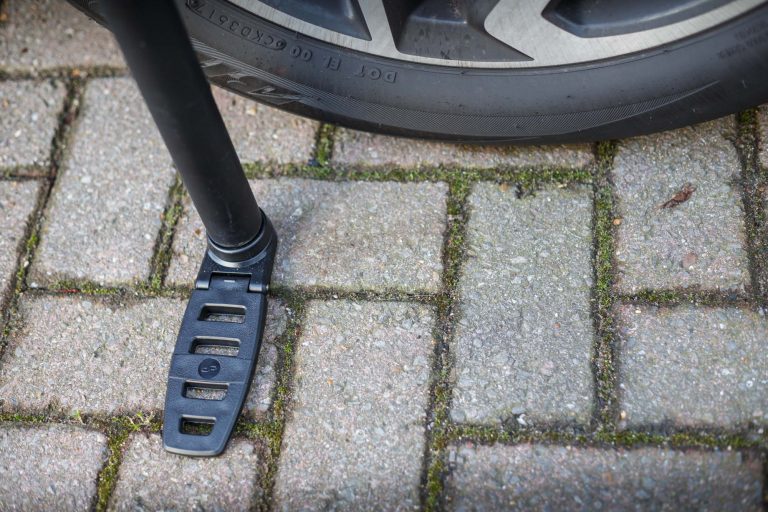 Cameras
I have been using the composite poles with both a Canon 5D MK3 and a Sony RX100 camera. After a while, the clear favourite for me was the Sony RX100.
The camera is a lot lighter and I can also use my phone as a remote viewfinder and trigger, further improving the shots.
Verdict
Overall, I'm quite startled by the four-metre carbon fibre telescopic pole. The telescopic pole needs to handle a lot of weight, and a camera can be quite heavy. Even with a bulky DSLR like the 5D Mark 3 we tested with, I didn't feel anxious about holding it up four metres in the air. Though, I think that you could struggle with a longer lens.
Of course, there are some flaws. Quality doesn't come cheap, with the pole coming in at around £330. But it is priced accordingly for the whole 3K carbon fibre build. Four metres could seem excessive, but it makes you consider new angles for your shots. And the pole's durability and convenience makes the hefty price tag worth it.
If you're looking for a solid monopod, and don't mind going the unorthodox route, give the Composite Poles four-metre telescopic pole a chance. It may surprise you with the number of ways it can enhance a seemingly mundane shot.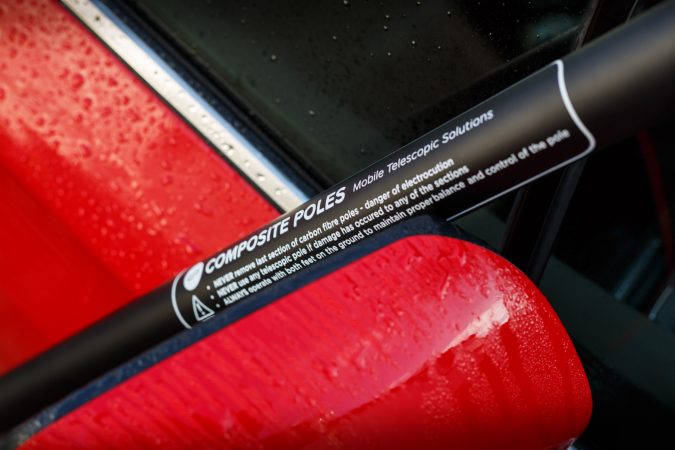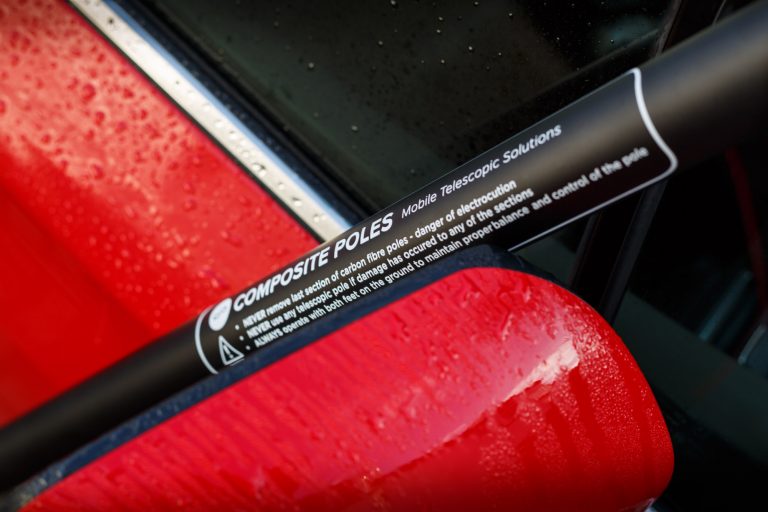 Gallery