Whilst attending an event for the 70th anniversary of Ferrari we captured this cool car wallpaper of the Ferrari F40. You can download it here.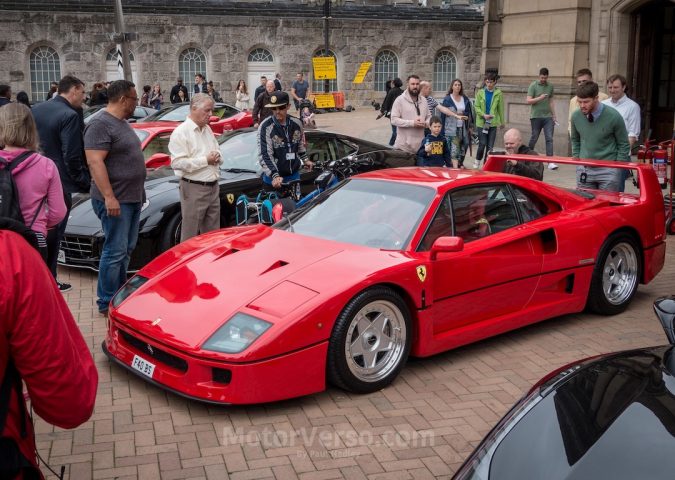 The event had a large variety of Ferraris that were touring the country, but without a doubt, this one had to be my favourite.
This free wallpaper is available in different sizes for your, laptop, Mac, PC, Tablet and mobile device (Android and iPhone).
Download Your Cool Car Wallpaper
To download the wallpaper right click 'save as' on PC. On Mac click the link onto the image and 'select save image as..'. Then go to the downloaded file locally set as your wallpaper.