Tired of the same old feel to your vehicle? Fancy a change, but without the hefty price tag? CovProtec premium car mats might be just the thing.
We all want to keep the inside of our car in prime condition. You might regularly wash and wax the bodywork, but how much thought do you give to your vehicle's interior, other than a perfunctory monthly vacuum? CovProtec aim to spice up the interior of any vehicle with their luxury mats. Available in a range of materials, from prestige velour to wool twist, these mats promise to liven up the footwells and boot of any car.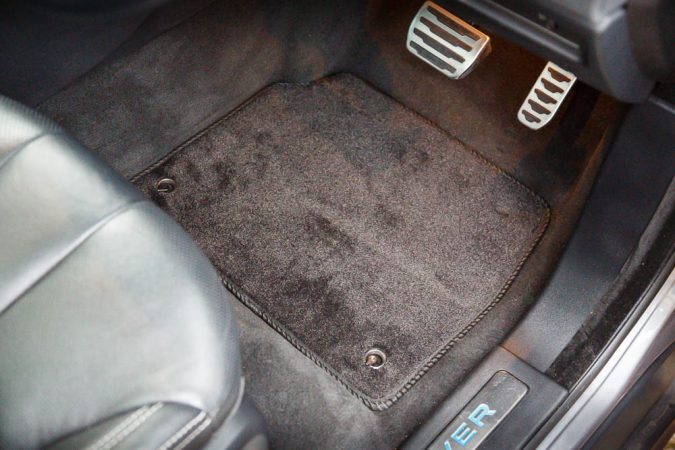 CovProtec – Luxury Interior Design for Cars
We tested out the prestige velour carpet grade on our Range Rover Evoque. For this make and model, £54.95 gets you a set of five mats – one for each footwell and a larger one for the boot. The mats instantly inject a renewed quality to the interior, without the need for constant cleaning or hoovering.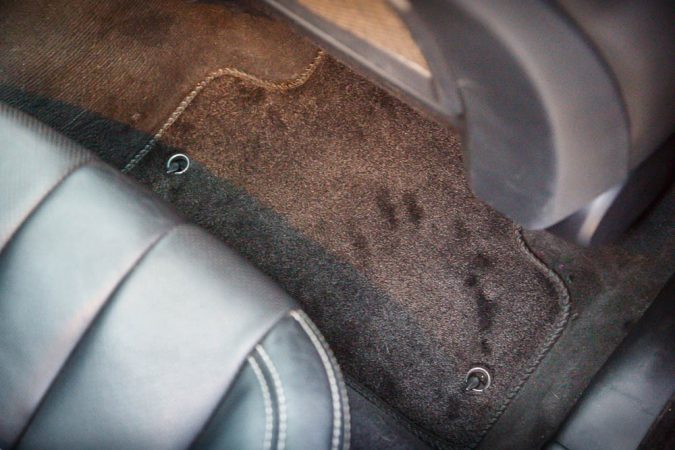 Upon first receiving the mats, the first thing we noticed was the soft, thick feel they had. CovProtec's mats are thicker and higher quality than OEM carpets. You not only get excellent protection for the areas of your vehicle prone to dirt and debris, but an envy-inducing luxury look to your entire vehicle.
Each car mat is cut to measure. The footwell protectors are fitted with securing holes to easily secure the mat to its pegs. The boot mats additionally have flaps for the cargo hooks in the boot, making fitting the mats easy as pie. CovProtec really do offer a bespoke option to liven up your car. All of the mats are manufactured in their UK factory, and use the safest flame-retardant Automotive Grade Carpets.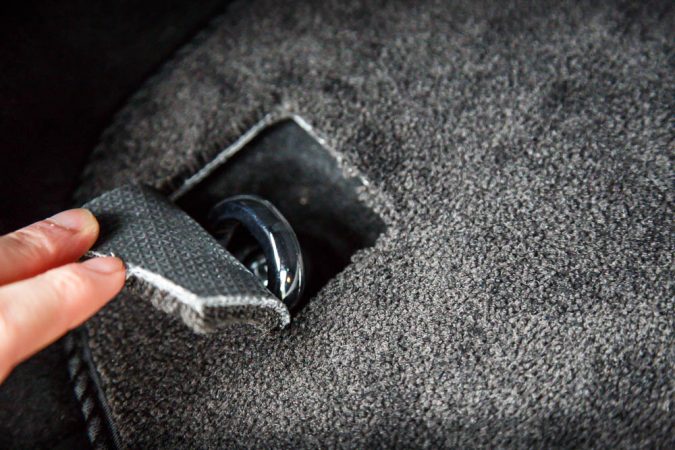 A Stylish Variety
The best part about CovProtec's mat selection is the amount of variety they offer. They cater to a huge selection of car brands and models, from BMW to Suzuki. There are also a lot of different combinations of mat – choose your carpet grade, your colour, and your trim type. As mentioned above, we trialled the prestige velour grade, but there's also wool twist if you want something even softer, or deep ribbed for a tougher, more durable feel.
The amount of colour options available can also help to spice up your interior. The grey mats we received look fantastic, and complement the Evoque's own carpet colour nicely. If you're looking to brighten things up again, mats are also available in bright blue or red. CovProtec's 'luxury carpet colours' come in dark rustic brown or dark grey, and are soft to the touch.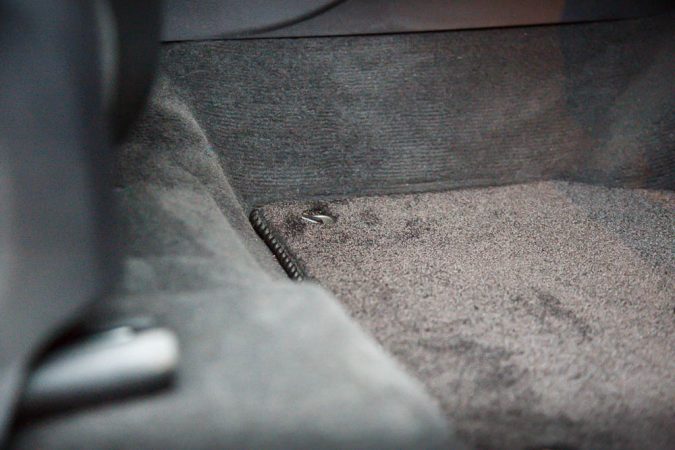 Check out CovProtec's website to grab yourself a gorgeous, premium car mat today. Be sure to use our 20% discount code 'MyMotorMatsDeal20-64016' at checkout!