Car mats are an essential component of keeping a car clean and well-protected. It's easy for the footwells to get dirty quickly from shoes gathering mud and other detritus. CovProtec offer a solution to this problem in the form of custom-made, high-quality car mats.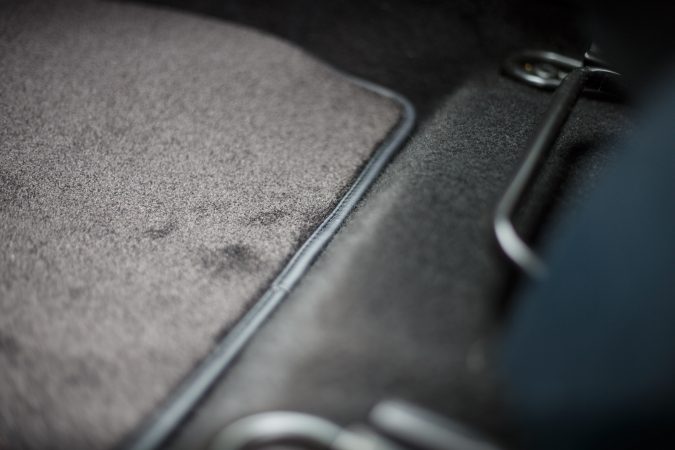 CovProtec – Top Quality Footwell Protection
We tested our car mats on a Ford Fiesta, but CovProtec offer custom mats for a huge range of makes and models, from BMW to Volvo. They're cut specifically to match car specifications in their UK factory. The mats are made using the safest flame-retardant Automotive Grade Carpets. Each set includes four individual mats for each footwell.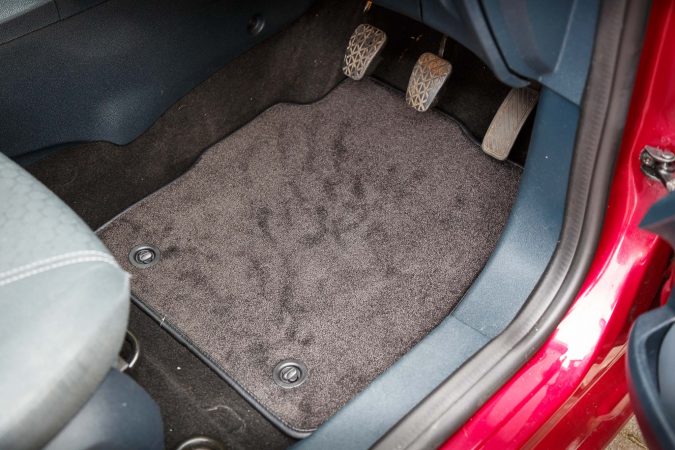 This manufacturing process ensures that the mats fit the car you're driving perfectly. The driver's seat mat has floor fixings to ensure it keeps its grip and doesn't slide. These come in the form of clip receptors which match the original round fixing pegs in the car.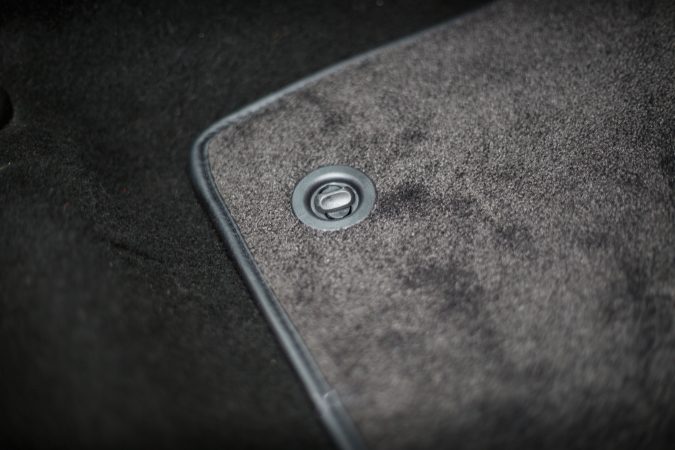 Great Styling
One of the first things you'll notice with CovProtec car mats is the top-quality look and feel they have. The test carpets we received were made of prestige velour – a very soft, luxurious material. They look great, as you'll notice in the photo below. The styling on these mats is definitely one of their biggest USPs.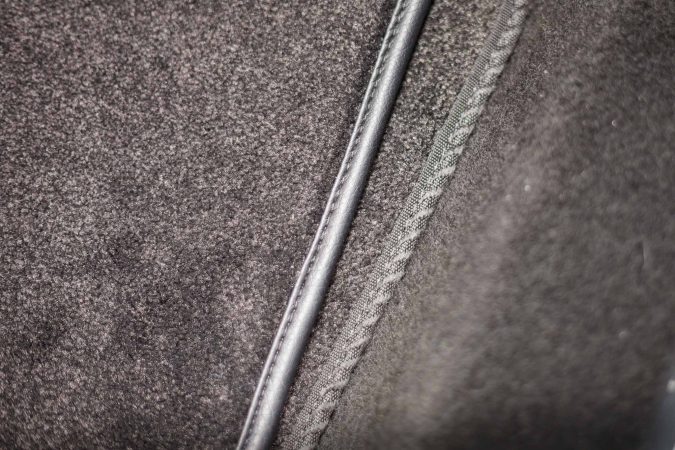 Aesthetic Options
CovProtec offer a variety of different edging types. Pictured here we have leather and silk twist, but depending on car make and model there are a lot of options. From suede effect to leatherette, the edging adds that bit of extra flair to the car mats.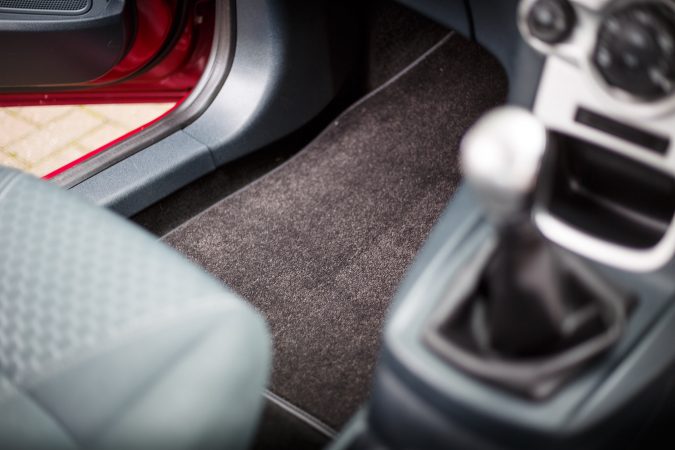 There are also a range of colours available – midnight blue, truffle brown, red, or old reliable black or grey. Prestige velour isn't the only carpet grade available either – there are cheaper or more expensive options. The Standard option claims to be for 'tidying up your car', but if you want a touch of extra something there's Luxury Deep Pile or Tufted Velour.
20% Discount code: "MyMotorMatsDeal20-64016"