Every now and then we come across a one off McLaren created by their very own Special Operations department. This time it is a one-off McLaren P1 that has been customised for businessman and philanthropist Miles Nadal. The car is inspired by the McLaren F1 GTR design.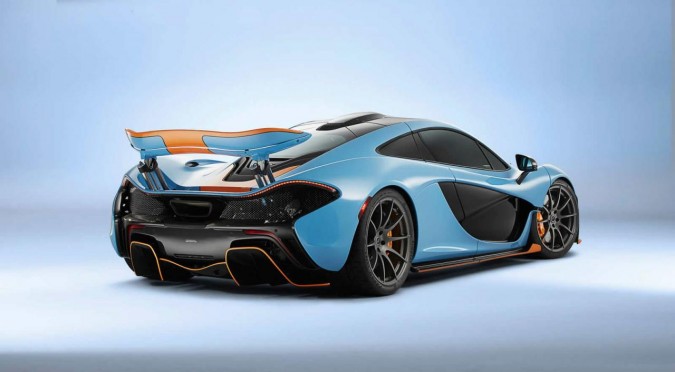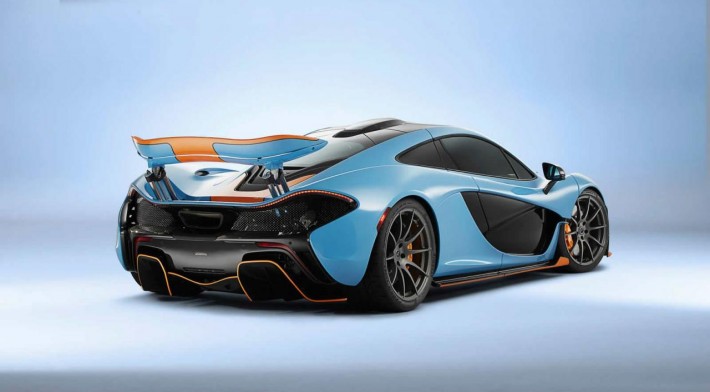 McLaren P1 Miles Nadal – Custom Details
The customised details on the car include huge orange callipers, while the rest of the orange touches highlight details across the front splitter, side skirts and rear diffuser. MSO have also made changes to the inside of the car with highlights matching the same colour scheme.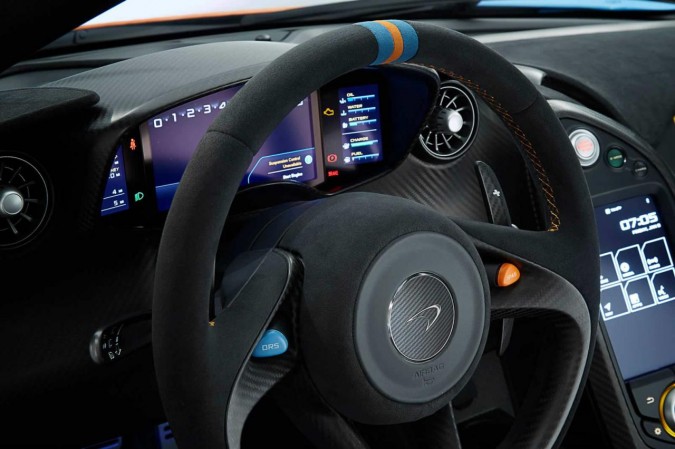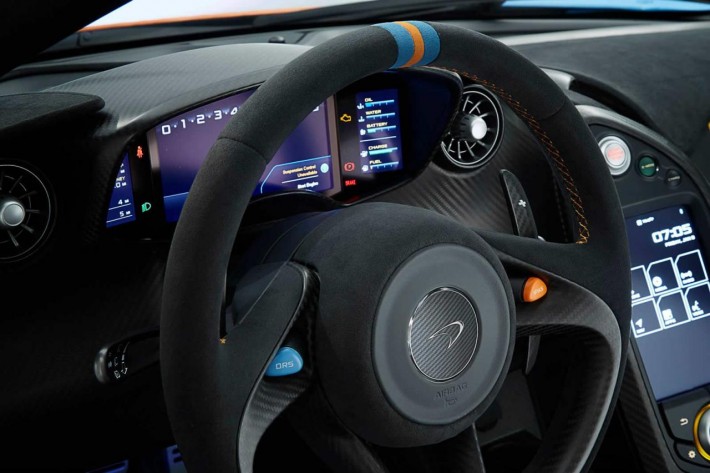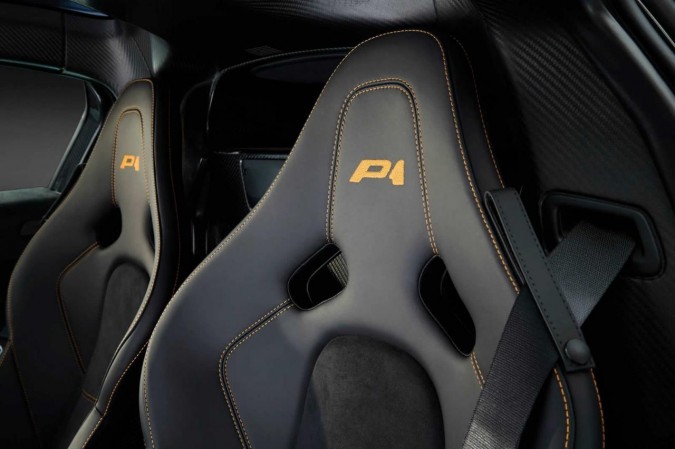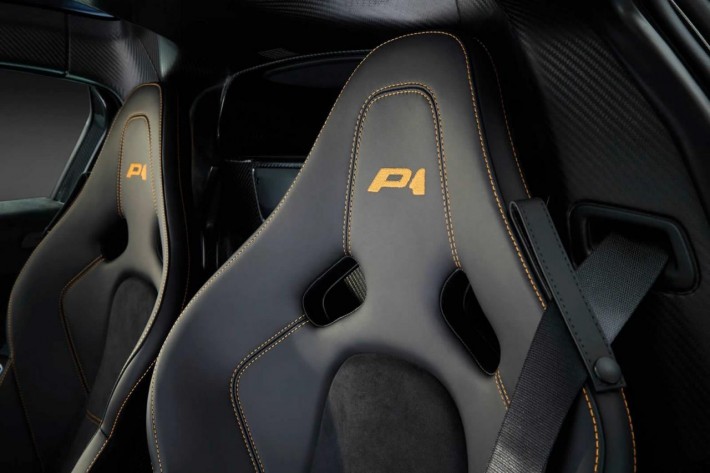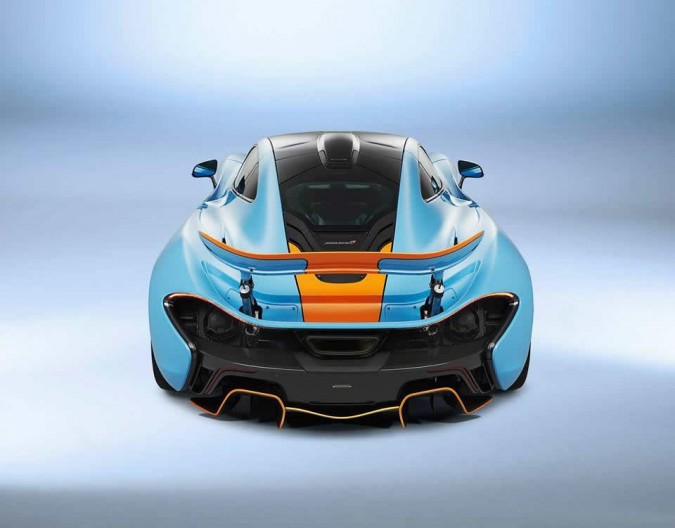 Standard Power Plant
As ever powering the McLaren P1 is the lightening fast twin-turbo 3.8-litre V8 which works alongside an electric motor to generate a combined power output of 916bhp and 900 Nm. This means the supercar can do 0-62 mph in less than three seconds and reach an electronically limited top speed of 217mph.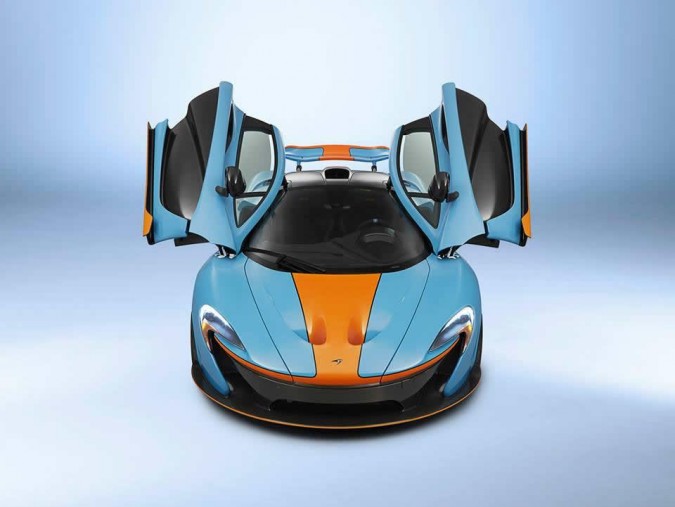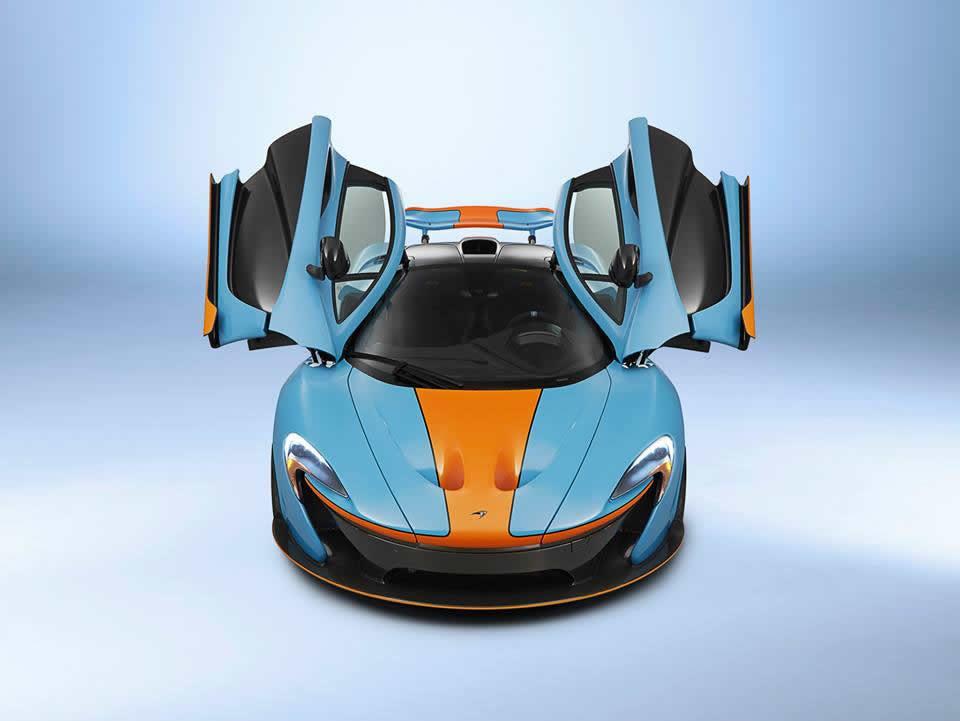 Source: World Car Fans