The desire to personalise our cars is instinctive. Just as you'd make a room your own – selecting wallpaper, flooring and décor to suit you – customising your vehicle is a must for any driver. Petrolhead or not, it's nice to be able to have some say in the design of your car. With Number 1 Plates, you get the option to liven up your number plates from the often boring default yellow.
Customised registration plates don't just look good – they tell other drivers that you take pride in your vehicle. Number 1 Plates can freshen up any exterior without so much as a lick of paint needed. Their plates are fully road-legal, high-quality, and competitively priced.
Number 1 Plates – A Plethora of Customisation Options
We received the basic clean plates, which are pictured below. These come in basic yellow and white, but provide a sheen-like, almost reflective glow. However, that isn't the only option.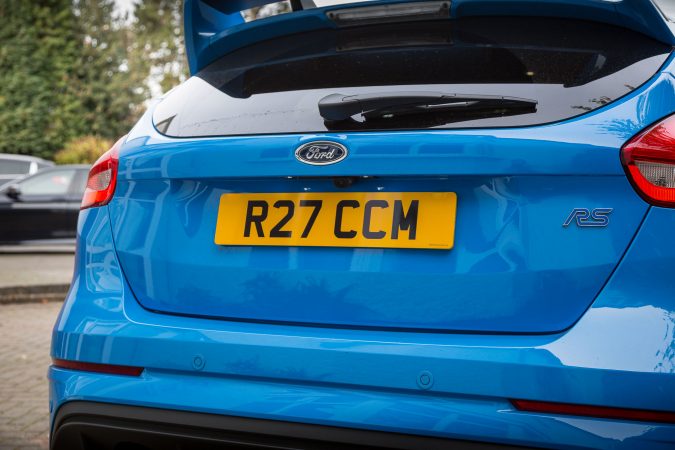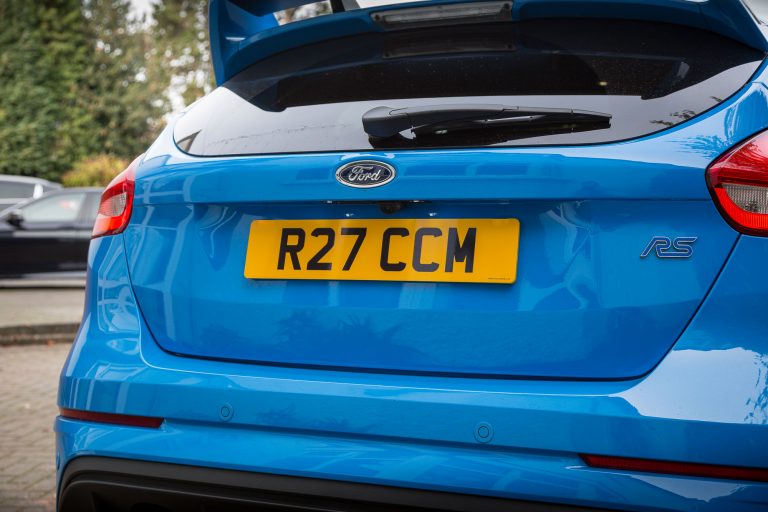 Number 1 Plates offer a comprehensive 'plate builder' on their website, so you can make your own virtual plate before buying. This gives you an idea of what the finished product will look like; first, choose your car or motorcycle model. There are also model-specific plates available – so don't fret if you drive a Jaguar S-Type or Range Rover Sport! You can also get vintage plates, which are dark grey with white lettering – these look really classy.
If you're going for a set of standard car plates, you'll then get to choose your material. There are acrylic and aluminium variations, or the new pressed metal plates, which are great quality and highly durable.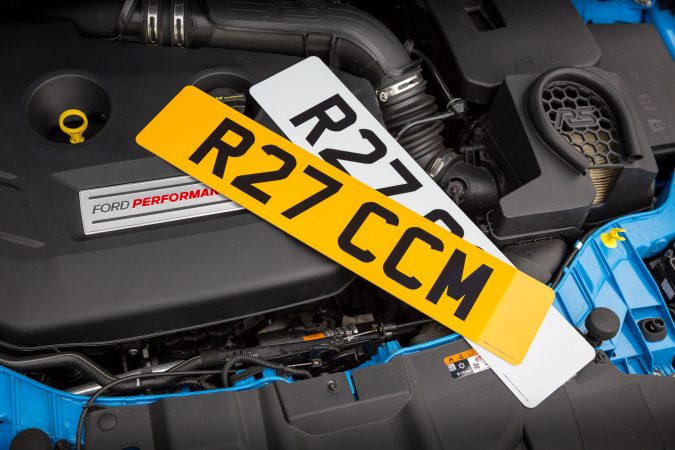 Make It Yours
The next step is where things really get personal. You can choose the text type to be included on your new reg plates, from Standard font to 3D Gel Black or Hi Line. The Gel plates especially give an embossed, shiny look which stands out on the road. You can also add a badge to the plate – an English or Welsh flag, for example, or the EU logo.
Things get really personal now – you can choose a coloured border for your plates, which will appear around the registration. You can also add a slogan underneath – simply enter text of your choice, something personal or catchy – anything! Finish the plates off by choosing how they'll fix to the car; you can choose from screw-cap fittings with anti-theft locks, sticky pads, or chrome surround fittings.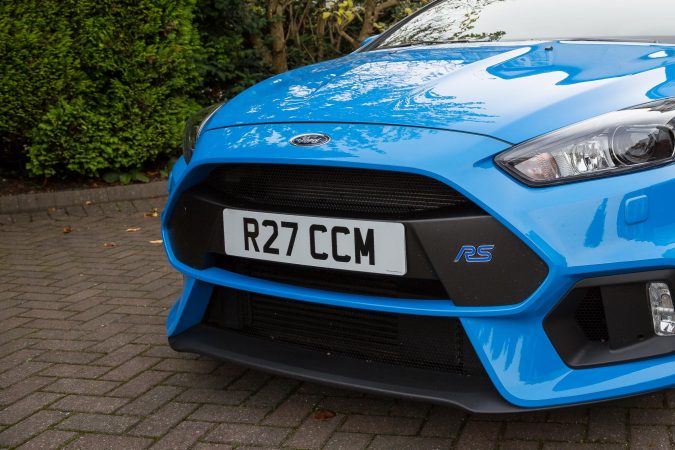 If you're looking for show plates, these are also available. You can choose from novelty options – pink plates with cursive font, bright blue or red. These aren't for road driving, but they're perfect for events like hen dos, birthdays or as a gift. If you're looking for a more serious show plate, you can go for a dark grey or black plate with a badge to really stand out from the crowd. These are especially great if you want to advertise your business with a flashy plate.
A High-Quality Plate
What really struck us with these Number 1 Plates is the quality. Whichever material you opt for, you're getting a premium product. Each plate is 100% road-legal and MOT compliant, and meets British Standards. The comprehensive plate builder is another great aspect – you get to see exactly what you're buying to ensure you're completely happy before purchase.
If you're looking for a personalised number plate, Number 1 Plates is definitely the place to start looking.