Cuvva is a car insurance company with a twist. The new startup offers car insurance by the hour, so it's perfect for infrequent drivers or borrowing a friend's car.
Cuvva – Smart Insurance by the Hour
With Cuvva, drivers can purchase flexible, comprehensive car insurance on an hourly basis, from a minimum of one hour up to a maximum of twenty-eight days. You don't even have to be the owner of the vehicle – you can easily borrow a friend's car and get insured on it. It's fast and simple, and offers drivers that extra bit of protection when getting on the road.
Having started in 2015, the pay-as-you-go service works via a smartphone app, compatible with Apple and Android devices. It is the first UK insurer to sell insurance through an app and by the hour. Simply tap in the vehicle's registration and snap a quick photo of the car. You can then choose the duration of the insurance period – again, anywhere from one hour to twenty-eight days – and pay via the app. Cuvva supports Apple Pay too, so it's really as simple as clicking a few buttons. The short-term insurance policy won't affect your friend's own policy and is FCA regulated. So far, there have been 230,000 downloads and over 3 million hours insured.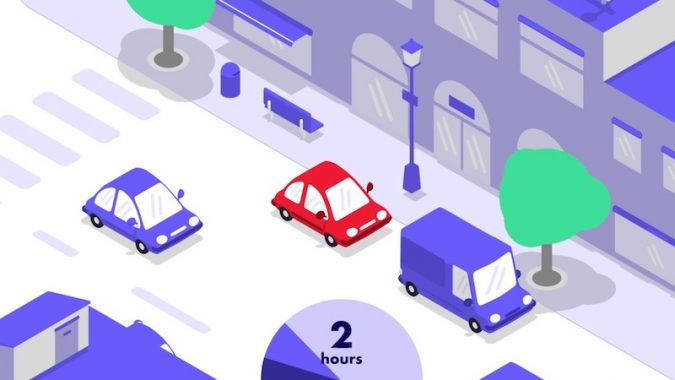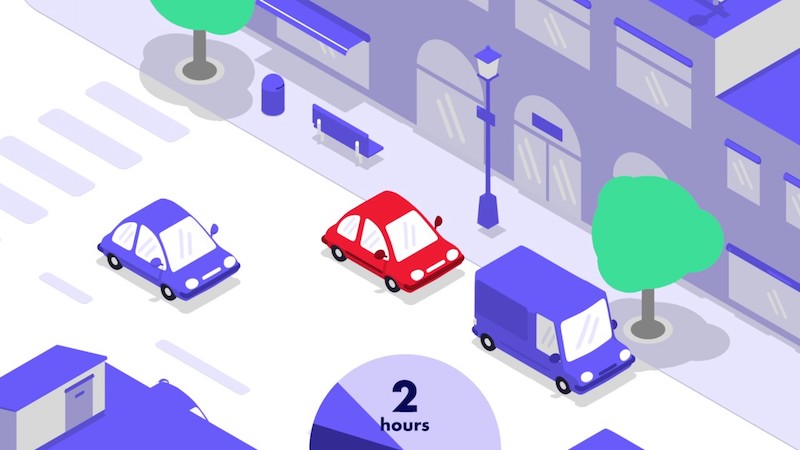 A Variety of Insurance Options
Cuvva offer a continuous insurance scheme that claims to adapt itself to the frequency with which you drive. All policies are comprehensive. This is a cheaper option for infrequent drivers, as you'll only be paying for the periods you're driving for. Cuvva also offer van insurance for both owned and hired vans, if you're moving and need a bit of extra storage room. They also have policies for learner drivers, which is useful if they won't be using the car all the time. The company can cover most cars and vans which are 15 years old (20 years for vans) or newer.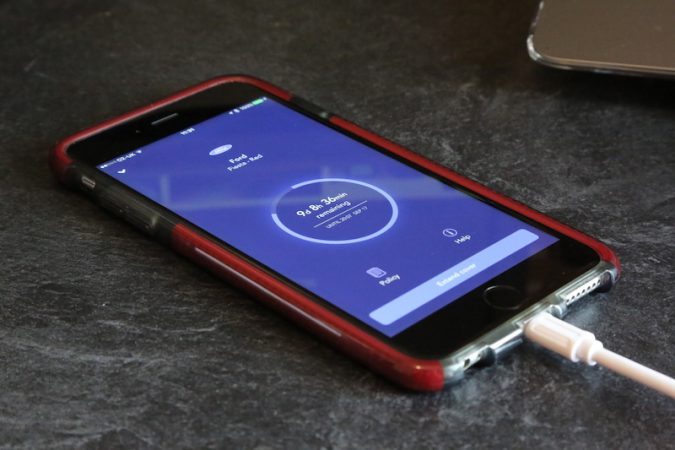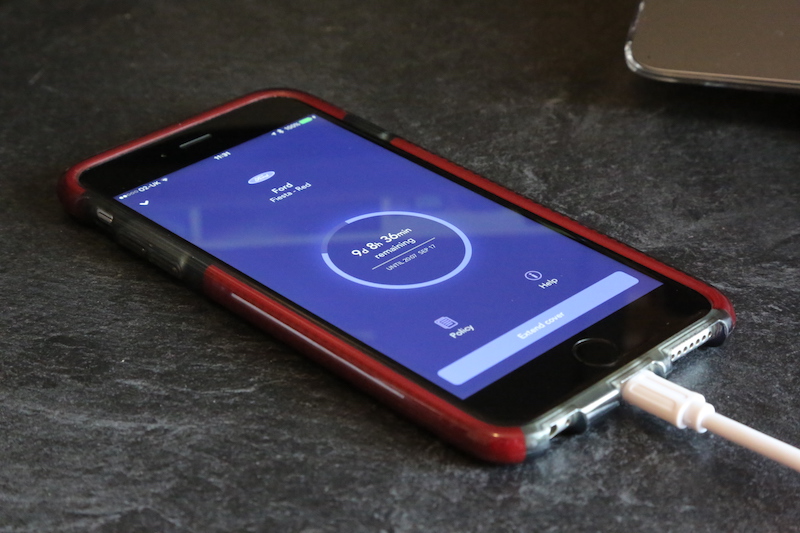 Cuvva's mission statement contains three core beliefs. They're a startup aiming to 'challenge the broken, bloated and lazy insurance category' with their pay-as-you-go system. They're making it easier for drivers to get on the road with peace of mind, and using technology to advance their company. They 'believe in the power of software, technology and data' – something which really shines through in their product. Additionally, they're constantly adapting to customer suggestions and finding new ways to improve their service – they're 'not afraid to change course'. They are very focused on providing great customer service (unlike most other insurers). All customer support is done via live chat in the app and they have a 2 minute response time between 8am – 12:30am, 7 days a week.
It's definitely an innovative, even brave system. Check out Cuvva here.