There is a good chance you may never have heard of Dallara…thought so. Dallara are similar to Ferrari, Lamborghini, and Pagani, they make performance cars, and are based in northern Italy.  They focus on racing cars and don't produce any cars for the road, but that could all be about to change.
Car magazine's company founder Gian Paolo Dallara has made it known that Dallara is working on its own sports car project that will go on sale in 2017. We know very little about it at the moment, but they may make around 100 units a year for around £70,000 a piece. It's tipped to use a carbon monocoque chassis and super light weight turbos, and they may offer an open roof design, as you might expect from an out and out race car.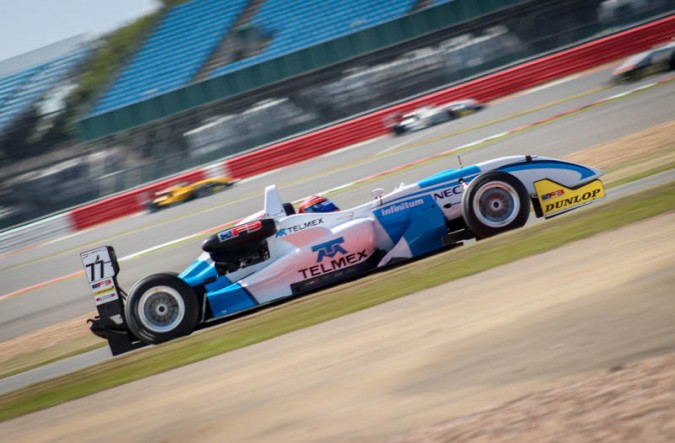 Dallara CEO Andrea Pontremoli will not disclose any details (or even the existence) of such a project at the moment, but lets hope that the rumours are true.
Though this would be the first road car to bear the Dallara name, it would not be the first one it has developed.
Dallara have been involved in building chassis for many types of racing cars including Formula 3, Formula E, and even helped develop the Alfa Romeo 4C, Bugatti Veyron, and Maserati MC12.
Source: AutoBlog