Now, imagine if you brought the timeless elegance of the Aston Martin DB5 into the 21st-century. In that case, what would it look like? While some prefer to ponder, David Brown Automotive has since made this concept a reality. The Speedback GT is everything great about the old DB5, but with the sharp dynamics of modern sports-GTs. Yet, without sacrificing beauty or wow factor.
That swooping 60s-inspired bodywork is formed by hand, as the interior is painstakingly trimmed by actual humans. Not robots. In all, it takes just around 8,000 hours of work to complete just a single Speedback. With this particular Speedback you see here, commissioned by its soon-to-be owners, wears a special metallic black paintwork. This, alone, took 8 weeks to paint, all done by hand.
British Craftsmanship At Its Finest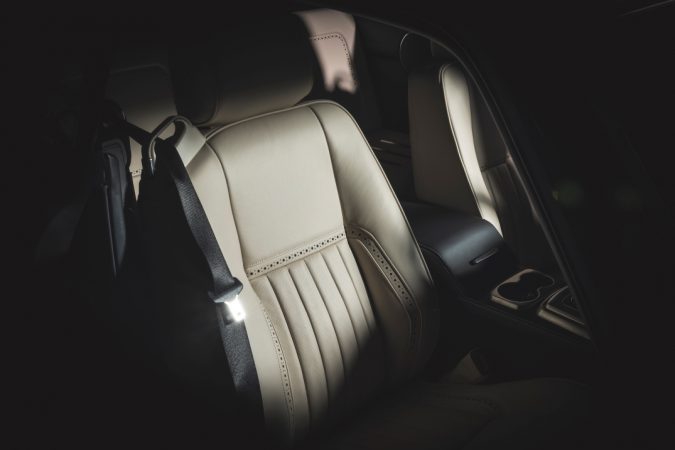 While you might think that a bespoke coachbuilt creation like this should be savoured, the Speedback is still a proper driver's car. Built on Jaguar XKR underpinnings, David Brown's Speedback carries the same engine, too. With a bit of fine-tuning, that twin-scroll, supercharged 5.0-litre V8 pumps out a healthy 601bhp. Between it and the rear wheels, is a slick 6-speed ZF automatic gearbox.
You should expect a 0-60 time of around 4.2 seconds, before topping out at 601hp. This is then made all the more racier if you opt for the Silverstone Edition. Just 10 are being made, with some retuned dynamics to give it a sportier edge. This includes using an active rear differential, racy brakes, and a sports exhaust. The Speedback is every bit of a lady or gentleman's express, made quicker.