DB-1 Lite Compact GPS Tracker
Remote GPS tracking in cars isn't a new concept. Generally, it's common to find these units hidden inside rental cars, tucked away within the depths of the dashboard as an anti-theft measure. It's much less common to find them on cars straight out of the factory, but the first generation Ford GT had something similar, as Jeremy Clarkson found out the hard way.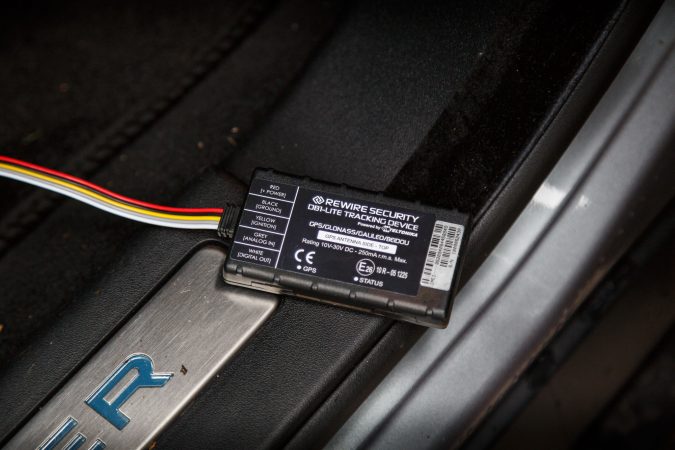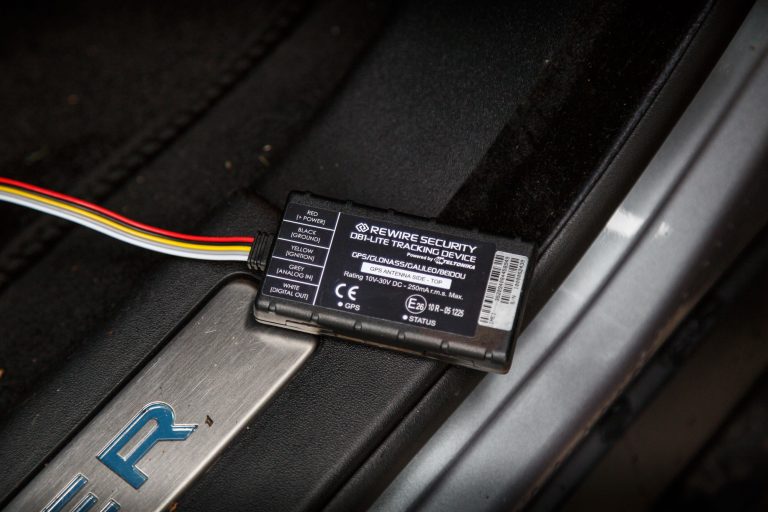 So, say you live in a particularly dubious part of town, or you just have a highly illustrious car. You're looking for something akin to the Ford GT so that you have a peace of mind should you be unfortunate enough to experience auto theft. You want a GPS tracker that's reliable and foolproof.
Then perhaps the DB-1 Lite Compact from Rewire Security fits the bill, as I attempt to find out.
The Surface
The DB-1 Lite Compact is a motorcycle GPS tracker that promises a lot of features inside a small package at a reasonable price point. That said, it will work just as well when installed inside a car.
Before you purchase the DB-1 Lite Compact tracker, you have a choice to make. Out of the few choices available, you have to select a SIM option. The cheapest choice is 'free', that being a pay-as-you-go option. Otherwise, there are a few carriers you can choose from for UK services; spending £55 means you can opt for a global SIM. These prepaid options are all 1-year packages.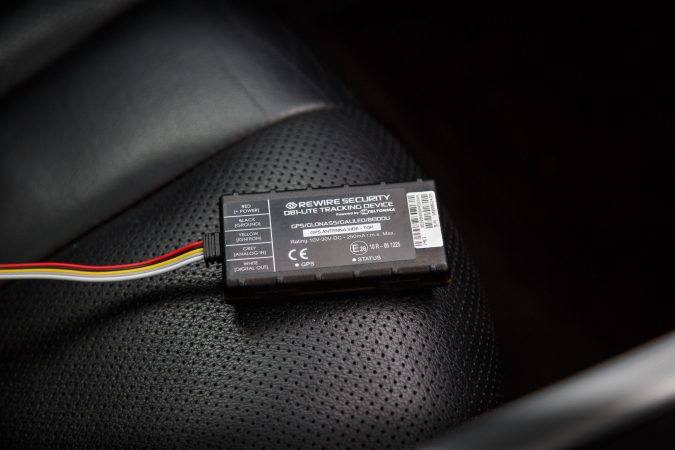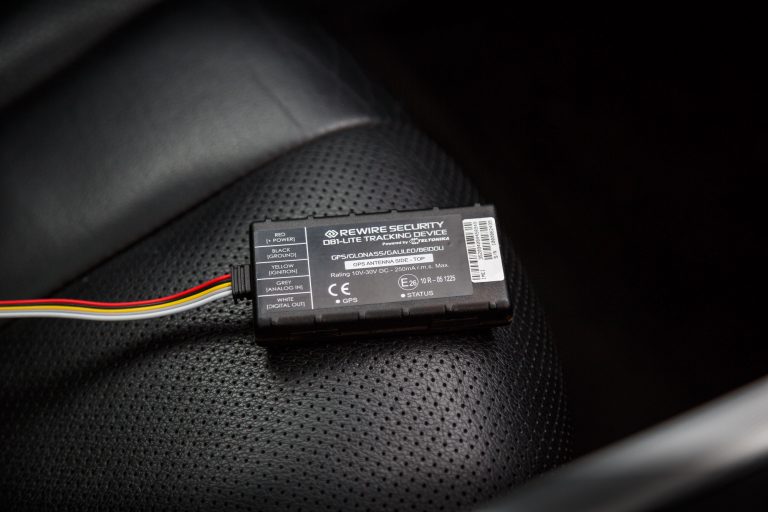 The packaging of the product is really simple because there's not much to it. You get the SIM card of your choice, the DB-1 tracker itself and a quick-start/installation guide. The tracker is incredibly small since it's meant for motorcycles instead of cars, but that does mean it's easier to hide.
Now, while wiring may sound complicated, it's simple to install it on your own by referring to the quite straightforward wiring instructions. You do have to put it somewhere that's reception friendly, but not necessarily out on display. The front dash is a common choice. If you're especially unnerved by electrical work, leaving it to the experts can't be a bad idea.
Diving Deeper
While it's a tiny circuit within a small box, the DB-1 Lite Compact is packed with a plethora of features.
Most notably is its global positioning capabilities. It's impressively accurate, as the tracker runs on a combination of multiple positioning systems. When you boot it up initially, it takes a while before it connects and starts talking, but that's from an entirely cold boot.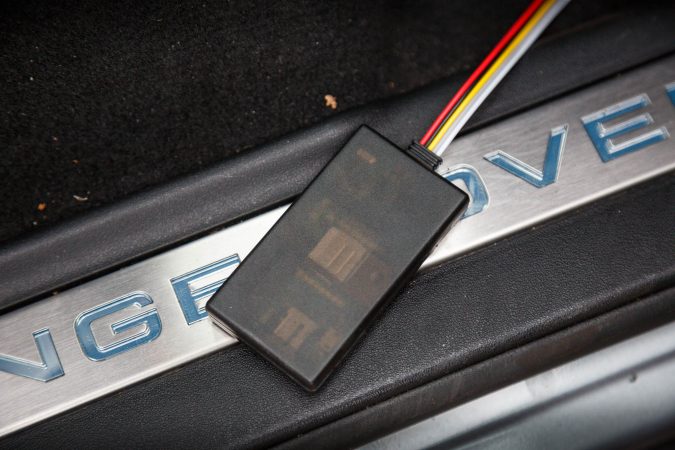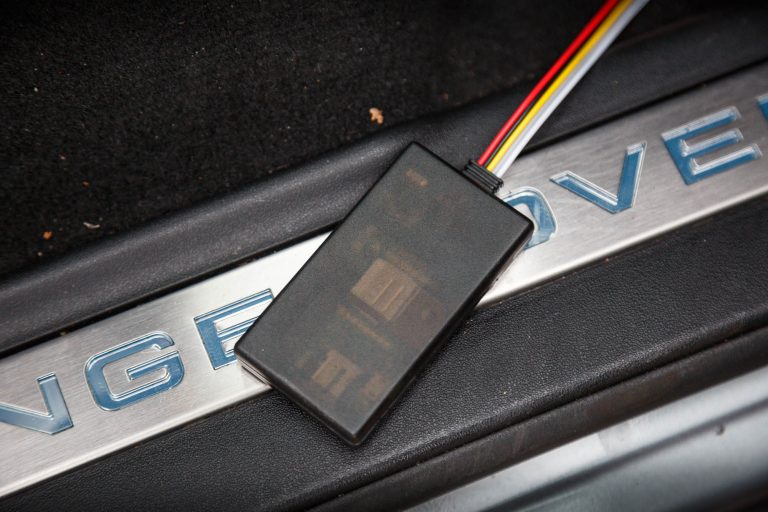 To go with the tracker, Rewire Security has a software named GPSLive. It's uncomplicated to sync your tracker up with the software, and it's cross-platform, meaning that you can use it on your computer, tablet, and phone.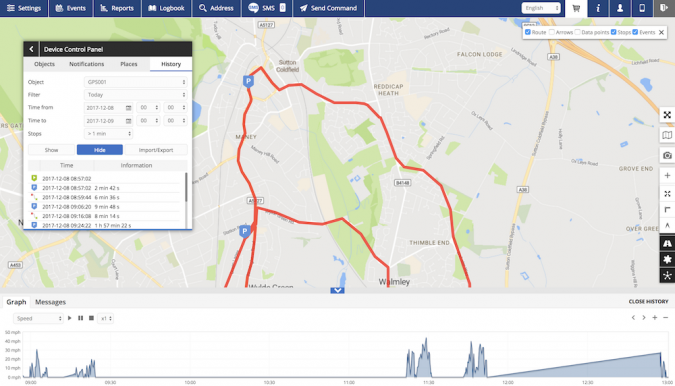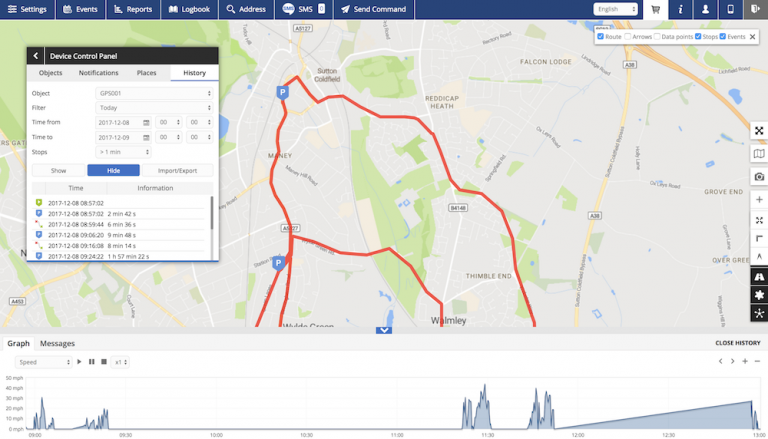 The software is quite intuitive and easy to use with a very polished UI, which is surprising. Here, you can receive real-time updates on the position of the tracker, and set it up for your own personal needs.
There are some very neat features packed into this little guy. For example, it records the history of routes the vehicle has been through, up to 6 months. Perhaps more importantly though, it allows you to monitor your vehicle more intimately.
The DB-1 Lite Compact can detect whether if a vehicle has gone above a set speed limit, and it can alert you whenever that happens. You can also determine a virtual border to receive alerts from the tracker upon violation of the border. It can even be set to alert you whenever your vehicle is driven outside of your conventional driving hours.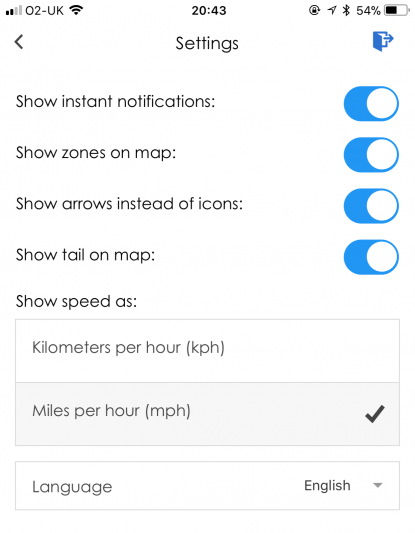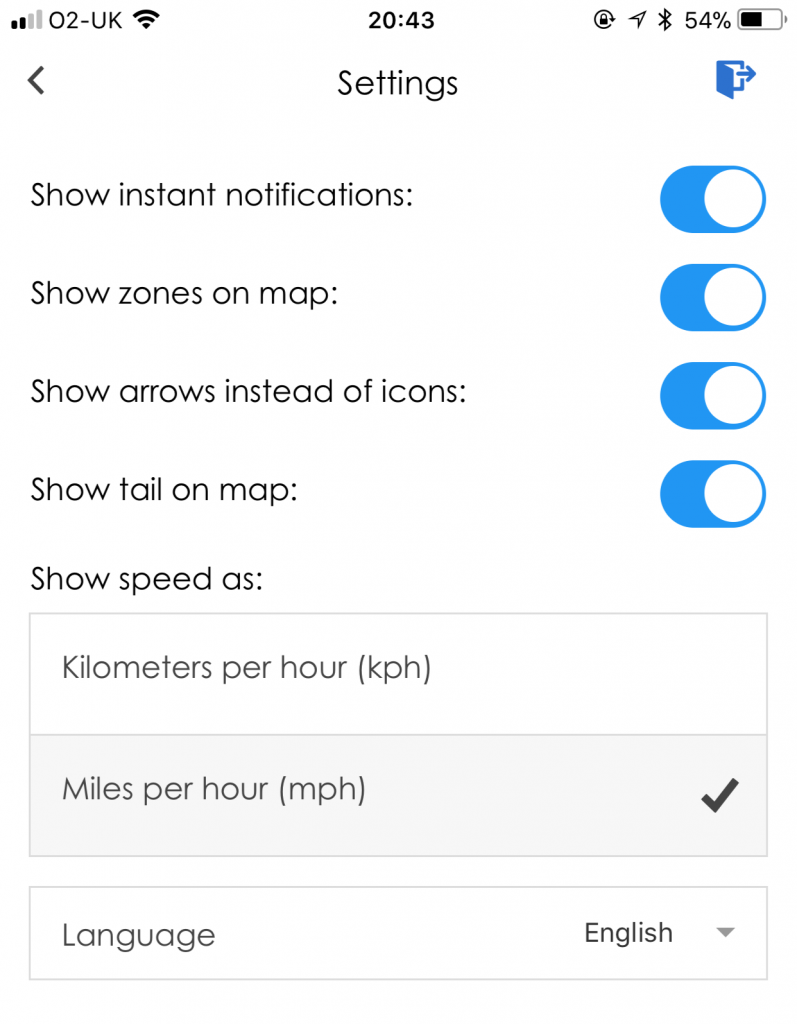 I also like how the device can act as a reminder for your service intervals. It's not a feature that's within its core purpose, but it's something nice to have.
Verdict
There really is not much to say about the DB-1 Lite Compact other than the fact that it works. It's a very user-friendly device that can be a godsend when thievery strikes. And I think it's that accessibility that will draw customers to this little tracker.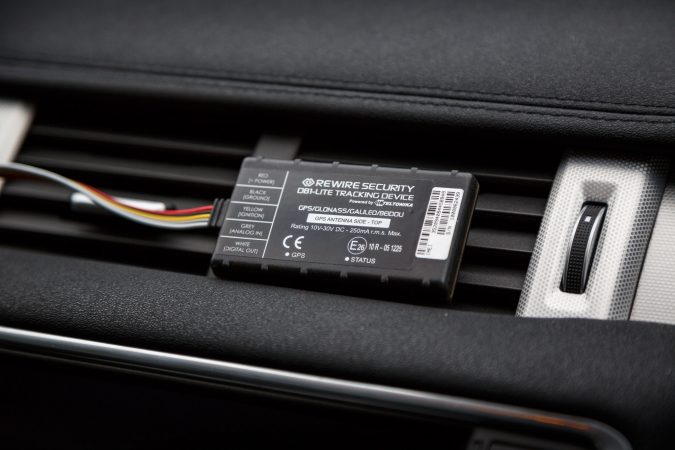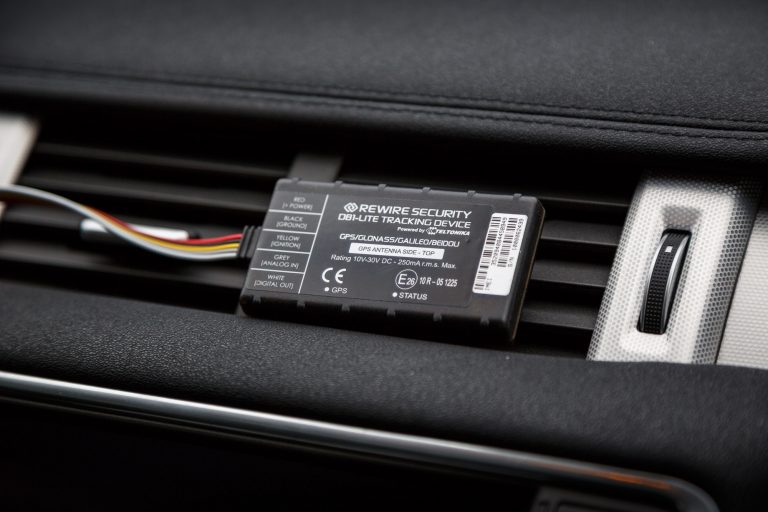 Is it worth the cash? I certainly think so. It feels like a very solidly put together unit by people who know how to build something like this, and dependability is crucial in a GPS tracker. It's also quite well priced. If by spending the money I can stop worrying about car theft, in my opinion, it's money well spent.