We spend a lot of time in our vehicle heading from one place to another. With all the driving around that we do daily, shouldn't you take steps to improve your driving ability? Knowing how to handle certain situations on the roads could save you a lot of problems. It could save you from having accidents and getting tickets. It isn't hard to do. You simply have to sign up for a good driving course, which is available online if you do not want to sit in a classroom after work each evening.
What is a Driving Course?
A driving course is designed to teach you how to drive safely. It may cover things that you have forgotten since taking your "learners" exam, but it also teaches you more. It can teach you about how to deal with certain bad situations that you may have to face while driving. For instance, you may learn how to deal with medical emergencies or carjackers. What to do if you are involved in an accident with another car or how to prevent yourself from losing control of your vehicle during certain situations. Do you know what you should do if your car is sliding on black ice to ensure that you do not run off the road? Do you know how to handle your vehicle when it is pouring rain or severely windy to ensure that yourself and those around you are safe? A driving course can help you drive with confidence. Many states allow you to can take these courses from the comfort of your own home through online courses.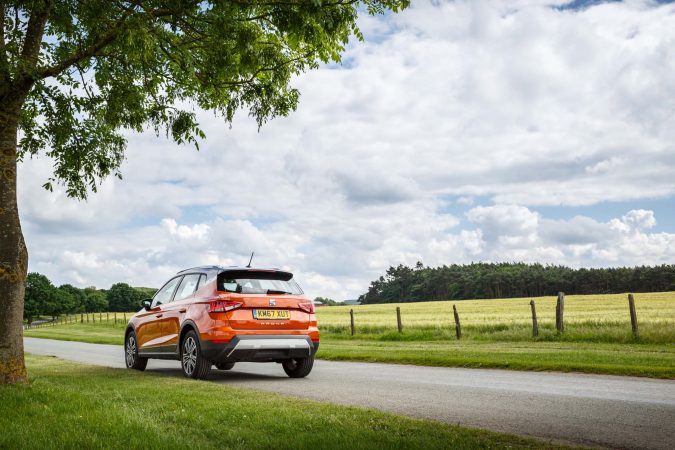 Benefits of Taking a Driving Course Online
Most people do not think about taking a driving course unless they get pulled over and ticketed. If you talk to a lawyer about how to avoid paying your ticket, he may tell you to take a defensive driving course before going to trial to show the judge that you are taking steps to make yourself a safer driver. Some judges will throw out a ticket if you have taken courses to improve your ability to control your vehicle. What you may not realize is that there are other benefits to taking a driving course, whether you do it in a brick and mortar classroom or online. These benefits include:
* Lower Ticket Cost or Dismissal of Tickets
* Lower Insurance Rates
* Increased Safety for You and Your Family
* Confidence That You Can Handle All Situations
Nowadays, most people opt for online courses because it is more convenient. This is a viable option in most states. It does not take a long time to complete the course and you work at your own pace.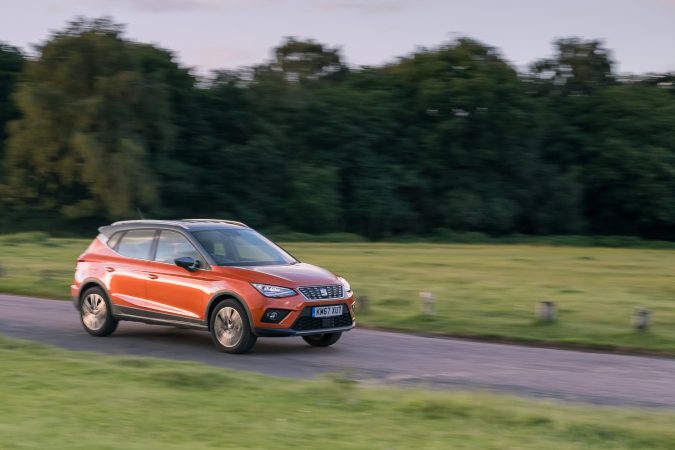 How Long Does It Take?
If a judge orders you to take a driving course to become a safer driver, he may give you a time limit to do it. In some states, you may be given 90 days. If you do not comply with his order, you may be summoned to return to court and charged additional fines. Therefore, it is best if you go ahead and finish the course, showing proof that you completed it to the courts, well before your deadline. Online courses are relatively short. Most states require you to spend four to six hours learning to be a better driver, but there are some states that require you to spend as many as 12 hours learning online driving safety. You should check with your state to see what is required. Either way, if you are doing an online course, you can work at your own pace and get it done as you are able so that it does not feel that you are spending all your time on it. At the end of your time, you will have to take a test to prove that you learned what you were supposed to learn.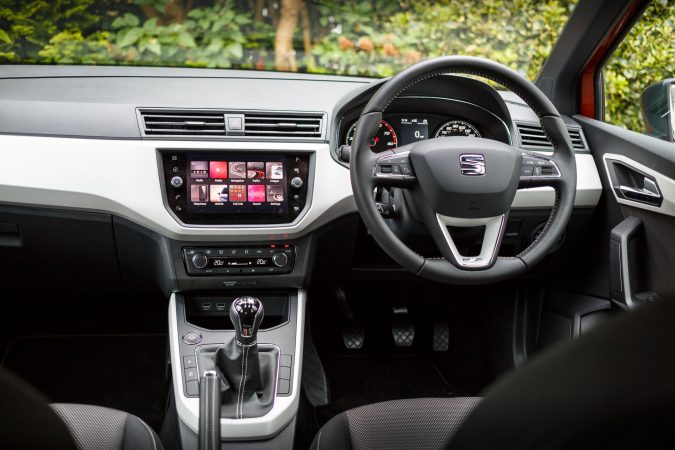 Why Wait Until Its Ordered?
Taking a driving course can help you become a better driver. Instead of waiting for a judge to order you to take it because you were driving in an unsafe way, why not go ahead and get your certificate stating you took the course? The money you save on insurance will pay for the course in a matter of minutes, as soon as you show your certificate of completion to your insurance agent. Why wait until it is required when taking it now will save you money and increase your safety rating? Make the call, visit a website, and learn what it will take for you to become a better driver. It could be the key to your family's safety on the roads.