It feels like there's been a dime a dozen new automakers founded upon disruptive ideas and concepts practically setting up shop every single week. Alas, most of these would never bear fruit, as they'd be closing their doors just as quickly as we'd forget about them. But some are keen to stick around and seem more than happy to tease us with what they're working on. For instance, there's DEUS Automobiles.
They were founded quite recently, back in 2020, in their hometown of Vienna, Austria. So far, they've not been saying much as to what they're doing, or if they're even building a car. That was, until a few days ago, as they announced that their latest creation will be present at the New York International Auto Show. More specifically, that'll be April the 13th, when you'll get to see their new Vayanne.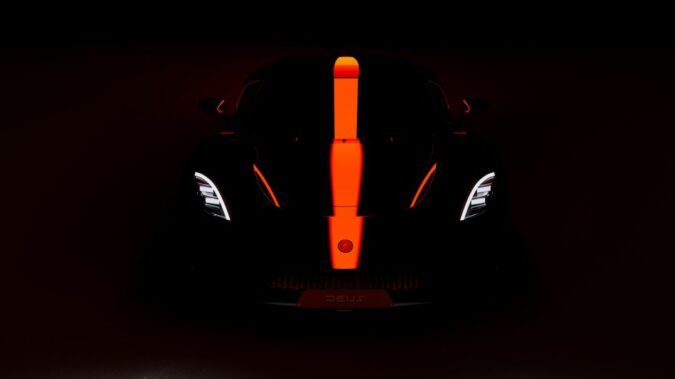 What Even Is This Thing?
That name, if you haven't already clued it in, is named after the city it was born in. DEUS claims that a lot of its design inspiration will be Austrian in nature… With a bit of Italian assistance. The penning of the Vayanne will be handled by Italdesign. Which, among other things, will also help DEUS to get the Vayanne built, tested, and out on the open road. Us Brits aren't left out of the loop, either.
DEUS is working alongside Williams Advanced Engineering for the powertrain. How it'll be powered by remains a mystery, although we at least know it's fully electric. Plus, what batteries and motors it may feature will be enough to catapult the Vayanne into the hypercar league. Elsewhere, there's not really a whole lot more that we know. So, we may as well keep ourselves intrigued, for now.