There's no doubting the fact that the UK is a nation full of car lovers. Towards the end of 2018, there were over 31 million registered cars across the country, with the most recent government figures showing that 74% of adults currently hold a full driving license. For many motorists, their cars are unquestionably their most prized (and expensive) possession.
Of course, this is why rising car theft rates are becoming such a huge concern for so many of us. According to data from Statista, over 106,000 vehicles were stolen in the UK last year, an increase of almost 15,000 from the previous year and the highest theft rates since 2010. Although the number of vehicle thefts is nowhere near the high levels of the mid-'90s, the fact that so many cars are never recovered is what's proving most alarming to motorists.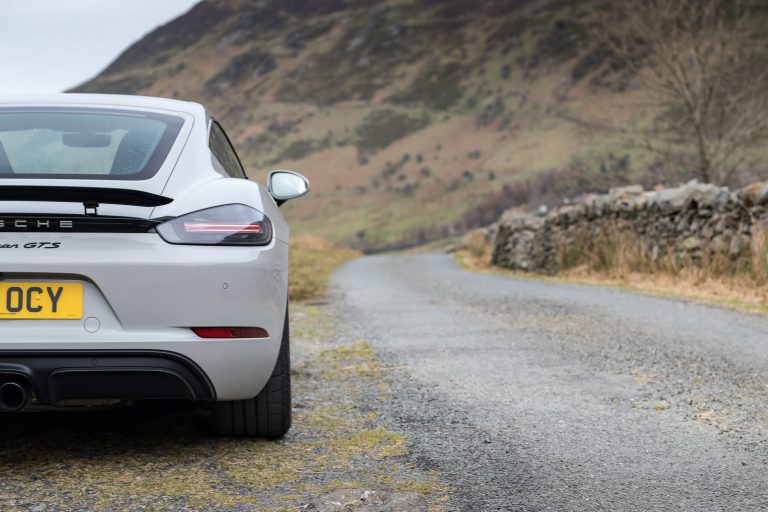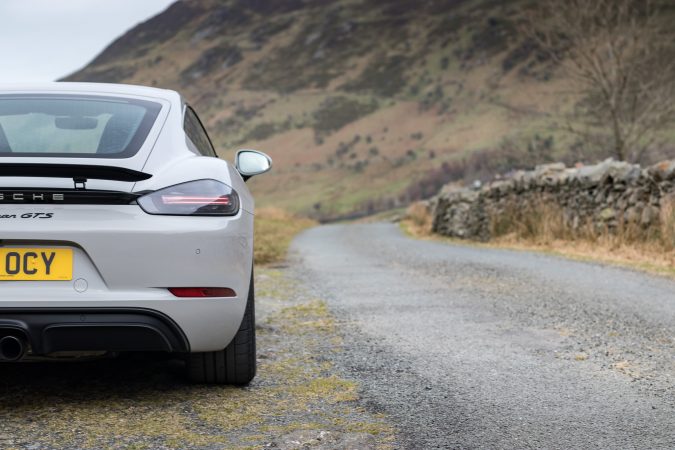 Thankfully, advances in GPS technology mean that you can improve the odds of recovering a stolen vehicle by installing an innovative vehicle tracker. In fact, if you're serious about improving your car's security, you should consider investing in a Thatcham approved tracker, since these devices are renowned for their quality and reliability. But before you do anything, you're going to need a better understanding of the different Thatcham Categories.
What are Thatcham Approved Car Trackers?
Any experienced motorists are probably already familiar with the Thatcham name. Working alongside law enforcement, vehicle manufacturers and insurers, Thatcham carry out a series of rigorous tests to verify the quality and reliability of a tracking device. Although all modern GPS trackers are undoubtedly more accurate than they once were, those that bear the Thatcham Quality Assurance mark are widely regarded as the best around.
Thatcham Security Certification is only given to devices which meet their high safety and security requirements, meaning that drivers can always be confident in the performance and effectiveness of a particular device. In short, Thatcham approved trackers are typically the best that money can buy, with insurance companies actually offering lower premiums to drivers who have one installed.
CAT 5 vs CAT S7 Car Trackers
Thatcham don't just deal with car trackers, however, and also carry out quality assessments on car alarms, immobilisers and wheel-locking devices. Since they deal with so many security systems, the different devices are sorted into Thatcham Categories (CATs)—with vehicle tracking systems falling into either CAT 5 or CAT S7. But what's the difference between them?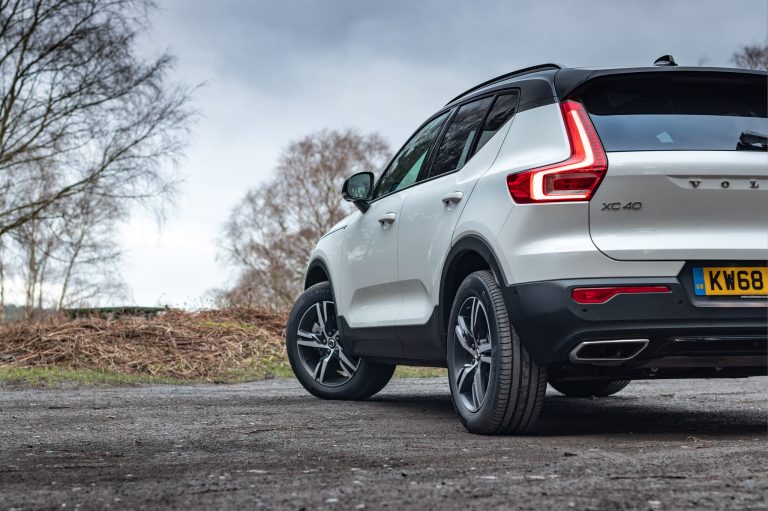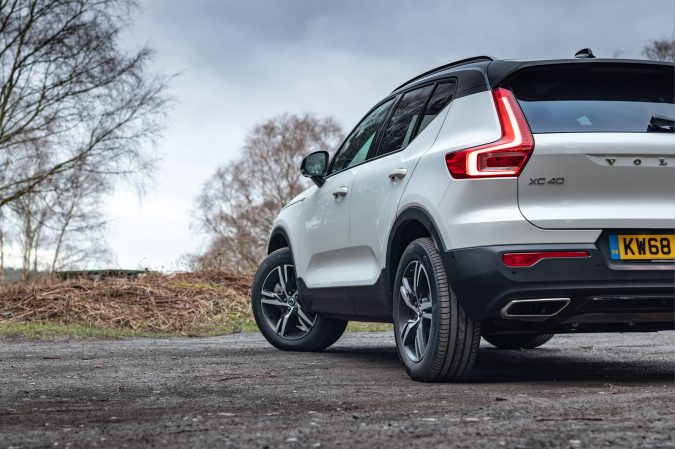 CAT 5 GPS Vehicle Trackers
CAT 5 is the highest certification a tracking device is able to receive, with trackers falling into this category providing the greatest levels of security possible. Alongside highly accurate and reliable GPS tracking technology, CAT 5 trackers boast a plethora of truly innovative features; allowing motorists to remotely immobilise a stolen vehicle and issue a rapid police response.
Featuring advanced driver identification systems, innovative motion sensors and accurate street mapping, CAT 5 trackers are ideally suited to drivers wanting to protect expensive luxury vehicles—though they're also a great option if you live in an area with particularly high crime rates. When installed by a Thatcham Approved Installer, these ground-breaking trackers will typically result in significantly lower insurance costs, saving you money in the long-run and ultimately providing you with peace of mind you can't put a price on.
CAT S7 GPS Vehicle Trackers
From the start of 2019, CAT 6 and CAT 7 were replaced by a brand-new Thatcham Category: S7. Trackers which fall into this category still provide incredible levels of vehicle protection, but they don't offer all of the same innovative features available with CAT 5 devices. Although they still provide accurate street mapping, motion sensors and driver identification, S7 trackers don't allow remote immobilisation or issue a level 1 police response.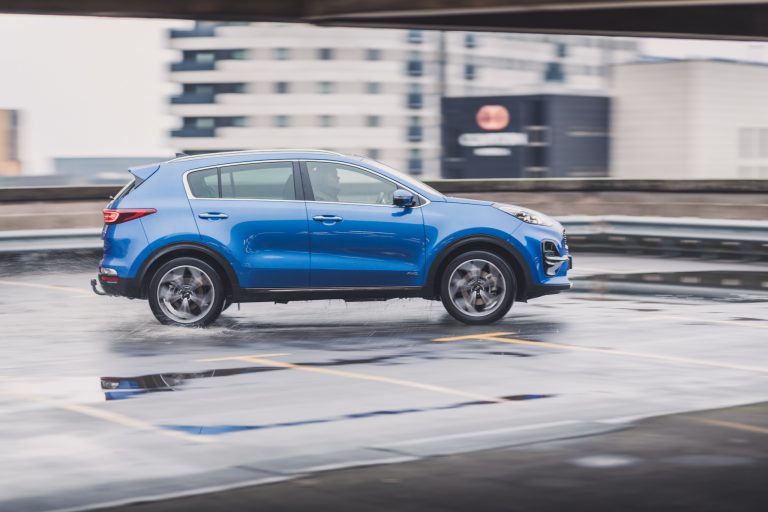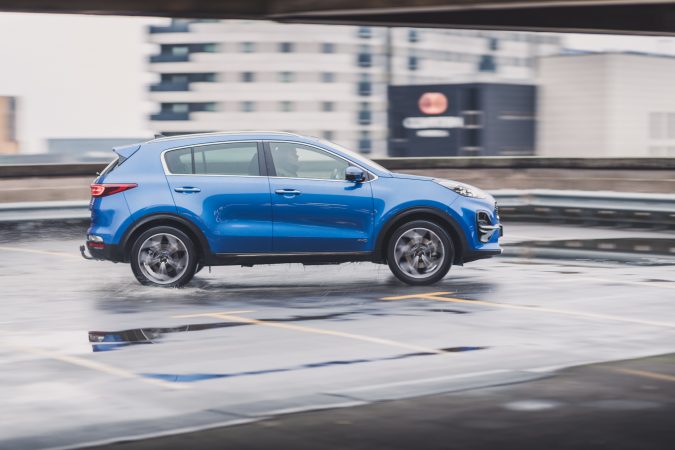 Typically much cheaper in price than the industry-leading CAT 5 devices, CAT S7 trackers are a fantastic option for any motorists hoping to significantly improve the security of their vehicle on a tighter budget. Despite the lower price tag, S7 trackers have still undergone Thatcham's rigorous testing, so you can always remain completely confident in the overall quality of these devices.
Conclusion
Your choice between CAT 5 and S7 car trackers will largely depend on your budget, the value of your vehicle and how concerned you are about theft. Either way, Thatcham approved trackers provide the highest levels of protection money can buy; so, regardless of which device you choose, they'll always give you better peace of mind and significantly improve the chances of recovering a stolen vehicle. When it comes to GPS car trackers, it doesn't get much better than those bearing the Thatcham name.