Although airports have gotten a lot more efficient and organised over the last couple of years, their car parks certainly haven't. If there's one thing people hate more than unexpected delays and cancellations, it's definitely airport parking. Not only is it a downright hassle, but it's ridiculously expensive and overpriced as well. When you consider how many spots there are available and how remote airports are to any other facility, you do wonder how they get away with overcharging parking spots so much. Luckily, there's a great alternative to airport parking, and it's called TravelCar.
What is TravelCar?
In essence, it's an affordable service which provides customers better parking just mere minutes from the official airport parking, and free shuttle services to and from the airport. The idea is that you extend your journey by a couple of minutes, but you more than make up for it in the amount of money you save and having a peace of mind knowing your car is safe. How do you know your car is safe? Well, unlike airport parking which doesn't guarantee or offer anything, all TravelCar car parks are under 24/7 surveillance, and there's usually on-site security. Spaces like their Birmingham Airport parking lot are some of the most secure car parks in the entire country.
TravelCar is currently available in over 60 countries with over 2,000 locations, at places such as Manchester Airport parking and Edinburgh Airport parking. If you want to find out more, please visit their website, or give them a call and get all your questions answered by one of their polite and knowledgeable staff members.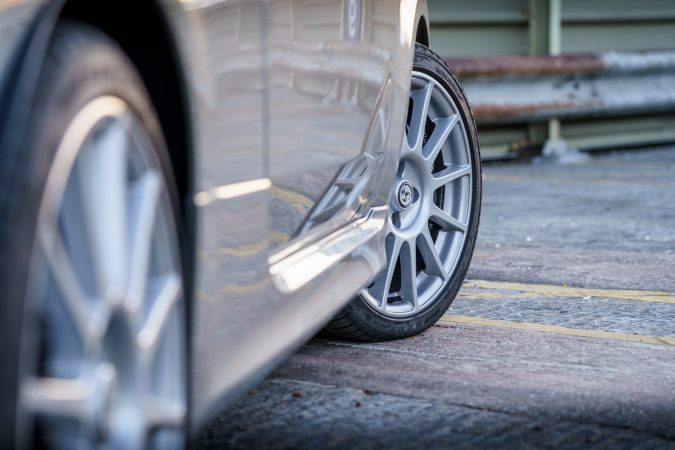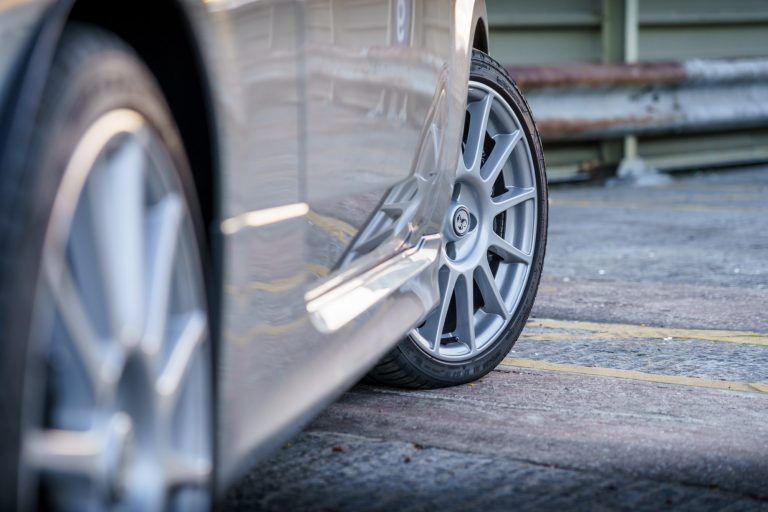 The Perks of TravelCar
TravelCar's free shuttle transfer will take you to and from the airport in a matter of minutes, making the entire experience nothing more than a five-minute delay. Because of that, however, you essentially cut down the cost of parking by more than half compared to what you would have paid at the airport, and you can sleep well at night knowing your car is safe and secure at all times. TravelCar also has amazing customer service, always on standby, 24/7. It doesn't matter if you're still at the airport or halfway around the world. You can always dial one number and get answers in a matter of moments from their seasoned and experienced staff.
So It's A Quality Parking Service Then?
It's so much more than a parking service. TravelCar offer additional add-ons at select locations, such as a valet service, covered parking in case you want to keep your car sheltered from bad weather, and even a car wash service, so you leave for home with a cleaner car than the one you arrived in.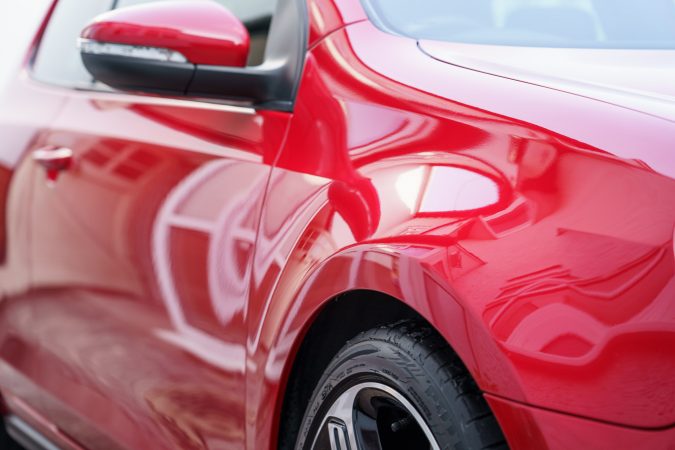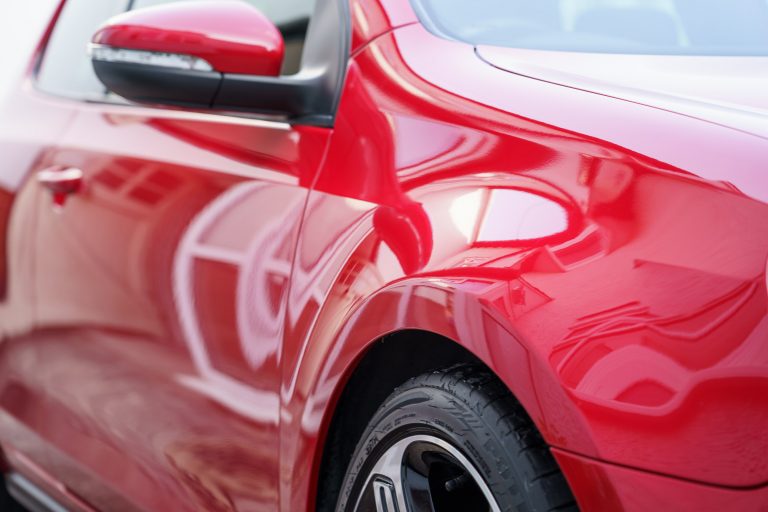 The best part about the add-ons? If you check the car maintenance box, they'll go over your car's tires, oil level, and do a general inspection of the car, to make sure it's in perfect working order and nothing has happened to it since you last saw it.