No one wants to think about getting into auto accidents, but they happen quite frequently. In fact, current data shows that about 4.57 million people were injured seriously enough to require medical attention in motor vehicle crashes in 2017. If you have been in a similar accident, it is important that you take of your needs and seek out compensation.
But dealing with car insurance companies can be challenging. They are experts in protecting their interests and know every tactic for how to pay you as little as possible. Research published by Chudnovsky Law has shown that injury victims who hire an attorney receive 340% more than those who do not.
First, though, how do you know if you're entitled to compensation? Read on to find out.
The Basics
The very basic advice is that if you were not at fault for the accident, then you're entitled to compensation. If you were at fault, then you will not be entitled to any help. Sometimes it will be necessary for the authorities to examine your case and determine who is at fault.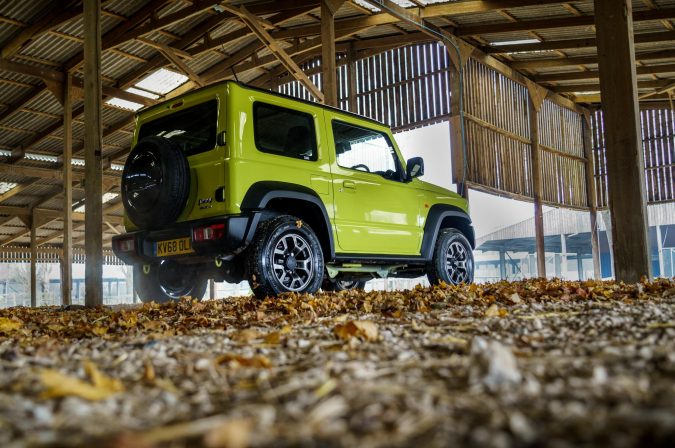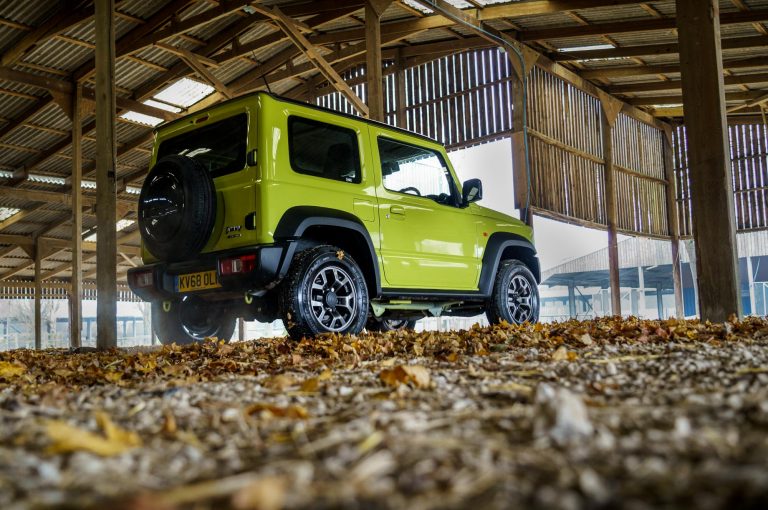 It's also worth knowing that if you were partly at fault, you could still be eligible for compensation. For example, you may have lost control of your car and crashed, but no other vehicles where involved. You could still file a claim.
As with all auto accidents though, it's best to consult with a law firm that specializes in compensation. They'll be able to give you advice that's relevant to your case and help you determine whether you should make a claim.
Injuries That Can Be Claimed For
There are some common injuries that medical and law professionals see after auto accidents. These include:
Head injuries, which can include vision and hearing problems, skull fractures, concussion, and even traumatic brain injury

Back problems, which could include spinal cord damage, herniated disks, muscle weakness, and paralysis, depending on the severity of the accident

Injuries to your legs, hands and feet

Emotional distress as a result of being in an accident

Cuts, lacerations, abrasions, and bruising to the skin

Broken bones or severed limbs

Neck injuries, such as whiplash

Broken ribs

Collapsed lungs
This is a rather distressing list, but everyone's experience is different. Even if you come away with relatively minor injuries, you'll still need help with them. You may also need to pay for any additional medical bills and lose earnings if you have to take time off work to recover. Claiming for these injuries helps you recoup these costs.
Be Prepared
There will be negotiations when the payment is being organized and you may have to wait a substantial period of time. You need to be aware of this now, in case you're unlucky enough to be in an auto accident. You'll need to be prepared for the possibility you'll be paying out of pocket for your medical care, before you can get that money back.
Also, be aware that in many cases, the payment you receive may not be enough to cover all of your bills. You'll need to pay to replace or repair your car, as well as pay for those medical bills and time out of work. That's when you call in an experienced law firm to come and take control for you.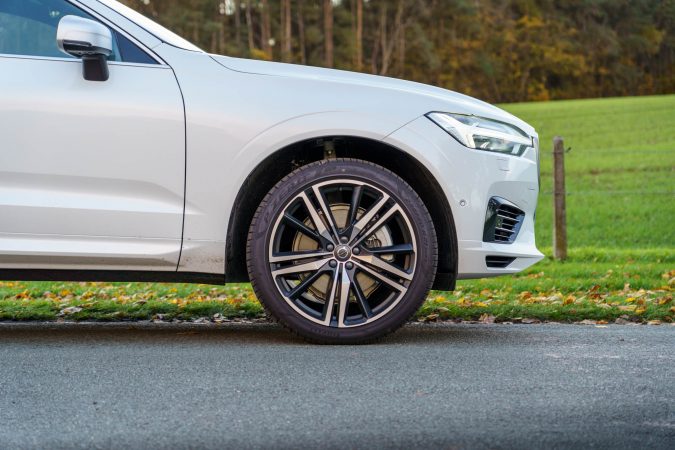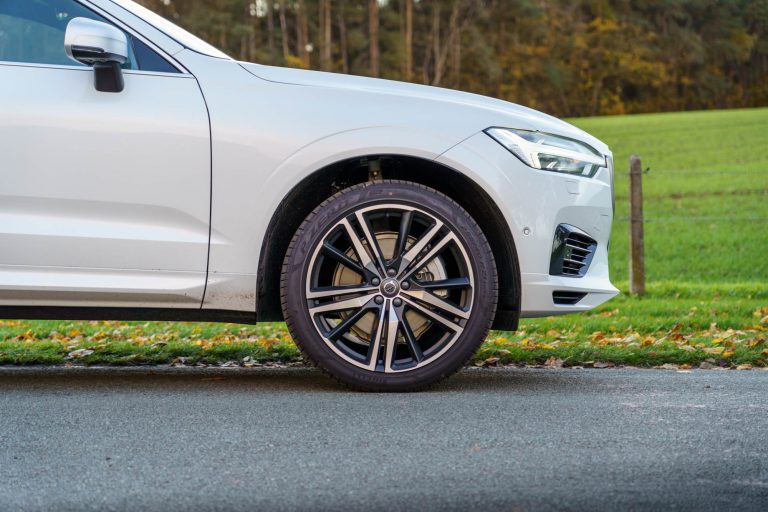 Conclusion
You will now have a good idea of when you can claim for compensation following an auto accident, but it isn't always simple to understand. You'll need an expert on your side to help you navigate the legalities of claiming, who will understand what you need. Ensure you're calling in a real professional, to ensure you get the compensation you need.
Author's Bio:
Scott Distasio founded the Distasio Law Firm,  a personal injury firm in Tampa. His firm focuses on all types of personal injury cases and holds the responsibility to provide clients with outstanding service in high regard.