As a vehicle owner, one of the first things you want to know is how to protect your vehicle from damage. Over time, our cars can become victims to wear and tear; that leaves everything from the paint job looking dated to the car looking chipped and dented. Especially if you live in the more mountainous regions of America, physical damage to your vehicle simply through driving is common.
You have some forms of protection that you can fit into your car. For example, you could get a vinyl wrap; a cheap, simple way to hide aesthetic damage to your vehicle's body. Another alternative is a clear bra.
What Is A Clear Bra?
Clear bras for cars are very useful, as they can give your vehicle's paint job an extra layer of security. You will find that your car can keep its paint job looking fresh and add another layer of physical protection. For example, have you become sick of seeing your car dented and dusted up from rocks hitting the body?
This is very common, and it could mean that every part of your vehicle, from the side panels to the front bumper, become dented and damaged. By installing a clear bra, you protect the car from rock chips. This means that your old paint job retains its original luster while reducing the risk of dents and chips due to rocks flying.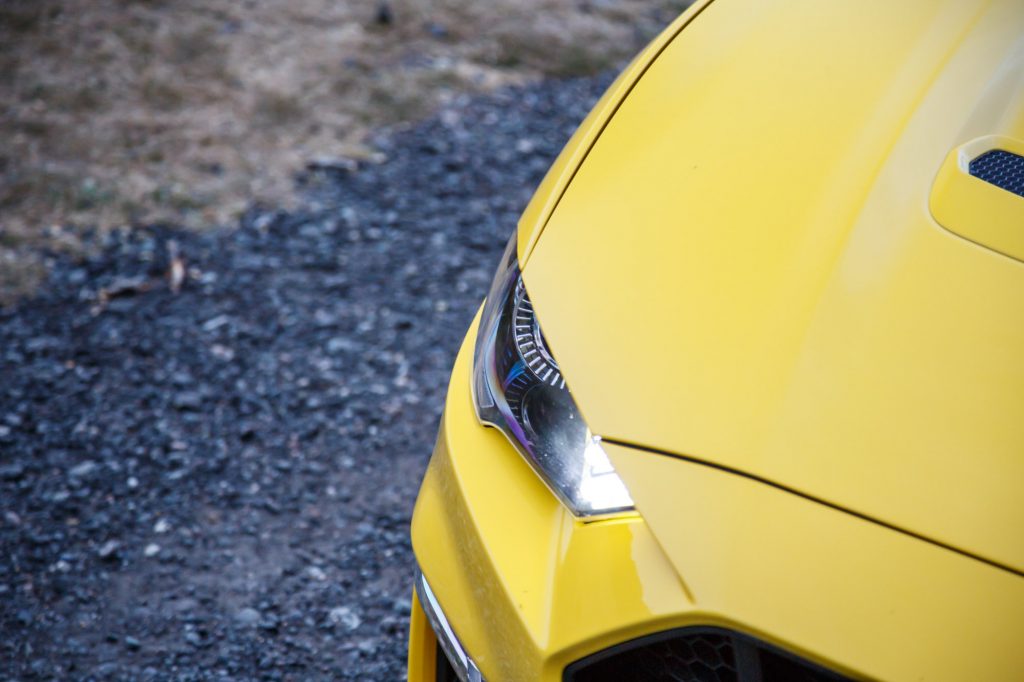 You will also find that a clear bra will assist in keeping your car in top shape by:
      Preventing the internal metal of your vehicle from eroding at the same rate it would if you simply let your car to the oxidization process
      Strengthening and protecting certain parts of your vehicle – you do not have to cover the entire car with a clear bra, just key parts
      Increase the value of your car when it comes time to sell up. Why? Because your vehicle will look fresher, newer, and free from damage
      Protect your vehicle from wear and tear caused by the weather and also from chemical reactions bleeding onto the vehicle itself
      Being easily replaceable as time goes on; if your old clear bra begins to wear out, you can replace the clear bra with a new alternative quickly and easily
Are Clear Bra Treatments Common Where You Live?
Of course, you can find many other alternatives to using a clear bra. Other popular options for changing your vehicle include window tinting and ceramic coating. Depending on where you live, some options will be more common than others. For example, when it comes to ceramic coating Denver is a state where you see many ceramic-coated cars. Clear bras are more common in places where you might run into a lot of roadside debris, such as rock chips.
Either way, it is worth considering – clear bras and ceramic coating, to an extent, add another layer of protection. Keep that in mind moving forward, as it could help you to protect your vehicle in the future.