We all know that feeling, you're walking down the street or perhaps you're taking the bus somewhere, and you see it: your dream car. It seems to glides past and all you can do is stare and drool as you imagine getting to be behind the wheel. And then it's gone again, and you're back in the real world feeling frustrated and angry. Far too many people feel as though the idea of owning their dream car is nothing more than a fantasy that will never come true. But in reality, that's not the case at all. There are plenty of things that you can do in order to afford the car of your dreams; it just takes a little dedication and a little hard work. Here are just a few ways to you really can afford your dream car.
Auto Loans
The most obvious way to afford your perfect car is simply not to pay for the whole thing at once. A lot of people would actually find that they can afford the car that they really want, they just don't have the money to put on the desk in front of the salesmen in one go. If that's the case for you, then an auto loan is perfect. You're able to spread out the payments on your car into easily repayable monthly installments so that you don't have to worry about emptying your bank account all at once. If your credit score isn't great, then you don't need to start panicking. There are lots of companies that offer bad credit auto loans at incredibly reasonable rates. As long as you don't take on payments that are bigger than you can handle you'll be in a great position to drive away in your dream car.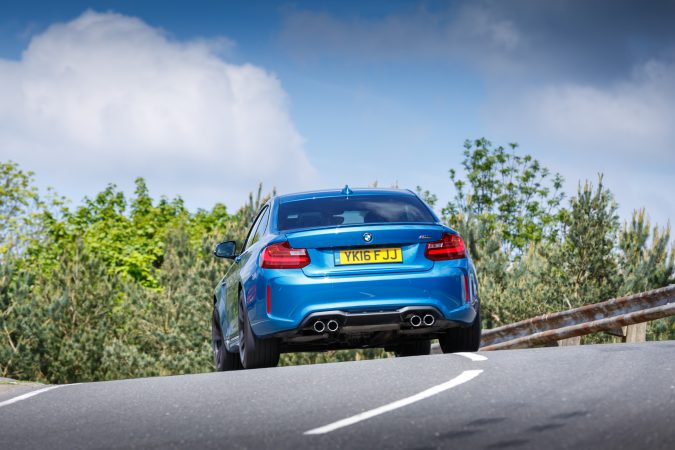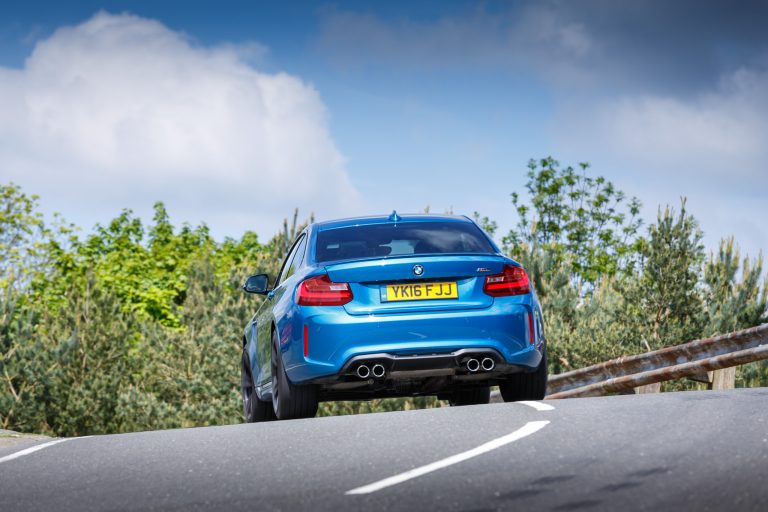 Haggling
There aren't many transactions that actively encourage you to try to put some pressure on the salesperson for a better deal, but buying a car is definitely one of them. You've got to be prepared, though because this is the kind of thing that a car salesperson is particularly good at. If you're not careful, there are salespeople who can leave you paying more than you ever expected while making you think you've gotten a great bargain. Make sure to keep focussed, have a distinct upper price limit that you simply won't go over, and stand your ground! They want to make a sale, so they're more likely to offer you a decent price than they are just to let you walk away.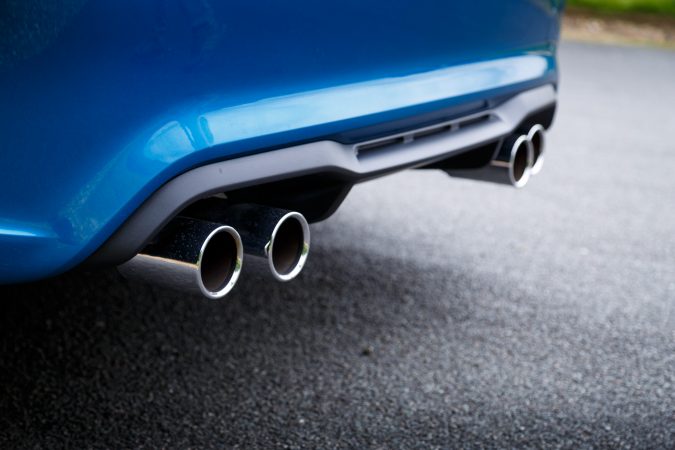 Start Saving
Yep, sorry. Sometimes if you want something, then the old fashioned way is the only way to go. If you really want the car of your dreams, then you're going to have to start putting money aside for it. Cut back on luxuries and start making payments into a secure savings account. It might not be the fastest method in the world but it's definitely one of the safest and most reliable.
Take to the wheel of your own dream car in one of Drifted's addictive drifting games.