This year's eBay Car Challenge has ended with three stunning restorations. The cars that were revealed comprised of a 1964 Land Rover, a 1974 'shorty' VW Campervan and a 1967 Alfa Romeo Duetto.
After three months of determined restoration work by their owners, the vehicles have been given a new lease of life. All three vehicles began in less than perfect states, but the £4,000 given to each car owner helped return the cars to their former glory, with all parts and accessories purchased from eBay. We get to grips with them below.
Dan Goude – 1964 Land Rover Series 2, Manchester
The eBay Car Challenge allowed Dan to refresh his ex-military Land Rover after pulling it apart bumper to bonnet. After 20 years off the road, it's finally ready to return to driving.
Dan faced a few bumps in the road – the car was rotting, with holes in the footwells. This added 150 extra hours of work, and he admitted he started to "lose the plot" after a couple of 16-hour shifts. The attention to detail proved worth the extra time, though. Dan has re-vamped a car that has been with him for over two decades, and 'Bertha' is once again a reliable day-to-day driver.
"She drives like a dream," Dan says, "exactly like she did when I first bought her." Dan adds that he's given Bertha a personal touch – "I've put my heart and soul into this car… I've put my stamp on it."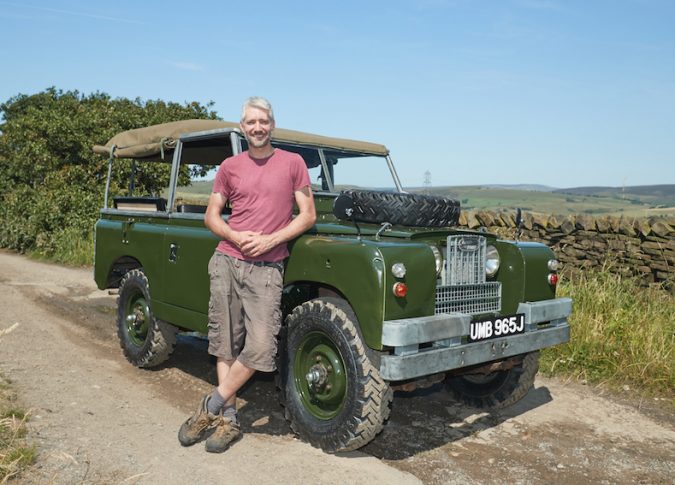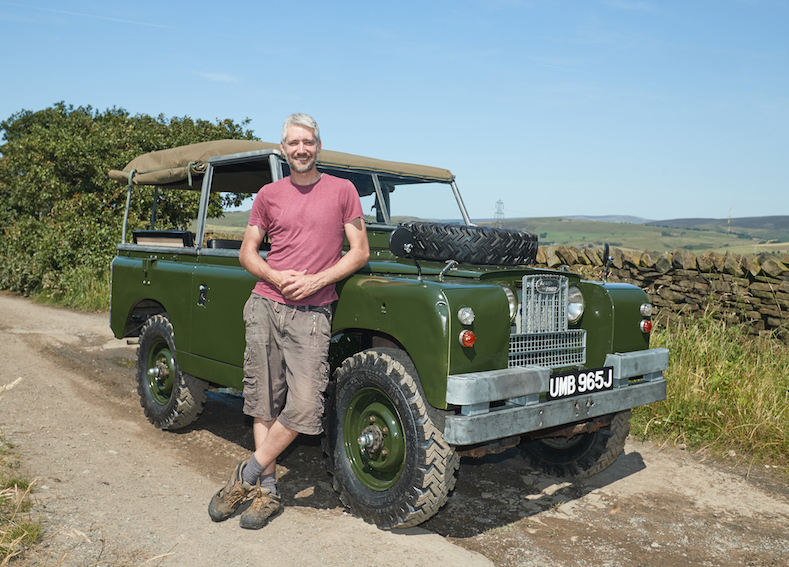 Carl Pickard – 1974 VW Bay Window Shorty, Southampton
Carl's 40-year-old Campervan – a.k.a. Daisy D – is back on the road after 16 weeks of renovations. The camper began as a white and purple 'flower-power' van and is continuing its life as a futuristic, black and copper road warrior.
The van now rides on 18-inch spinning rims, with an LED lighting rig to give it a menacing glow. It was also decked out with a monstrous sound system. Carl admits he had to complete "a lot of modifications to make sure everything fitted perfectly". The end result was "a real eye-opener and a huge challenge, but really enjoyable."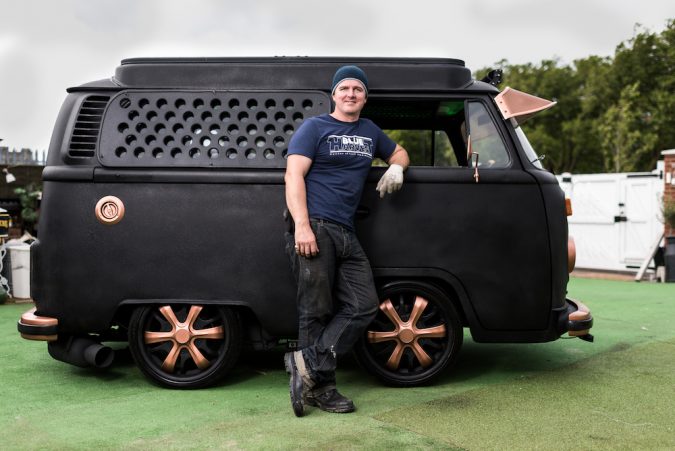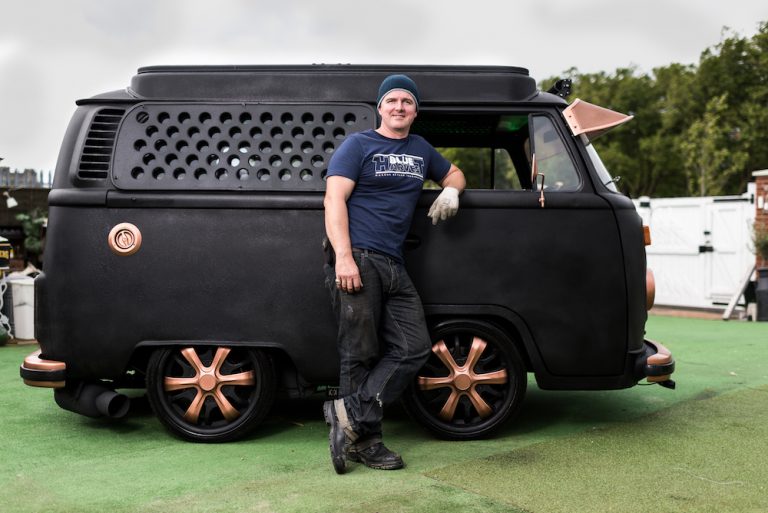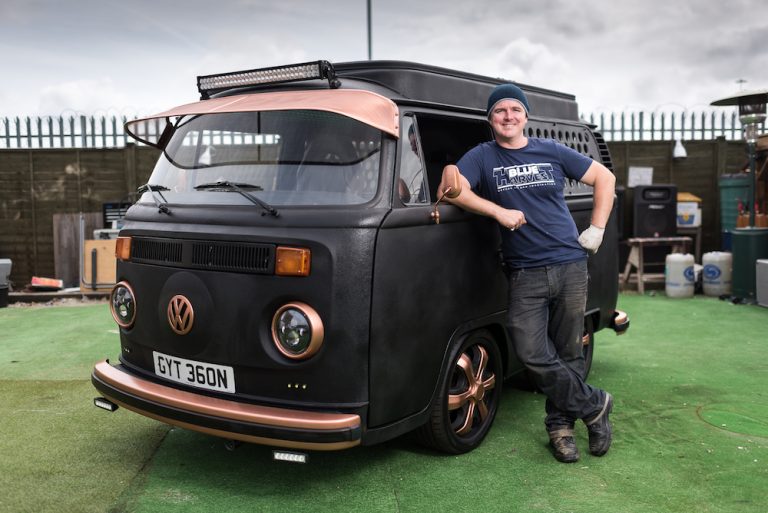 Alex Morris – 1967 Alfa Romeo Duetto, Devon
Despite initially getting ahead of schedule, Alex's careful reparation of the Duetto's bodywork hit a major snag when he discovered significant cracks in the chassis. Repair work on a car's central frame is a task for only an experienced specialist, so the restoration has been put on hold until the work is complete.
However, Alex's first restoration project has made impressive progress. He refitted the brakes and suspension, and removed the wiring loom, dashboard and steering wheel. The Duetto – an extremely rare, right-hand drive – has only had one owner in its life. It's one of a mere handful of its kind in the UK.
Alex has big plans for the Duetto's return. "The engine was in really good condition," he says. "It's been sandblasted and primed ready to be re-painted in its original white. She'll be back on the road soon and I can't wait."
eBay Car Challenge – Restoration Inspiration
The eBay Car Challenge has proved a huge success. Back home at eBay HQ, Murray Lambell, their director of trading, said: "We're really proud of the restorers and the work they've done in such a short space of time is incredible. All three have had to put in incredibly long hours but their passion and dedication has been unquestionable. It's also been great to see how much support and practical help they have gained from the eBay seller community.'
"If anyone is looking for inspiration on their own project, I'd tell them to look at the journey these three amateur restorers have been on. You'll need patience, perseverance and a bit of luck, but never forget that all the parts, knowledge and experience you'll ever need is just a click away."
Wise words for anyone looking to restore their own vehicle.
Images and Info: www.ebay.co.uk/carchallenge.