For anyone who dares to venture into the great outdoors for any longer than a day, then you should know just how much you'll miss having a wall outlet near you. Given our reliance on electronics (not just our phones, mind you, but cookers, grills, lights, radios, and whatnot), it's practically impossible to live for that long without electricity. Hence, that's why power stations like the EcoFlow DELTA 2 are essential.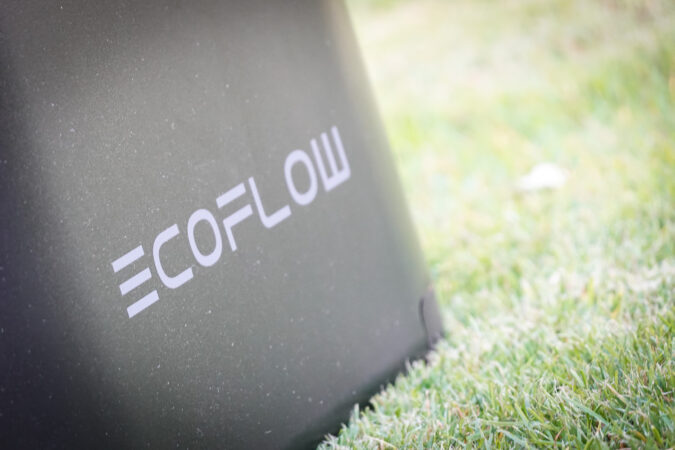 We've reviewed some of EcoFlow's other power stations before, including the DELTA mini and RIVER. For a quick recap… The DELTA mini is a sizeable and highly capable, yet more affordable variant among its uber-powerful DELTA line-up. Then, there's the RIVER, which is a more entry-level, compact, and even cheaper offering if you don't need that high of a capacity. In my experience, they're both pretty good.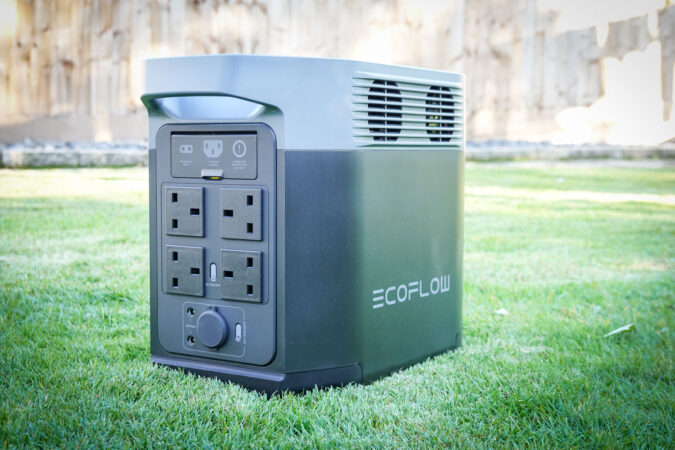 But, if you want the best of the best as far as on-the-go power stations go, then you need to give the DELTA 2 a try. As we've mentioned, portable mega-battery banks like the DELTA 2 have become vital must-haves for we travelling folks. It doesn't matter if you're regularly going caravanning, or are out there, living the #vanlife dream. Without electricity, you may as well resort to living like cavemen.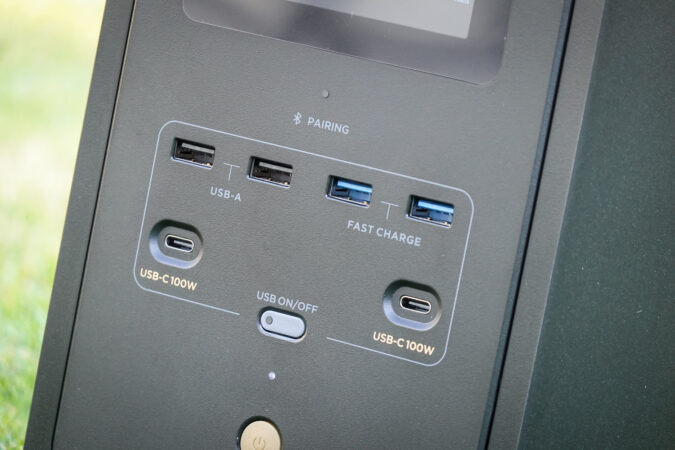 Being that far, far away from the nearest outlet, the DELTA 2 ensures that you could power anything electrical or electronic. And, being able to do so reliably, consistently, and last long enough, while letting you plug in as many devices as possible. While most portable power stations could achieve just that, the EcoFlow DELTA 2 raises the bar that much higher. So much so, that you can always rely on it.
The Biggest, Baddest Power Station Around
At this point, the DELTA 2 isn't so much a big battery bank, as it is an entire power plant. You get four 3-pin sockets, instead of just two on the DELTA mini. Thus, allowing you to power everything from an appliance in your kitchen to a workstation laptop. On top of that, you also get a cigarette lighter socket for your car 12V accessories.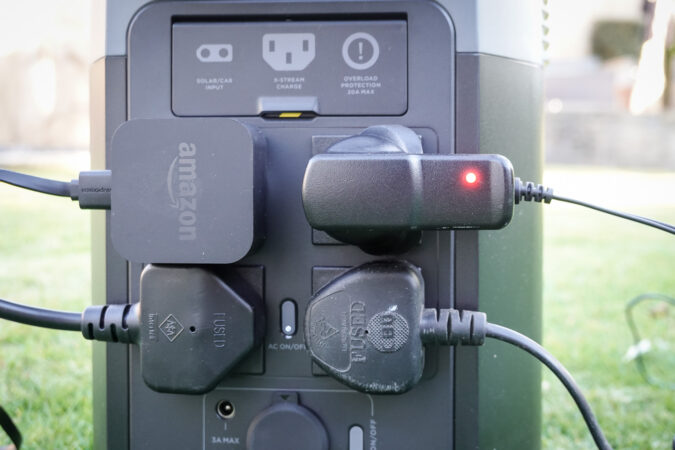 On the front, you get to see another key differentiator between the DELTA 2 and those other, smaller EcoFlow power stations that we've looked at before. There are two USB-C ports alongside four USB-A ports, as well. As for the latter, two of them are even capable of 18W fast charging, too. Now, some might be a tad concerned if the DELTA 2 is even capable of charging all too many things at once.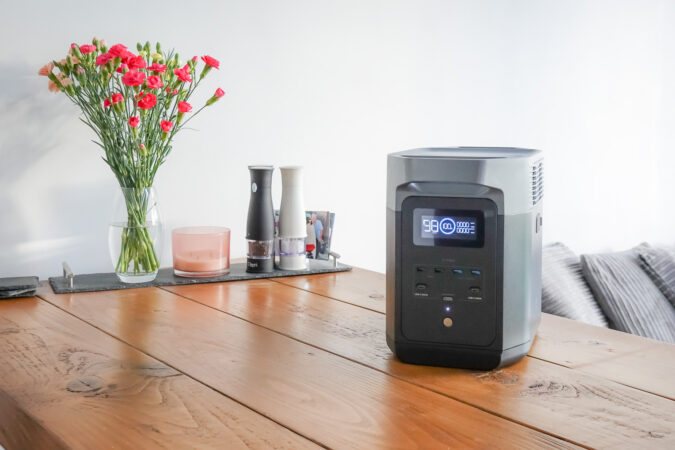 But, worry not, as those fears evaporate as soon as you plug stuff in. For one, it features a monstrous 1,800W total AC output for those 3-pin plugs. And, it's even able to sustain a surge power of upwards of 2,700W each. Therefore, most common household appliances can readily be powered by it. That includes fans, fridges, TVs, radios, coffee makers, electric grills, heaters, cookers, and so much more.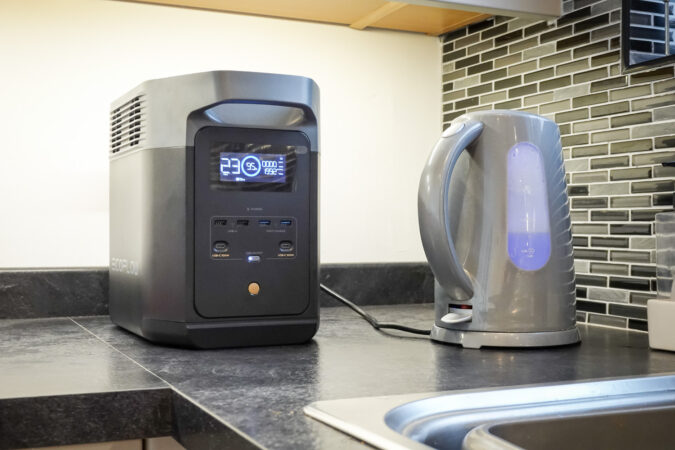 Alternatively, what if you're just plugging in relatively low-power electronic gadgets like phones, MP3 players (if you still use those), tablets, or portable game consoles? In that case, the DELTA 2 is capable of charging as many as 13 devices at a time. All the while, the DELTA 2's battery management system cleverly ensures that it would maximise charging as much as possible. And, prevent excessive wear on the battery.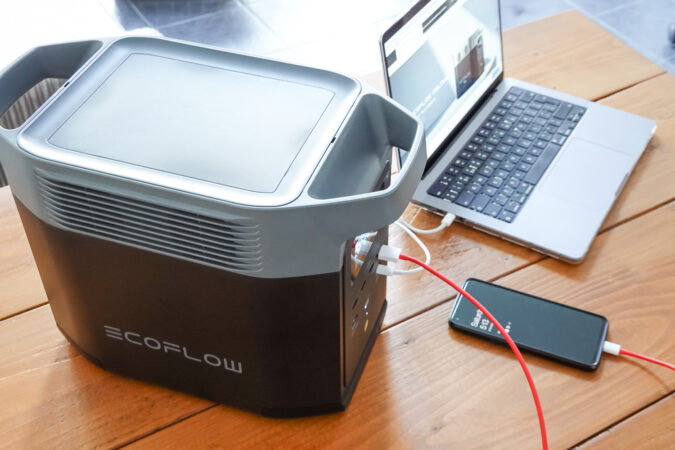 Charge It Up In No Time At All
Speaking about charging, the DELTA 2 comes with what EcoFlow calls, its X-Boost technology. This is what would enable you to plug in devices that could draw up to 2,400W of power at once. Therefore, unlike the smaller power stations like the RIVER or DELTA mini, you don't have to be too selective on what you can and can't plug in. But what can you do once the DELTA 2's own battery runs out?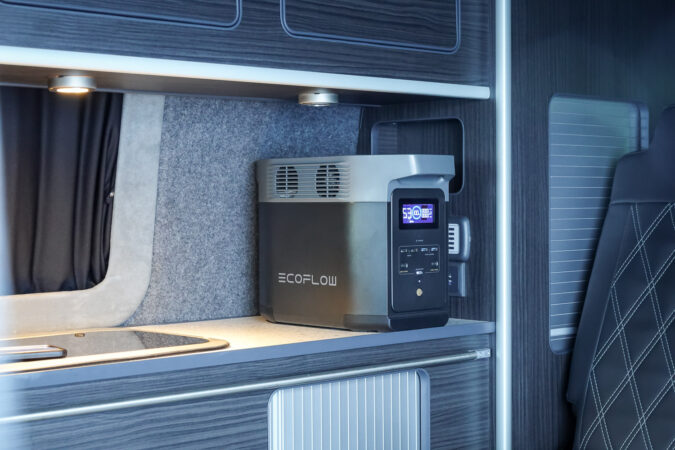 Well, another huge bonus with opting for the big-boy DELTA 2 compared to its smaller siblings is the fact that you could charge it up a lot quicker. So, imagine that you just came across a wall outlet on your travels and want to quickly top-up the DELTA 2. It could charge itself up from 0% to 80% in just 50 minutes. Or, from 0% to 100% (empty to full) in only 80mins with a regular mains AC input alone.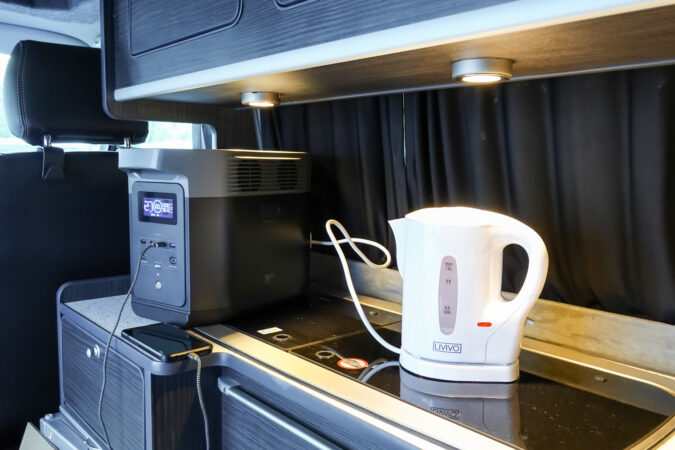 That's beyond rapid! This is all thanks to EcoFlow's X-Stream tech that maximises the input charging rate. As such, it's able to charge up 7-times faster than competing power stations on the market. An additional perk is that you don't have to worry about it running out of juice too quickly, either. Now, the standard DELTA 2 has a battery capacity of 1kWh, which is massive enough on its own accord.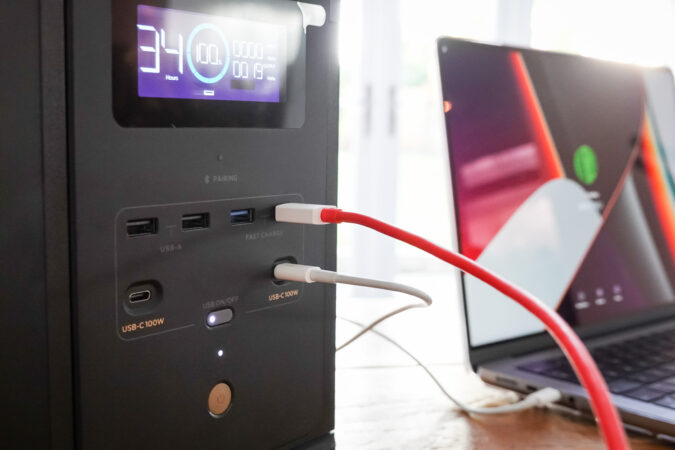 So, you could easily use it for a camping trip, or powering up an RV. Or, relying on it as an emergency power supply to survive those blackouts. But, if you really do need added peace of mind, you can get the DELTA 2 with larger battery packs. There's the Extra Battery, offering you another 2kWh or link various devices together to scale as you need.
An Abundance Of Functionality
Despite the huge battery that lies inside the DELTA 2, it's shockingly light and portable. So, it's simple enough to stuff it inside your boot. Plus, should you need to, you could even interface with the DELTA 2 using Wi-Fi or Bluetooth. And, connecting to it via the EcoFlow mobile app. With this, you can check out your devices' charging rates, set up the DELTA 2, or even monitor individual charging speeds.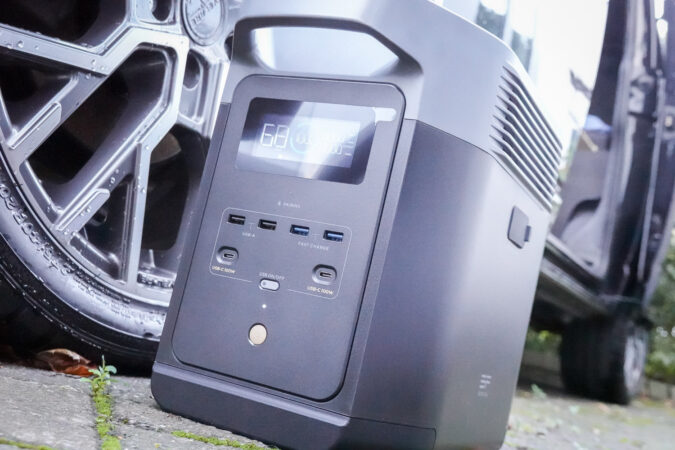 On top of that, thanks to the intelligent battery management system, it's smart enough about how to optimise the charging. And at the same time, prevent wearing out the battery. EcoFlow promises that you could get 10 years of use before the DELTA 2 hits 80% of its original 1kWh capacity. That's quite a lot longer than some competing power stations. There's also the neat chemistry of the batteries.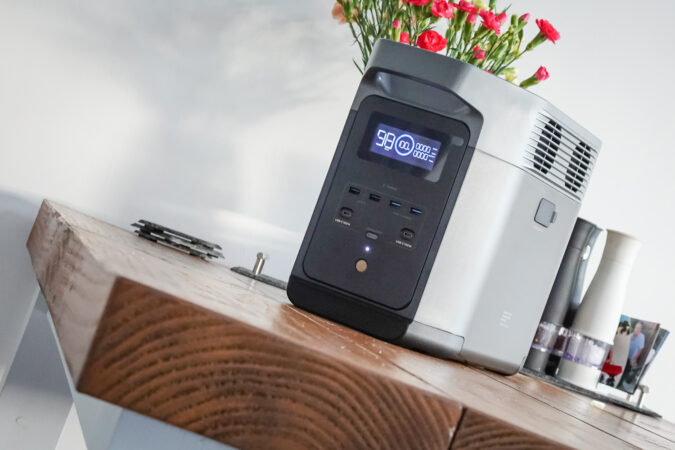 That too would help to extend the usable capacity for at least 3,000 cycles. However, should things go wrong beforehand, EcoFlow offers a pretty comprehensive 5-year warranty with it, too. At a total cost of £1,099, the EcoFlow DELTA 2 is priced at a premium. Then again, consider the capabilities and how much of a lifesaver it can be when you need constant, reliable, and long-lasting electricity.
With those things in mind, I'd say it's well worth the price… For a select few people. Most others may still find it to be a bit overkill for a simple camping trip or to keep it as a backup at home. In that case, their more affordable RIVER might be a better fit. Still, for the hardcore, off-the-grid types, I think you'll surely make pretty good use out of the beefy, all-conquering, DELTA 2.