Finding a decent speaker system which won't cost an arm and a leg is extremely rare these days. Most high-end units are far too expensive for the average consumer, and the majority of low and mid-tier products offer sub-par performance. Luckily, there are several options which meet all of the above-mentioned criteria, and they won't cost you a pretty penny either. Meet the Edifier R1580MB.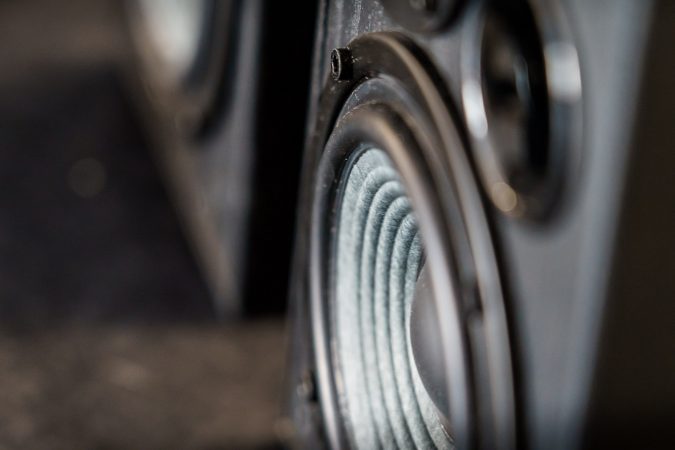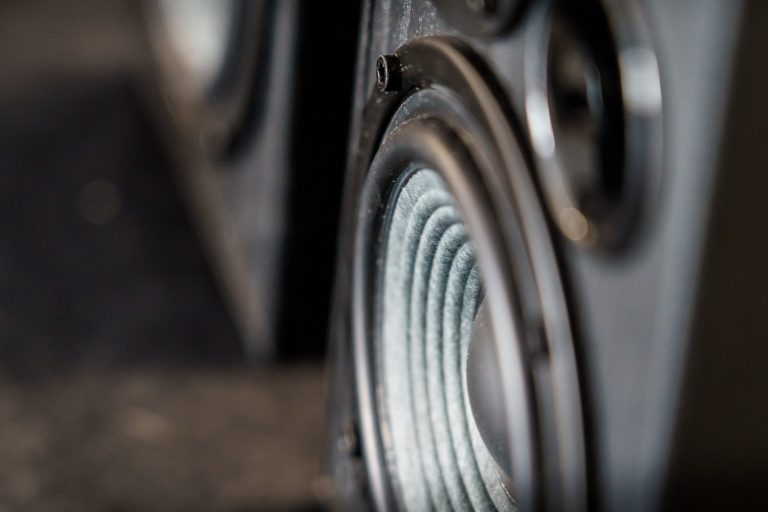 What is The Edifier R1580MB All About?
It's a compact speaker system with some really cool features we'll get into. Let me start off by pointing out that despite the fact that most people have probably never heard of Edifier, this is an extremely well-built product. For starters it's really light and compact. You can place it on most bookshelves or on top of any work desk without an issue. I also think it's visually appealing. It's more retro than futuristic, but I like that in a nostalgic/classic kind of way. It's almost like a décor piece or wall art. Something that's not only functional, but aesthetically pleasing too.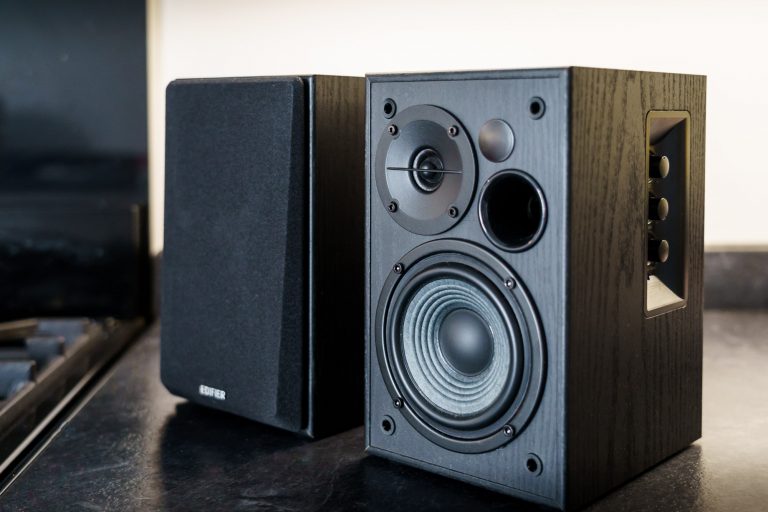 Why Should I Buy Them?
Well apart from the fact that it comes in at just under £90.00, it's also got a couple of features you should really care about. It boasts two microphone inputs on the back panel and it's also got full Bluetooth connectivity. You can connect to all your devices wirelessly, whether it's a phone, a tablet, an MP3 player, or a laptop.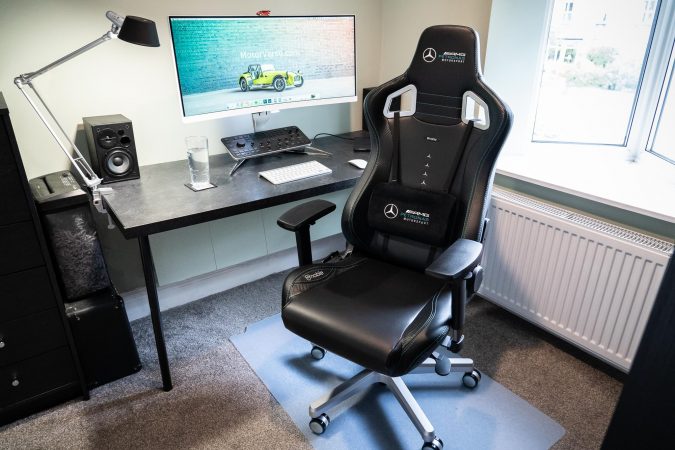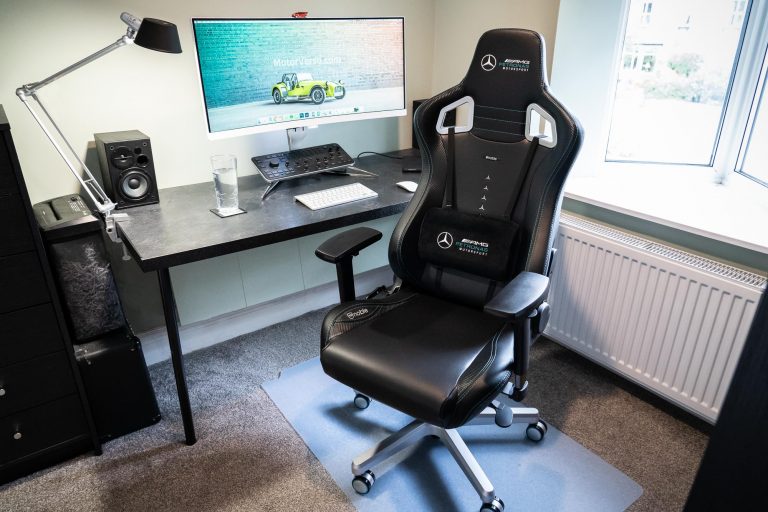 If you want to go old-school or your device doesn't support Bluetooth, it's also got dual RCA inputs as well (using an aux to RCA cable supplied). It is worth noting that the Bluetooth 4.0 technology suffers no delays or lags when connecting or playing music and offers a great playback experience.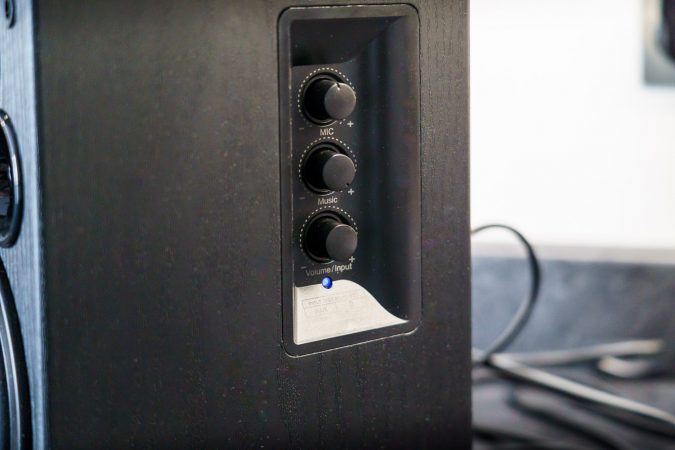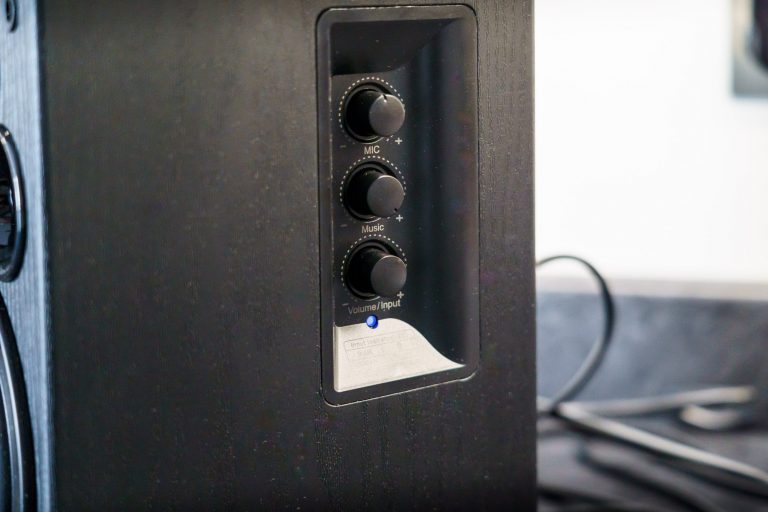 42W & Very Loud
You can personalise your sound experience by twisting and adjusting the volume for both music and mic levels and also the bass on the back of the speaker. It has a maximum output of 42W, but at full blast, it's more than adequate. I tried it out and I can guarantee you that unless you're a professional musician looking for an outdoor speaker to play gigs, the Edifier R1580MB is more than sufficient for even very large rooms.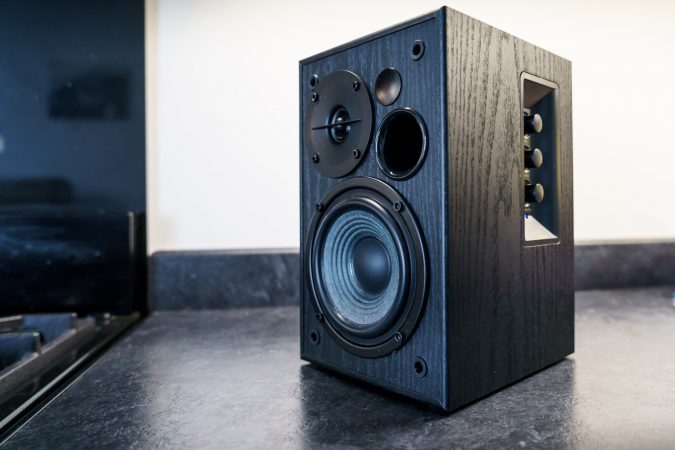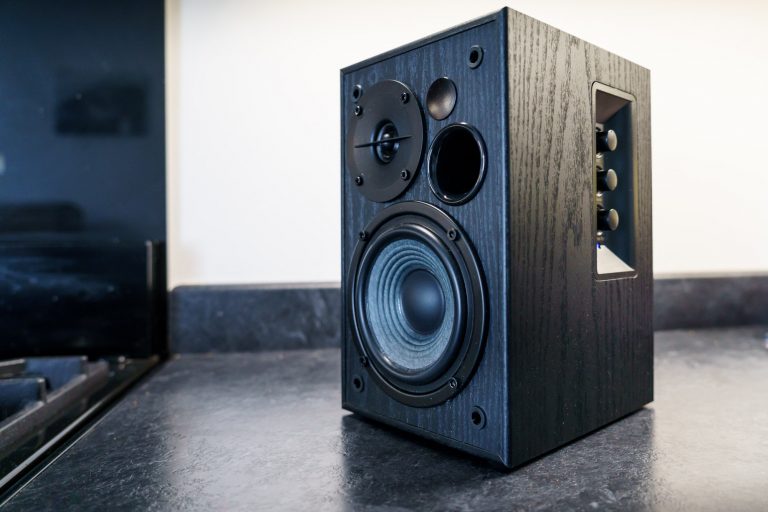 Sound Quality
They produce amazing sound quality, even at full volume. They offer a very full sound across the entire range. Personally, I found a lot of joy using the speakers and found myself hearing new elements in music that I had missed previously which I think is always a good sign of quality speakers. The bass could go a little higher as I feel that even the max value doesn't quite match the rest of the package, but it's a very minor complaint. I'm usually very picky when it comes to speaker systems as I'm very wary of poor sound quality, but the Edifier honestly exceeded my expectations, which was very surprising in an industry where you often get what you pay for.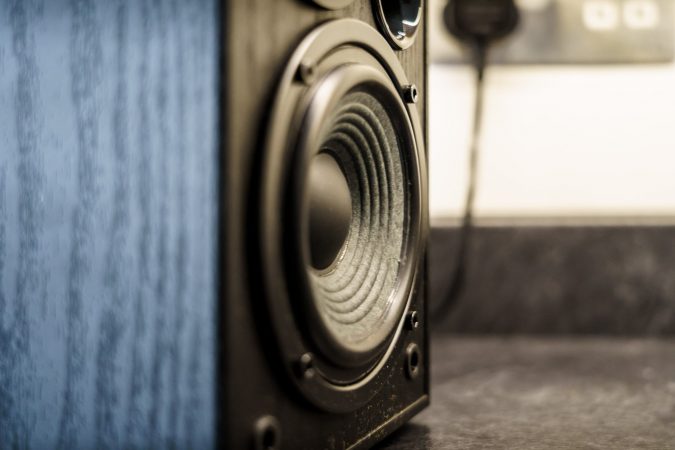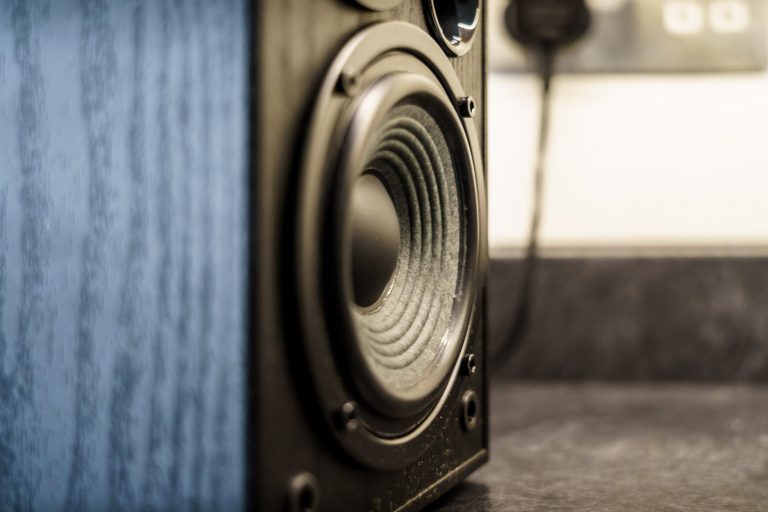 Conclusion
For the price I struggle to see how you can find a better deal online. It's a great product at an exceptional price. A clear winner when it comes to value for money. I love the sound, but I also like how compact it is. Each speaker weighs just over 2.5 kilograms. If you're in the market for a good sound system which won't put a dent in your pocket, look no further. Plus I think realistically you might have to look buying well over £300 or £400 to beat these speakers with a different manufacturer.