Picture the following: you're in the market for quality new headphones but you're not willing to spend a small fortune on brands from the likes of JBL, Pioneer or Bose. What do you do? The only logical solution, in my opinion, are these bad boys. Meet the Edifier W820BT. Advertised as a quality product to rival the likes of JBL at a price which is very affordable, it just might be the solution to all of your problems.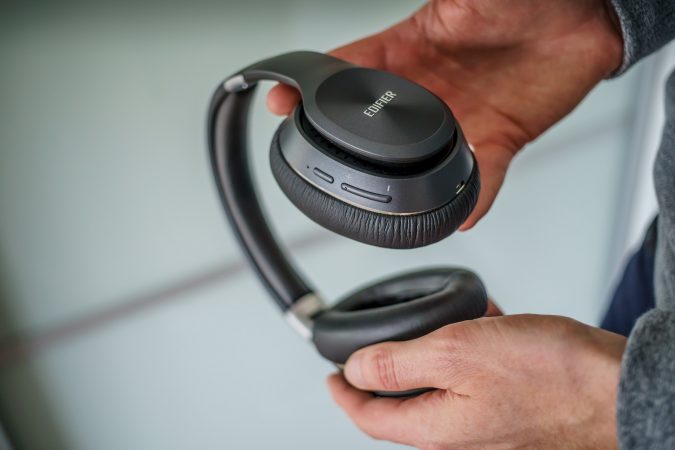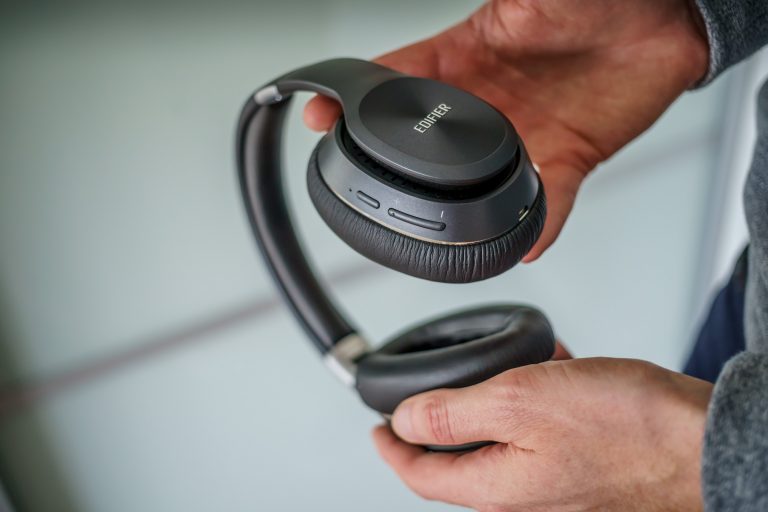 Is it really as good as the box says it is though? To find out, I decided to put a pair through its paces and see if it can really stack up against my vigorous audio standards.
What's in a design?
I love headphones with a good minimalist design. The simpler they are the better. In that regard, I can't fault the Edifier W820BT's because it's about as simple as they get. They don't look particularly special from a distance, or even up close for that matter. It's only once you start inspecting them first person that you discover they've actually put a lot of thought into designing them.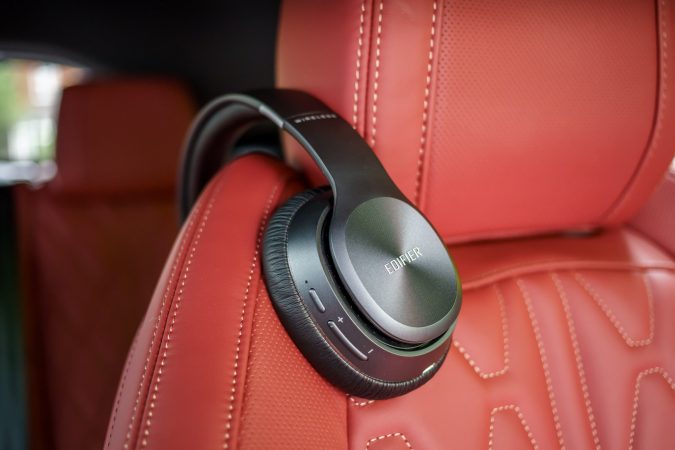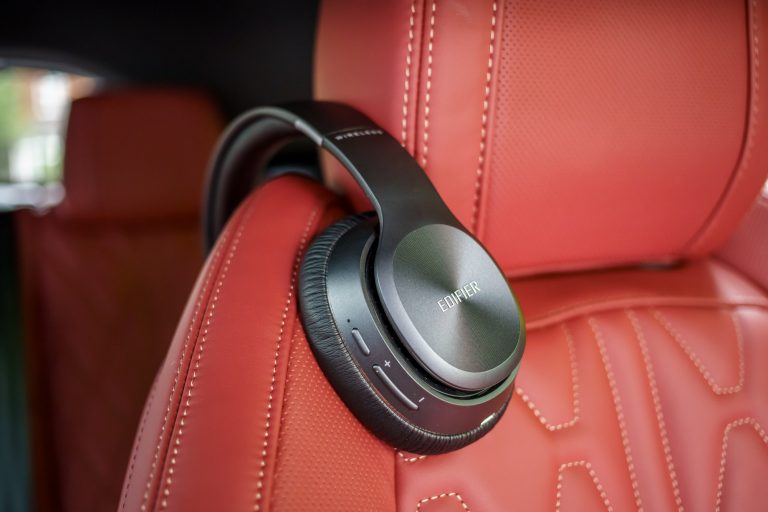 The headphones are made with quality plastics and they feel like they've been tightly screwed together. The foldable design means they're extremely compact, and I especially like the flexible headband with steel inserts. It's rigid but adaptable at the same time.
4 Colour Choices
You get a choice of four colours: black, white, gray, and red. Initially, I thought the foam padding looked a bit over the top, but that wasn't the case.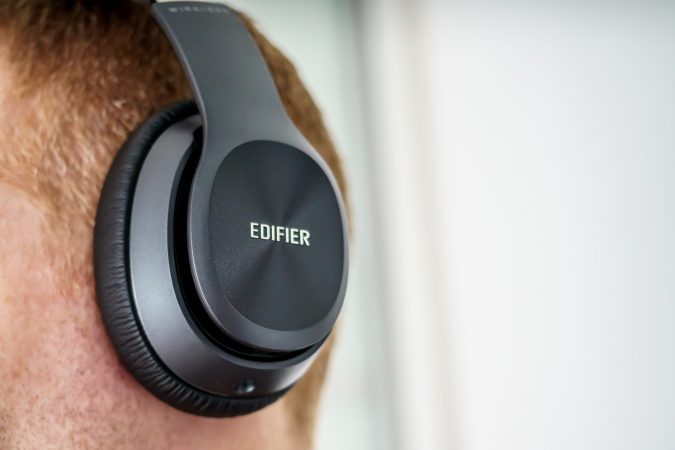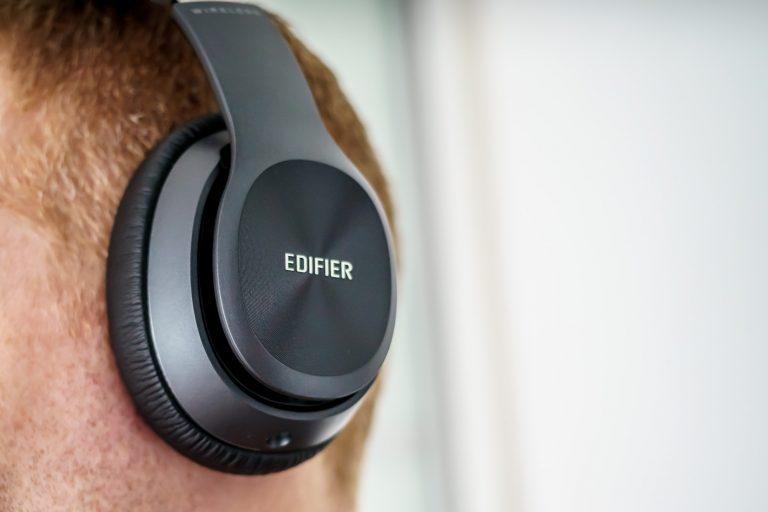 But those heavily padded ear cups do a great job of isolating the outside noise, they were more than comfortable. In fact, they were so comfy, I can wear them well in excess of 4 hours on several occasions without even realising I hadn't taken them off. That is unheard of for me.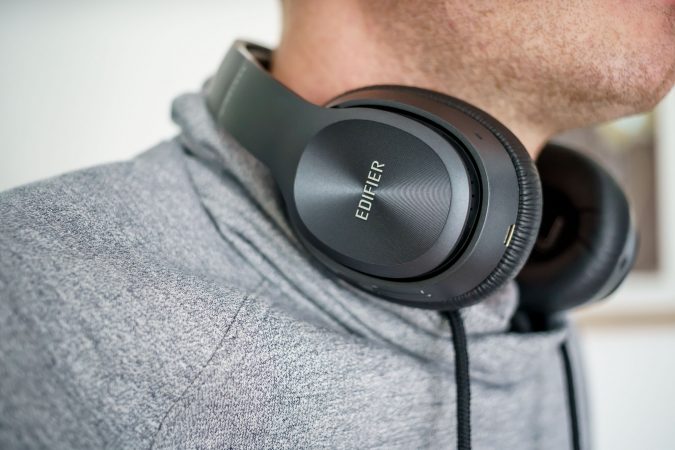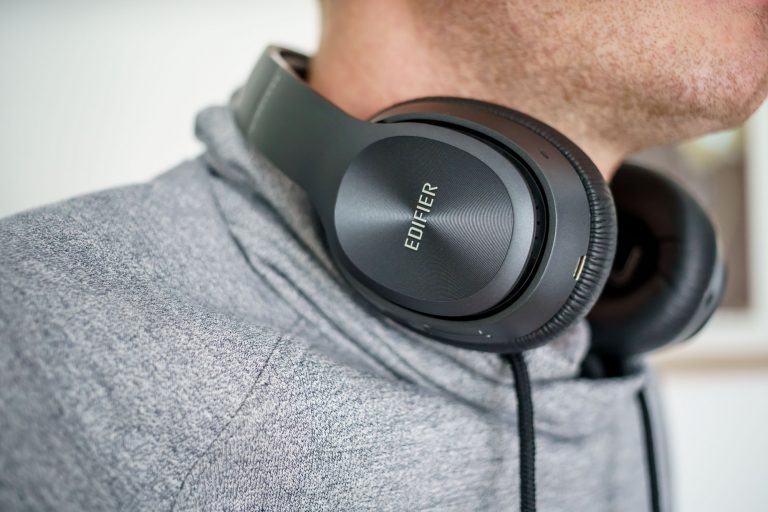 Form and Function?
You bet. Not only do they look good, but they perform flawlessly as well. They come with Bluetooth V4.1 for a fast and secure connection, as well as modern CSR technology. The dual battery setup means you get a total playback time of up to 80 hours.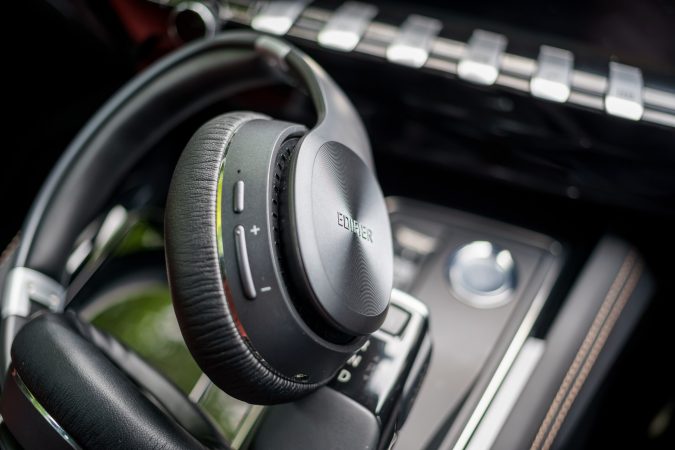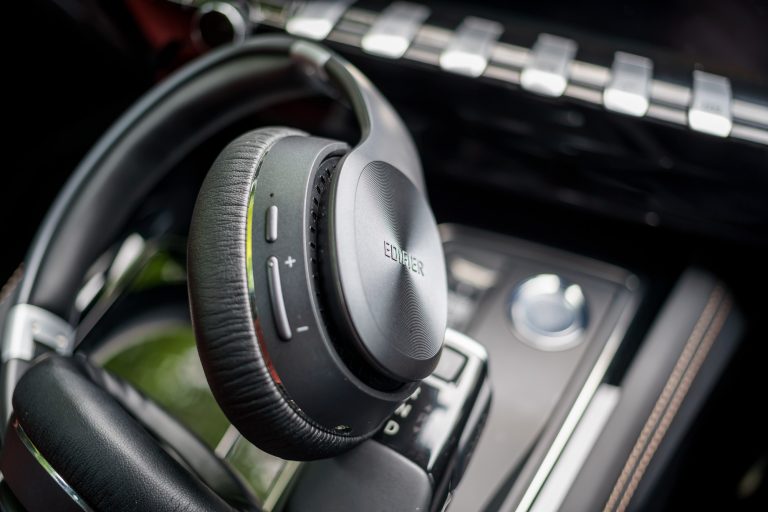 I thought that was just a marketing trick, but I honestly struggled to get them down to zero over the course of a full working week. You might not be able to get 80 hours if you blast music at max volume, but they're definitely much more durable than any other headphones I've had the pleasure of owning.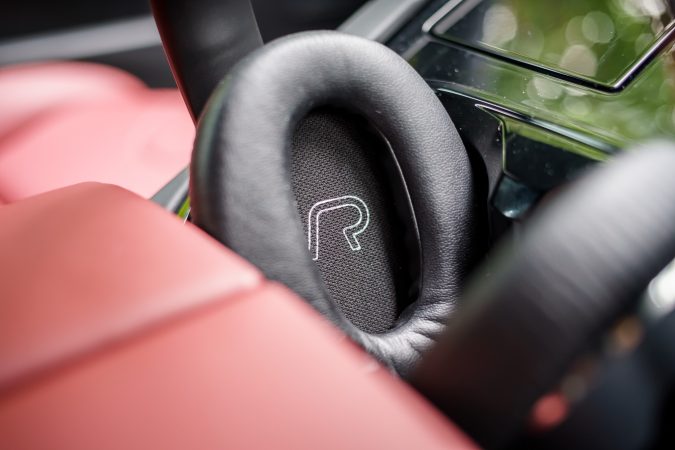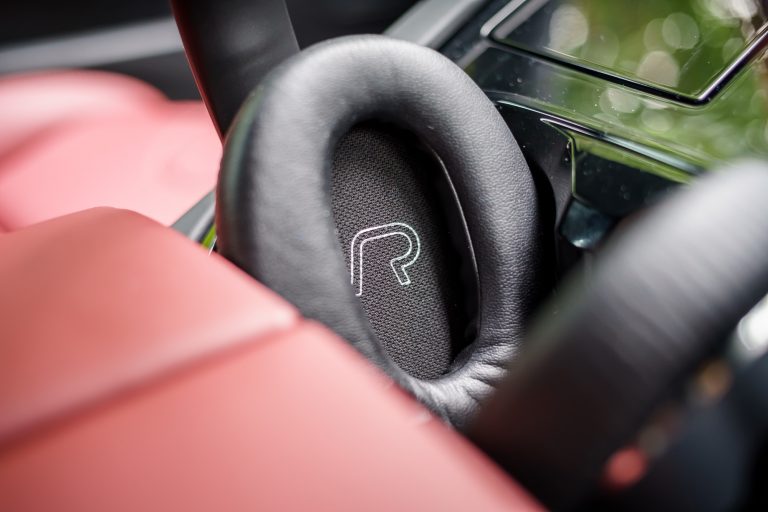 Sound Quality
The sound quality is great too. Of course, there will be a difference between the affordable Edifier headphones and the more expensive brands, but not by much. They have reasonable bass and plenty of volume. The sound is sharp and crisp, with no distortion or any clipping. And let's be honest, you're not going to find a better pair of headphones for just $49.99. You can spend ten times that to get 5% more performance, but ask yourself if it's worth it. I'd say no.