When you drive, you will generally make a lot of relatively short trips. You will commute to and from work. You will head to the grocery store. You will visit nearby friends and family members. But every now and then you may find that you have to complete a longer trip. This can be relatively daunting. But don't worry. There are steps that you can take before leaving to effectively prepare! Here are just a few to consider!
Have Important Contacts Saved
There are certain contacts that you should have saved to your phone or written down before you head out on any journey in your vehicle. Remember that you should not use your phone when driving or in a vehicle with a running engine. Wait until you are stopped and pulled over before making any call, no matter what the situation.
Your Insurance Provider
If you experience an incident on the roads, you will have to report any problems to your insurance provider as soon as possible. These details should include information regarding any accidents, damage to your own vehicle, damage to others properties, and the details of any other car involved. This should include the make and model of the vehicle, its registration number, and information about the driver, such as name, address, and their insurance details.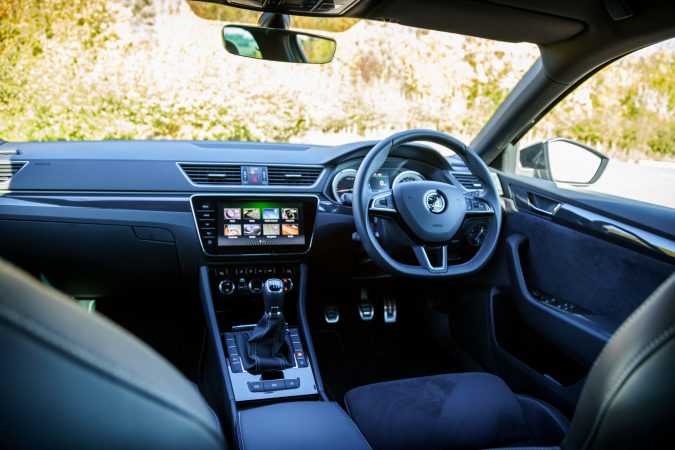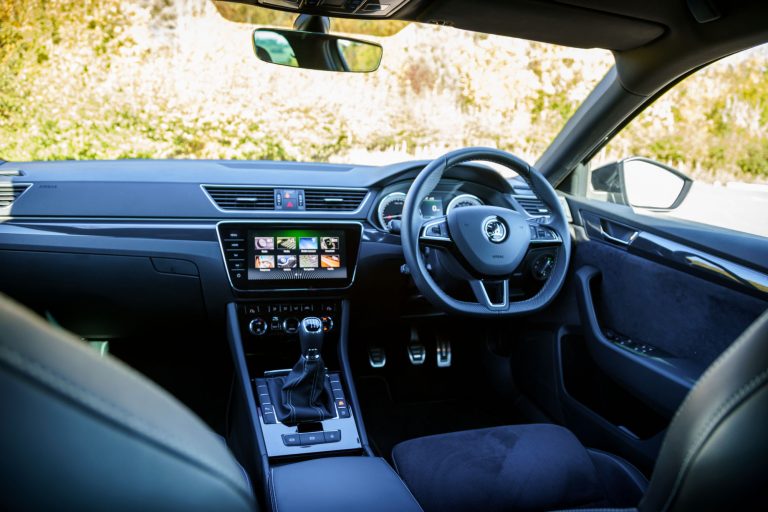 Breakdown Cover
If you experience a breakdown, you need to be able to get in touch with your breakdown cover provider. They will then be able to note your location and send out recovery to escort you to a safe location and to take your vehicle to a safe location or garage for repair. Do not wait inside your vehicle while waiting for breakdown cover to arrive – move somewhere safe.
A Lawyer
If you experience an incident on the roads, you may also want to reach out to reliable laywer like those at https://www.levininjuryfirm.com/philadelphia-car-accident-lawyer/. Having their number on hand will ensure that you can connect to legal help easily and can receive advice regarding the next steps that you should take.
Check Tyre Pressure
You should check your tyre pressure around once every month, but it's always a good idea to check it before setting out on a long journey too! Driving on tyres that are not properly inflated can prove dangerous and can also affect other factors such as fuel economy, vehicle handling, and the ride in general. So, make sure to check before you go!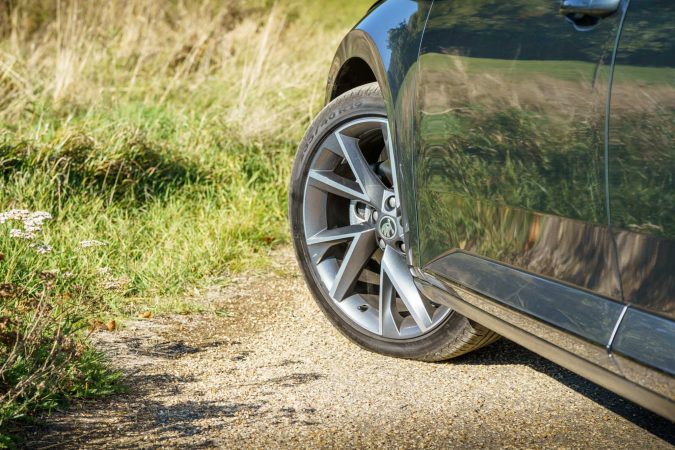 Check Your Oil
You should also check your oil before departing. Ideally, oil should be checked when your car hasn't been running or five to ten minutes after you turn the engine off. This gives the oil time to cool. This will also ensure that all of the oil is in the oil pan, which will give you a more accurate measurement.
Following the above steps should help you to effectively prepare for a long distance drive! Make sure to incorporate them into your routine before heading anywhere far!