The number of electric cars on the road is growing, and many people are beginning to embrace the greener way of driving. It's not hard to understand why. Diesel cars are being blamed for lowering air quality, and the price of petrol fluctuates at an alarming rate, not to mention the damage to the environment that is being well documented.
Statistics even show that the cost of driving an electric car is around 2p per mile, while driving a petrol or diesel car costs in excess of 15p per mile. This really shows that embracing electric cars can be a huge benefit to drivers across the UK. And while the technology still feels new and exciting, there have been huge efficiencies and steps forward taken to make electric vehicles more practical for everyday life.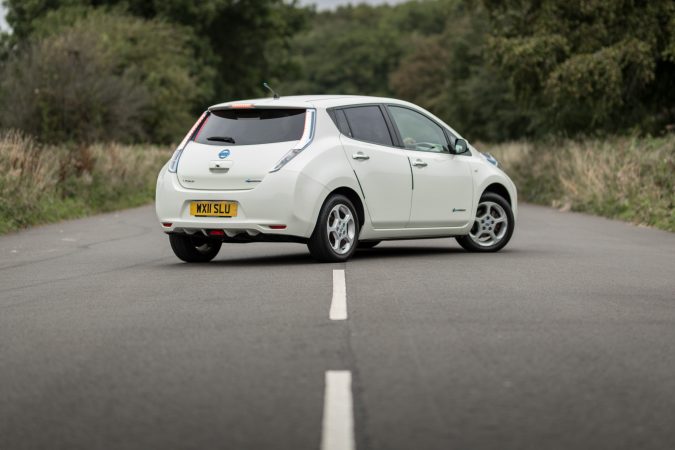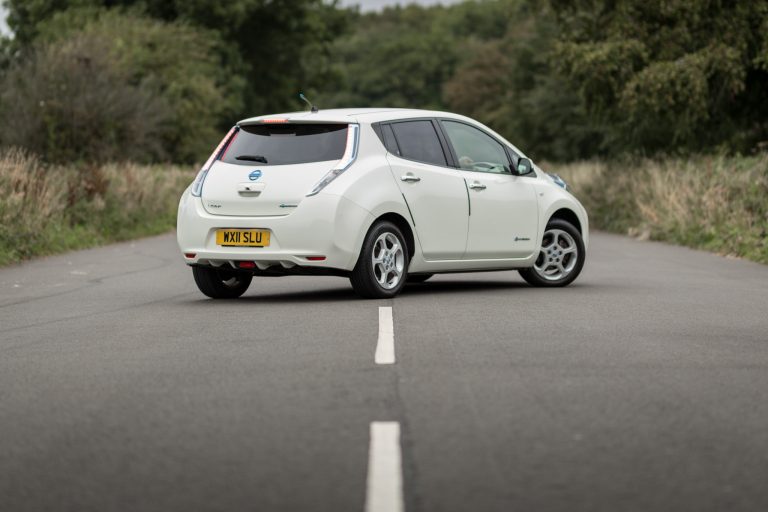 However, if you are going to buy an electric car you need to feel confident that your home and garage are fully equipped for it. It takes a bit of an adjustment to live with an electric car – so let's take a look at what you need from your property in order to own one.
Is your property electric car friendly?
Before you take the step and actually make the purchase of an electric vehicle, you need to ask yourself: is my property ready for it? The truth is the infrastructure that we have gotten used to while driving petrol and diesel cars isn't quite in place for electric vehicles yet – this means you need to get used to a new routine. If you are going to opt for an electric vehicle it essential that your home can be used as the primary place to charge it.
In order to get the most from an electric car you need a safe, covered area to park it which is also close to a source of electricity for charging. Around 80 per cent of electric vehicle charging is carried out either at work or at home which means that it can be a serious problem if you do not have a means to charge it at your property. So, if you currently rely on on-street parking, and you don't have a garage or driveway, running an electric car could be difficult for you.
However, even if you do have a garage, it does not necessarily mean that it is completely ready to store an electric car. It may be necessary to make changes in order to ensure that you can benefit from your garage.
Upgrade your garage
Many homes have garages that simply are not currently usable. This may be because they have been used as a storage area and are filled up with old junk, or perhaps that the garage has been repurposed as a home gym or tool storage area. If you are going to buy an electric car you will need that garage space, so now is the time for a full renovation and refit of your garage interior. Take the time to clear it out quickly, and re-think how it is currently used.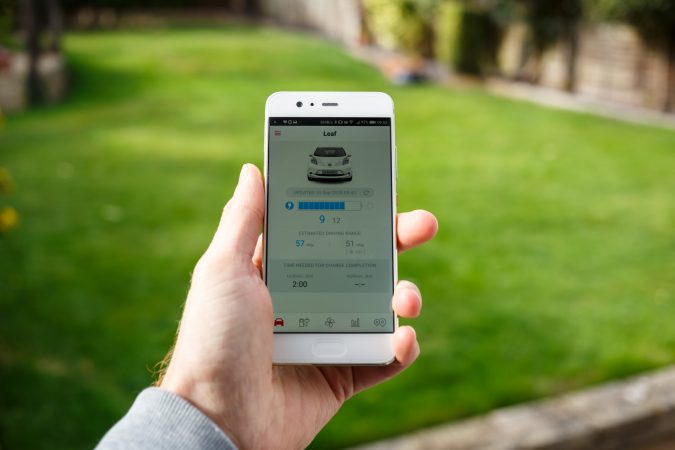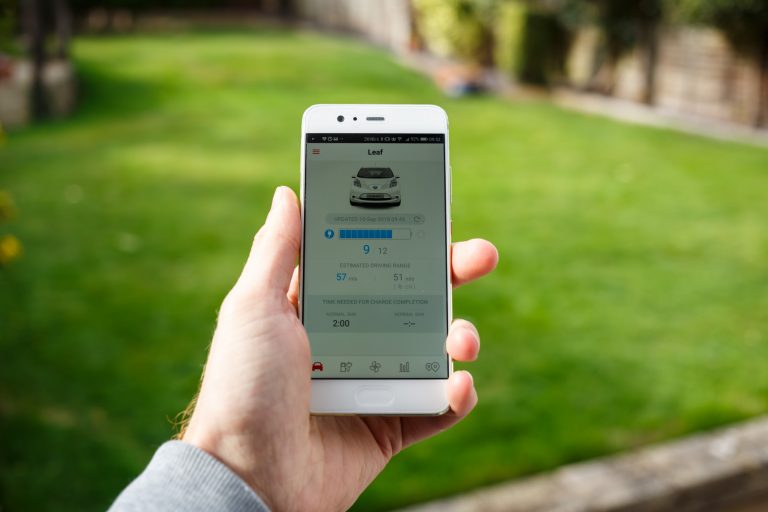 It's a good idea to ensure that you have a working garage door too. Nothing is more frustrating than trying to live with a garage with a door that doesn't work properly. Homeowners often put this off because they don't want the expense of replacing the door. However, repairing a garage door and fixing the problem can be far more cost efficient than buying a new one.
Install a charging port
It is true that one of the major advantages of the electric car is that they can be charged through a standard three-pin socket. However, while using a standard UK plug socket to charge your car may be convenient, it is also slow. It will typically take around eight hours to charge the car completely from flat. This has led to many homeowners having a fast-charging station installed. Fast charging stations can fully charge an electric car in just three hours, depending on the model.
These stations can typically be installed into your garage very easily. Hire an experienced electrician and they should be able to carry this out for you in a short amount of time. In some cases it may be necessary to upgrade to the main household fuse, which is a larger and more involved task.